LucasFilm Reveals New 'Star Wars: Rise of Skywalker' Character Posters
Showcasing the cast and characters involved in the final Skywalker-centric film.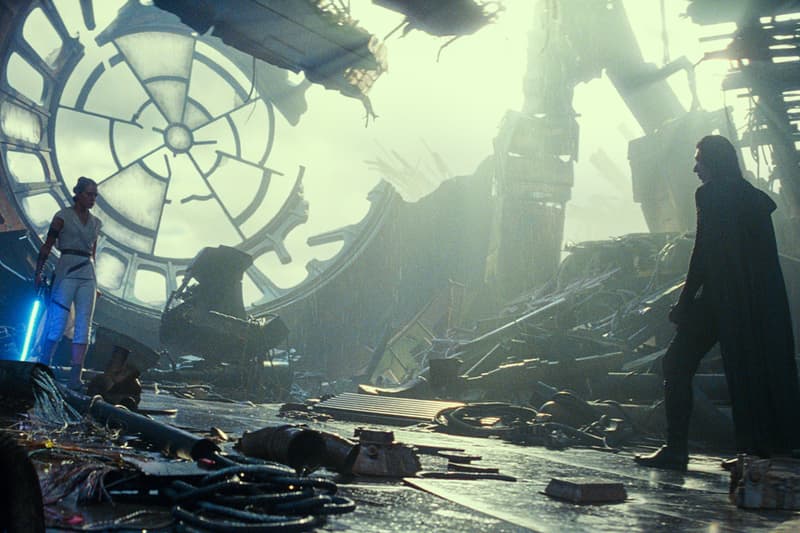 Following the reveal of several new photos and covers, Disney and Lucasfilm have now released the character posters for the upcoming Star Wars: Rise of Skywalker film. The artworks below showcase each character from the upcoming movie, including main characters Rey, Poe, Finn, and Kylo Ren alongside mainstay figures like R2D2 and C3PO. Newcomers such as Zorii Bliss and Jannah received their own character posters as well.
Notably missing are Emperor Palpatine, Luke Skywalker and General Leia Organa. These posters were revealed via social media, where each name received its own hashtag and specialized emoji on Twitter. On Instagram, the official Dolby Cinema poster for the film was revealed as well, which sees a single X-Wing up against a huge fleet of First Order ships.
Star Wars: Rise of Skywalker is slated to arrive on December 20.
In related Star Wars news, Samsung created a Kylo Ren-inspired edition of its Galaxy Note10+.
#Rey pic.twitter.com/EBrzWM0A4m

— Star Wars (@starwars) November 20, 2019
#Finn pic.twitter.com/CXQm51chY2

— Star Wars (@starwars) November 20, 2019
#BB8 pic.twitter.com/UFriA68RN4

— Star Wars (@starwars) November 20, 2019
#Chewbacca pic.twitter.com/h2DknUT8GU

— Star Wars (@starwars) November 20, 2019
#JannahStarWars pic.twitter.com/3huQ7dSFoX

— Star Wars (@starwars) November 20, 2019
#R2D2 pic.twitter.com/XjAodjGWM5

— Star Wars (@starwars) November 20, 2019
#DODroid pic.twitter.com/BvGqp25U4w

— Star Wars (@starwars) November 20, 2019