Facebook Released an Experimental Meme-Making App
Whale is only available in the Canadian App Store.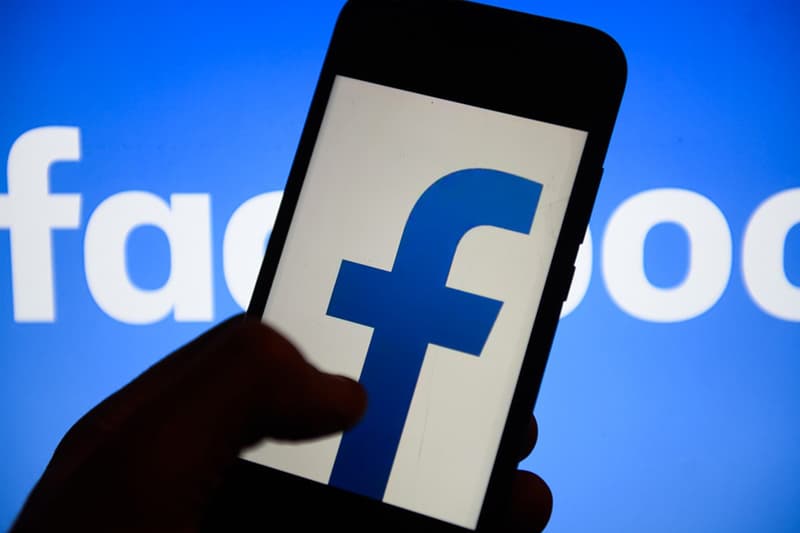 According to The Information, Facebook recently launched a meme-making app exclusively in the Canadian App Store. Called Whale, the app allows users to edit photos from their personal photo libraries or images from a provided stock photo library. Special effects along with meme-style text can be overlaid onto the selected images. You can then share your creations on Facebook's social media platforms, including Facebook, Instagram and Messenger.
The app is likely an attempt at capturing the attention of a younger audience – something the social media company has been especially concerned with due to Chinese competitor TikTok's overwhelming success (it's even outperforming Instagram).
Whale was developed by Facebook's New Product Experimentation (NPE) team, whose goal is to develop experimental apps that test user interest. "We decided to use this separate brand name to help set the appropriate expectations with users that NPE Team apps will change very rapidly and will be shut down if we learn that they're not useful to people," said the initial company statement.
Those in Canada can currently download Whale via the App Store, but try not to get too attached, as the app could disappear in the future.
Elsewhere in tech, TikTok may release its own music streaming service as early as next month.