Karma's SC2 Concept Car Promises 10,500 lb-ft of Wheel Torque & 1.9s to 60 MPH
Will its 1,100 BHP 120kWh battery be enough to rival the Tesla Roadster?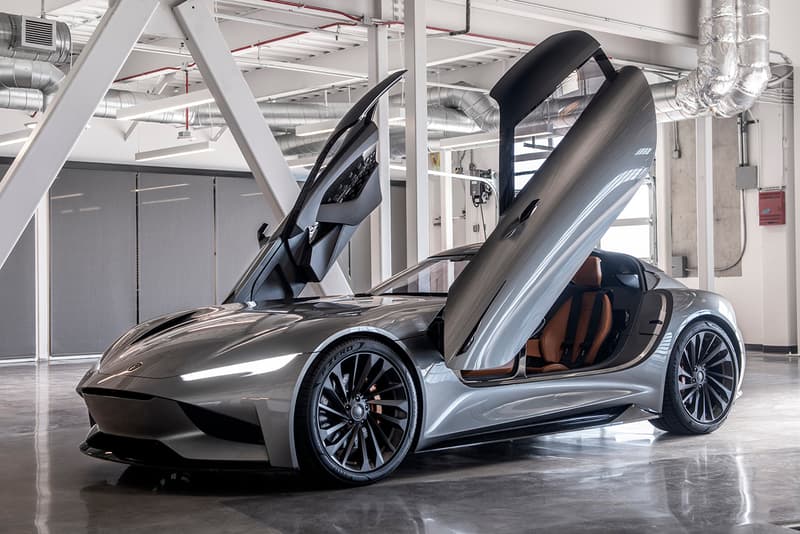 1 of 6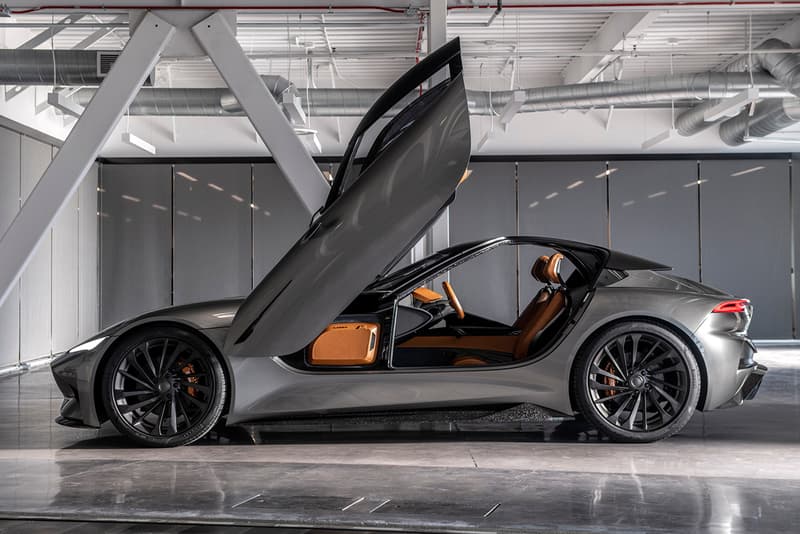 2 of 6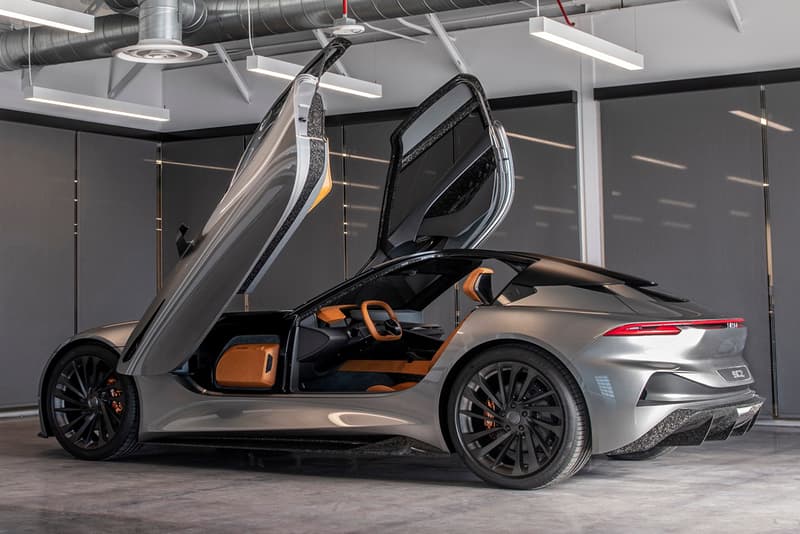 3 of 6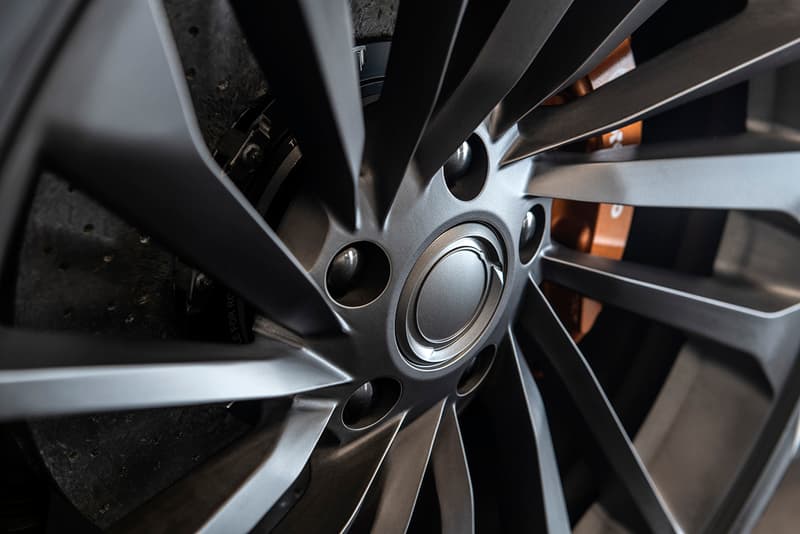 4 of 6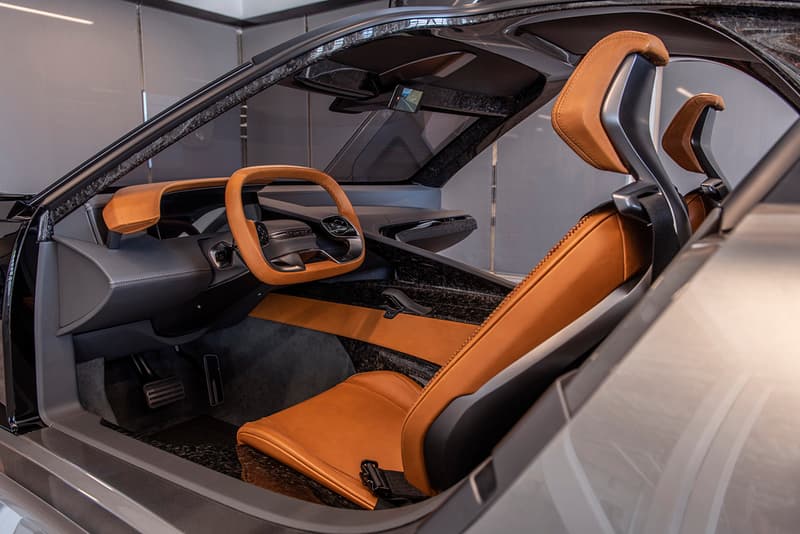 5 of 6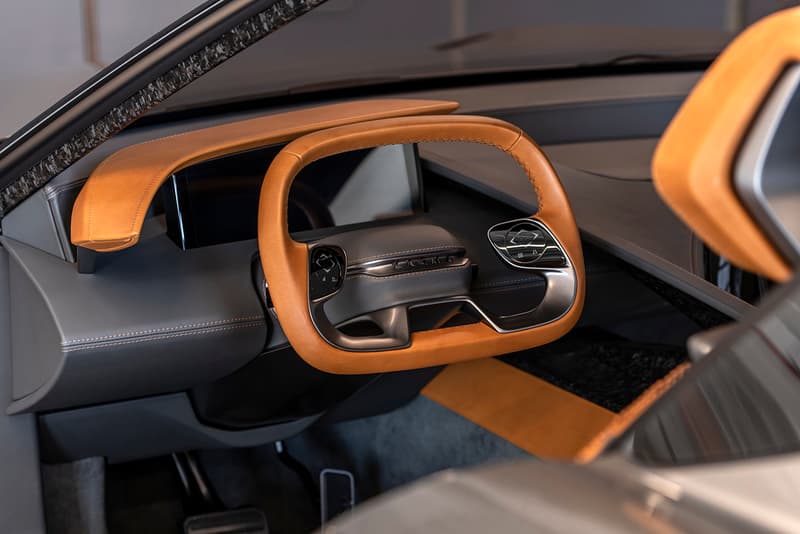 6 of 6
Karma has unveiled its latest Tesla-rivalling concept car dubbed the SC2 at the 2019 LA Auto Show. The concept is hot on the wheels of the Tesla Roadster, and comes with a number of astonishing — and worrying — power figures for the Elon Musk-helmed manufacturer.
Karma claims that the SC2 will have 1,100 BHP, a 0-60 MPH time of 1.9 seconds — the same as the Tesla Roadster — and, most notably, 10,500 lb-ft of wheel torque. These power figures are matched by a range of 350 miles on a single charge, however, it should be noted that wheel torque is the figure produced when the engine torque is multiplied the by gear ratio and final drive — meaning official engine torque figures will be much more realistic.
Despite this, the Karma SC2 is a true EV hypercar by all means. It comes with carbon-ceramic brakes, a pushrod racing suspension system, and the manufacturer's torque-vectoring gearbox. Karma also says the SC2 features an "ultrasonic dynamic regenerative panel," which "gives SC2 high-performance handling and hand braking expected in an electric hypercar."
Furthermore, Karma looks to the future with its one-of-a-kind Drive and Play technology, which allows drivers to "re-live their previous drives through simulated driving experiences in their own vehicles." Once your drive is recorded, the car will use its adaptive laser projector to replay the journey while the vehicle is parked, acting as a simulator for drivers to fine-tune their skills.
For Karma, the SC2 is a showcase of its technological advances as it also features "Ultra Sonic Sensor Stalk technology" that supports launch control and regenerative braking, fingerprint and facial recognition sensors for vehicle entry, biometric seats and steering wheel functionalities and the inclusion of an I-shaped 120kWh battery housed in the central tunnel beneath the dashboard and seats.
Take a look at the Karma SC2 concept in the gallery above, and find more about the marque's projects on its website now.
In other news, Aston Martin has officially unveiled the DBX SUV.