TikTok May Release Its Own Music Streaming Service
The Spotify-esque feature may debut "as soon as next month."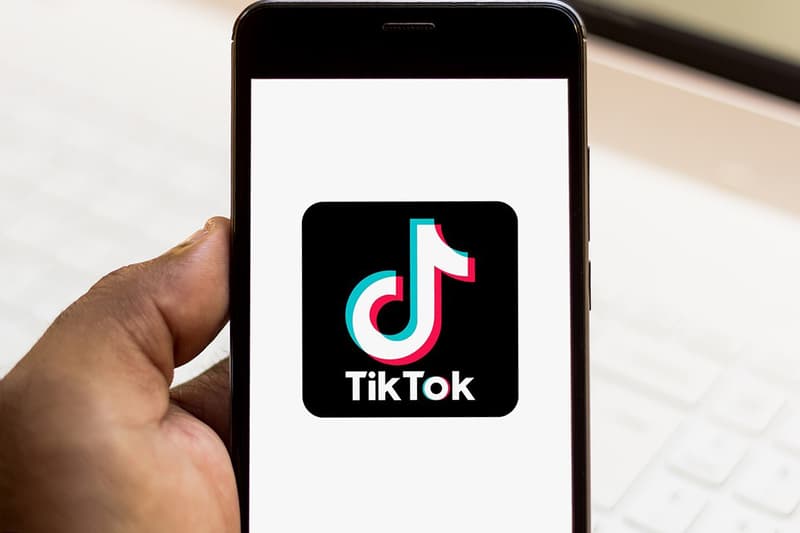 The company behind TikTok may be releasing its own music streaming service "as soon as next month," according to reports. Parent company ByteDance is rumored to be in talks with several big record companies to launch a platform to compete with Spotify and Apple Music.
According to the Financial Times, the streaming service will first arrive in opening markets such as India before making its introduction in the United States. It went on to report music executives are "keen to make money" from the free-to-use app TikTok, whose users utilize lip-syncing, dancing, and music in their videos.
TikTok recently revealed it has amassed over one billion monthly active users and that its app has been downloaded 1.5 billion times.
Comparatively, Spotify shares declined by 3% following the news, while also declining 5% after Amazon made the announcement that its music streaming service would now be available for free.
ByteDance to take on rivals with music streaming launch https://t.co/mqoQ23qXRA

— FT China (@ftchina) November 17, 2019