Burger King Sued for Meat-Contaminated Impossible Whoppers
Plant-based with a hint of meat byproduct.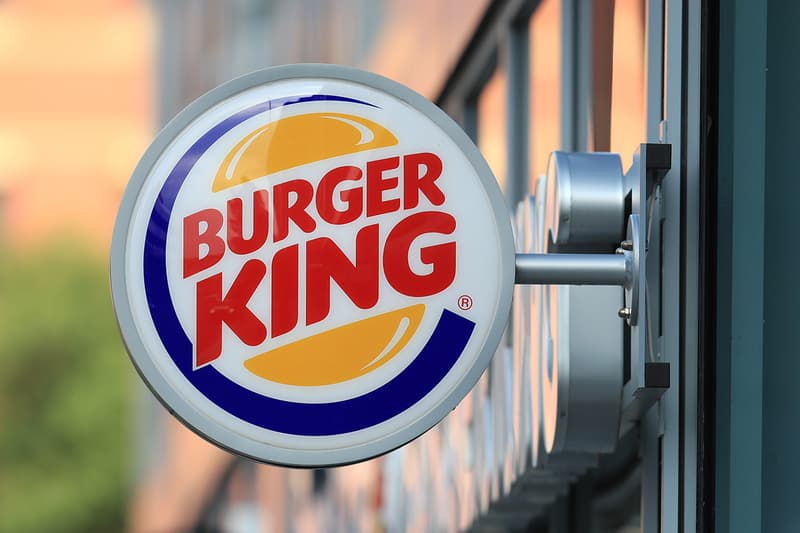 A vegan customer recently accused Burger King of cooking its meatless Impossible Burgers on the same grill as its meat burgers, thus contaminating them. Phillip Williams claims an Impossible Whopper he ordered at an Atlanta drive-through was "coated in meat by-products" and is seeking damages for all US purchasers of the Impossible Whopper.
The lawsuit states Burger King should "plainly disclose" that the two styles of burgers are cooked together. However, Burger King's website notes that "for guests looking for a meat-free option, a non-broiler method of preparation is available upon request." Similarly, Impossible Foods' head of sales Dana Worth recently stated that "for people who are strictly vegan, there is a microwave prep procedure that they're welcome to ask for in any store," in regards to Impossible product consumption.
Burger King began selling its Impossible Whopper back in August, so this offering is still relatively new for the fast-food chain. Stay tuned as the story develops.
Elsewhere in food, Chik-fil-A will no longer donate to two Anti-LGBTQ organizations.