Mozzy & Tsu Surf Enlist Boosie, Styles P & More for New Collab-Album 'Blood Cuzzins'
14 gritty, hard-hitting tracks from the talented pair.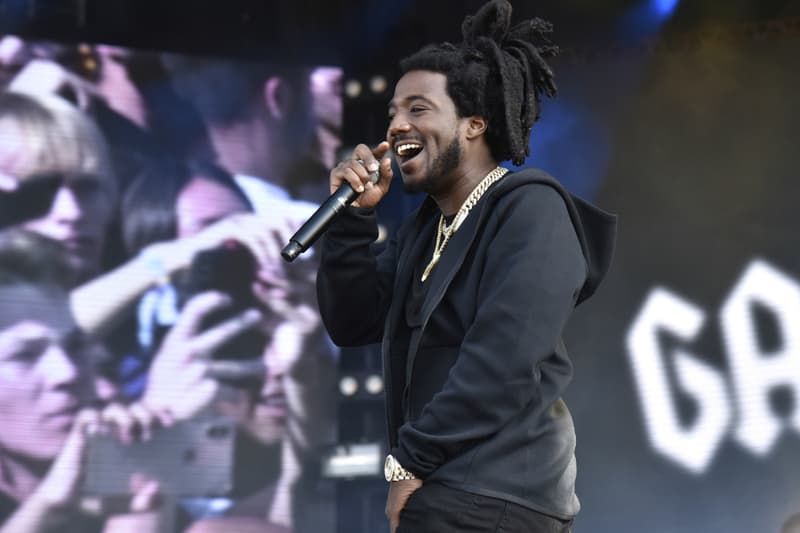 Earlier this month, Mozzy unleashed his latest major visual and solo single, "I'll Never Tell Em Shit." Now, the West Coast gangsta-rap hero is back with a brand new collaborative project, teaming up with Tsu Surf for Blood Cuzzins. Notably, Mozzy and Tsu Surf's Blood Cuzzins LP contains 14 new tracks from the pair, including the previously-released record "Last Weekend" and additional collaborations with Boosie Badazz, Styles P, BabyFace Gunna, Don Q, Teejay3k, 42 Dugg and more.
"MY BRUDA BRUDA LIKE A MUUF*KA @tsu_surf ‼️ MAKE SURE Y'ALL TWEAK ON DA LINK IN DA BIO AND GET A DOSE OF THIS GANGSTA SHIT!!!!" Mozzy shared via Instagram, delivering a brief statement to accompany today's drop.
"I ain't afraid to cry in my music. I ain't afraid to cry out for help. I ain't afraid to let you know I don't know, I don't got all the answers. I ain't afraid to let you know my faults, to let you know I was hurt, I was broke, I was starving," Mozzy previously shared with KQED during a 2018 interview. "The streets shaped me a lot. I was stuck in the streets for a long time. It got a lot to do with my character: I'd say the aggressive push, the way I bite down with my music."
You can check out Mozzy and Tsu Surf's collaborative studio project Blood Cuzzins below, and stay tuned for more new releases from both artists.
For more, revisit Mozzy and Berner's joint La Plaza single "3 Deep," which hit streaming services at the beginning of this month.