Uber's Panic Button Launches in the U.S.
Call 911 and share location with dispatchers.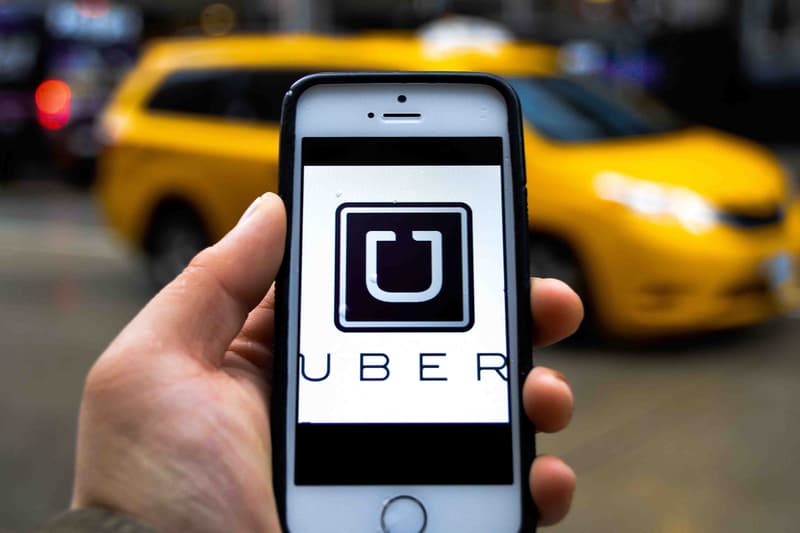 Uber recently added a "Panic Button" feature on its app that allows users to call 911. To activate it, users will need to access the safety icon located in the bottom right section of the app and then click "911 assistance." An immediate confirmation will ensue, asking users for their reason behind the 911-calling. Moreover, the company is set to integrate the feature with RapidSOS technology, allowing for automatic location sharing with 911 dispatchers. Not to mention, an option to share ride details with personal contacts will also be available in the feature. The ridesharing giant is currently testing the feature in seven U.S. cities including Denver, Charleston, Nashville, Chattanooga, Tennessee, Naples, and Louisville.
"We realize that a lot of situations and a lot of criminal activity arises when people think they're not being watched," Uber Director of Product Management Sachin Kansal told The Verge. "And we just want to say that we're turning the lights on. Part of turning the lights on is providing these features to both sides and also make sure we're making the entire community aware of the presence of these features."
Stay tuned for updates and let us know your thoughts on the "Panic Button." In related tech news, Apple may soon allow users to open their house and car doors with just their iPhone devices.