Drake Meets 9th Wonder on DJ Critical Hype's 'More 9th'
Toronto x North Carolina.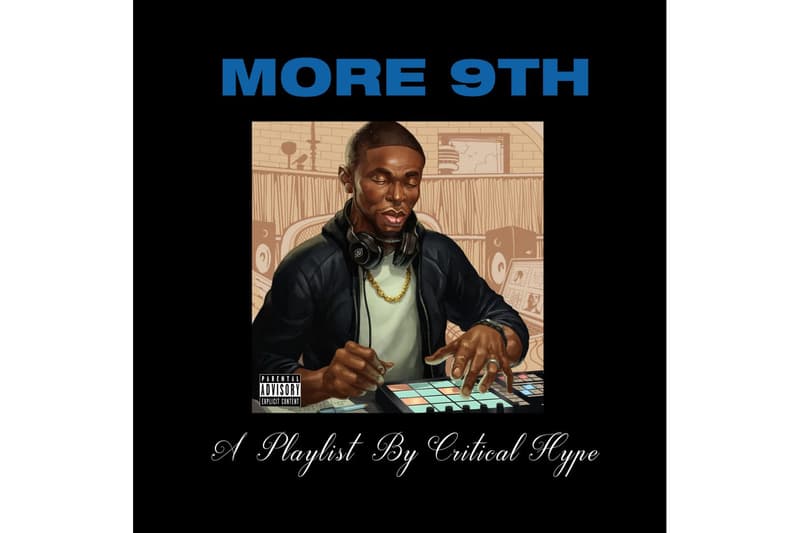 In April, DJ Critical Hype released a mixtape titled The DAMN. Chronic, which blended Kendrick Lamar vocals over Dr. Dre beats. Fast forward to today and Hype drops More 9th, combining Drake vocals over production from 9th Wonder.
"9th Wonder has a lot of soulful beats and Drake sounds amazing on them," Critical Hype said to Pigeons and Planes. Then, explaining why some of Drake's biggest songs didn't make the cut, he says, "The thing is, most 9th production is 90 bpms and up so I wasn't able to mix a lot of the slow Drake verses I wanted ('Versace,' 'Worst Behavior,' 'God's Plan,' etc). So I used a lot of mid-tempo and up-tempo Drake songs on this project."
Drake and 9th Wonder previously worked together on Drizzy's "Think Good Thoughts" from 2007's Comeback Season mixtape.
Listen to the More 9th below and props to Ian Klarer for the artwork.