Browns Launches Berlin-Based Pop-Up Store
The latest of the retailer's Nomad series.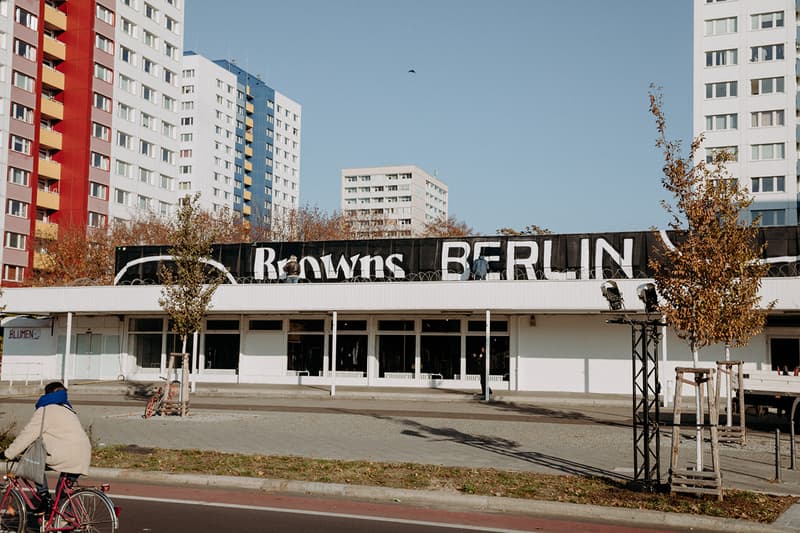 1 of 8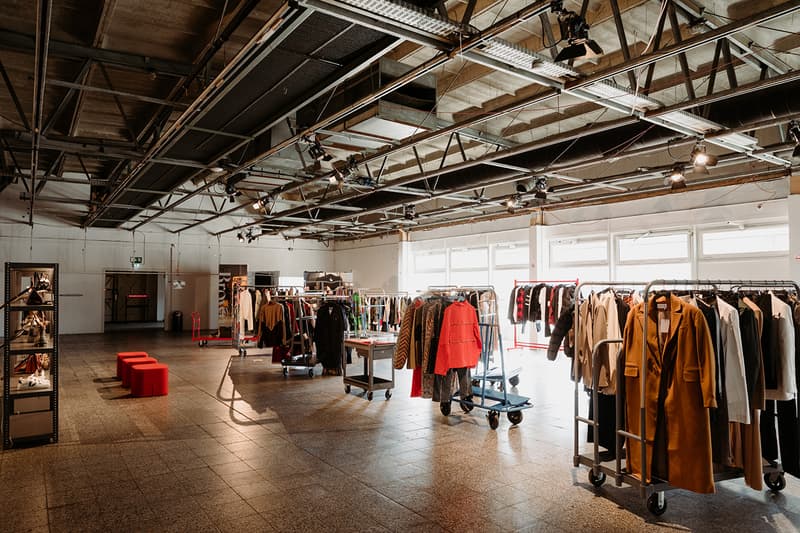 2 of 8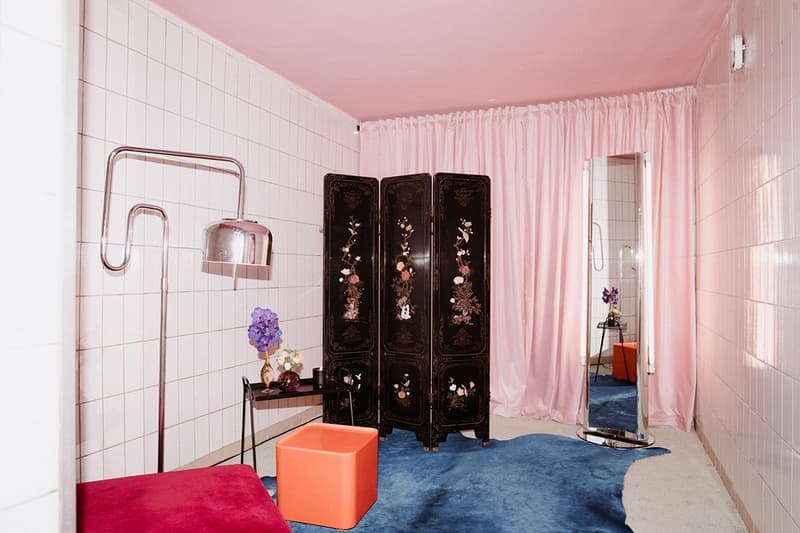 3 of 8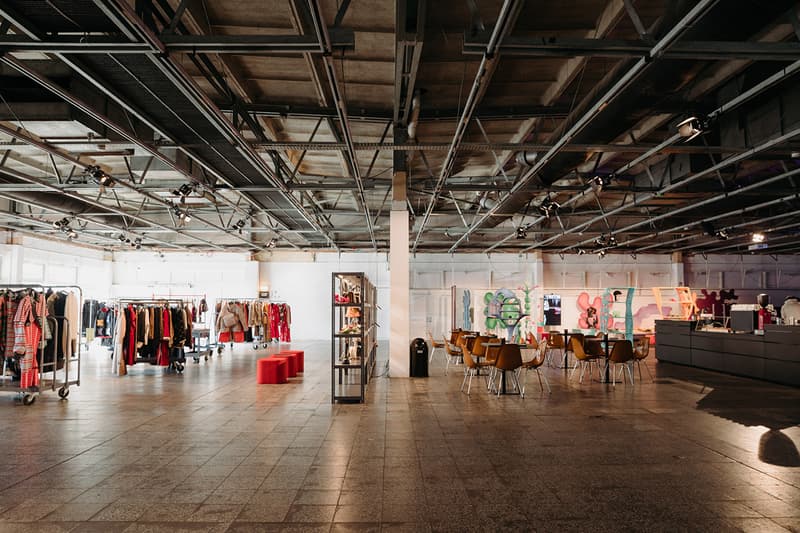 4 of 8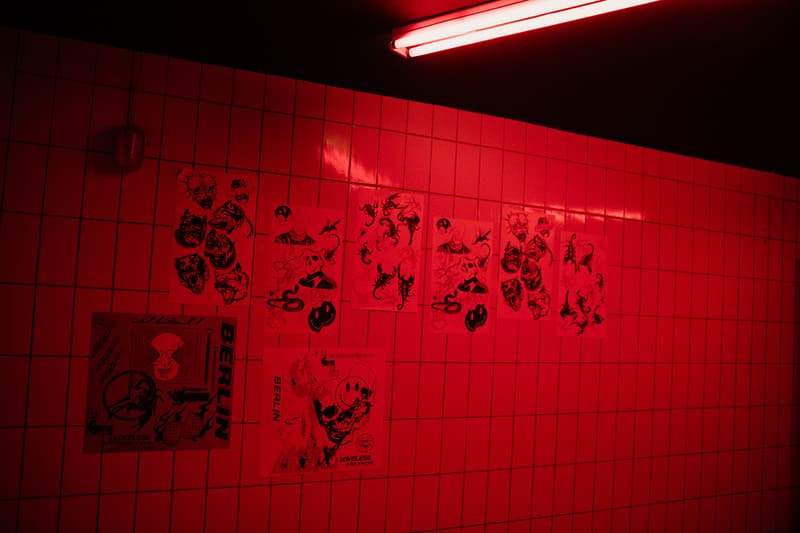 5 of 8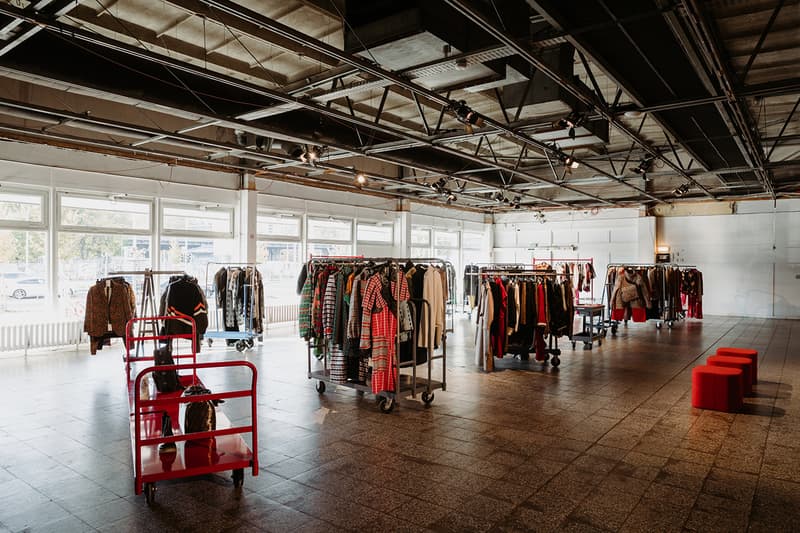 6 of 8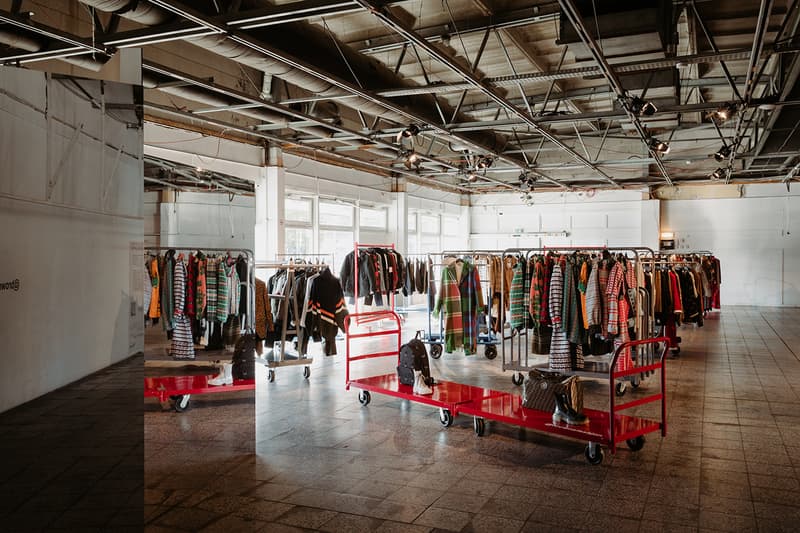 7 of 8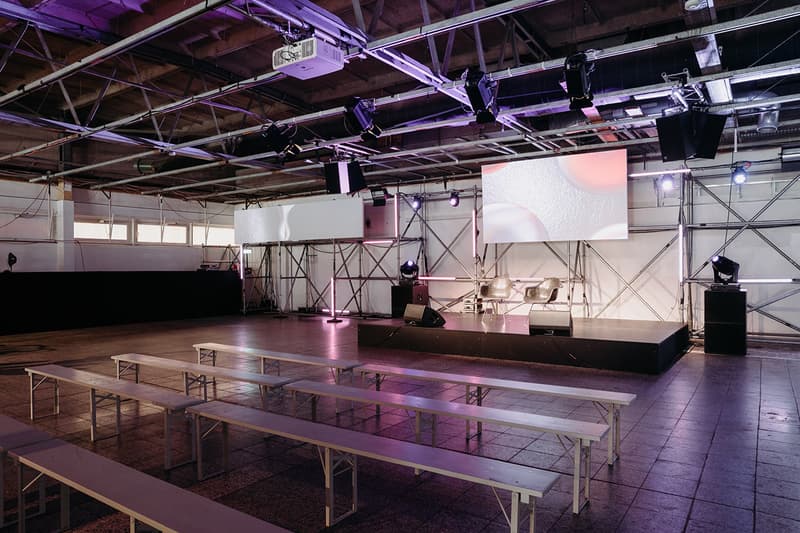 8 of 8
Browns has launched its latest outpost, a pop-up store in Berlin. The third iteration of Browns Nomad sees the the retailer take over an old supermarket to showcase its collaborations with Burberry and Off-White™.
In addition to these brand collabs, there's also a series of workshops, custom labs, talks parties and dinners. We spoke to Tyler Psarras, Brand Engagement Director of Browns, to find out the reasoning behind choosing Berlin as a location.
Why have chosen Berlin?
When we were considering the location for the next Nomad, we knew we wanted to take the essence of Browns to a city that felt truly complimentary to our ethos, a place where next generation energy and heritage flow together. A city that could make you feel instantly connected to a community and a vibe and really gave you the freedom to express yourself. That's Berlin. Never contrived and just really cool.
Why does this city works for Browns?
It feels like Berlin champions creativity across art, fashion, music, design, film, architecture and so much more. Browns has always backed authenticity and innovation, which is at the heart of our sprit. London has always been seen as a cultural gateway to Europe, and people now think of Berlin the same way.
The Browns Berlin pop-up is open from November 14 to November 16.
Browns Berlin
Supermarkt
Holzmarktstraße 66
10179 Berlin-Mitte