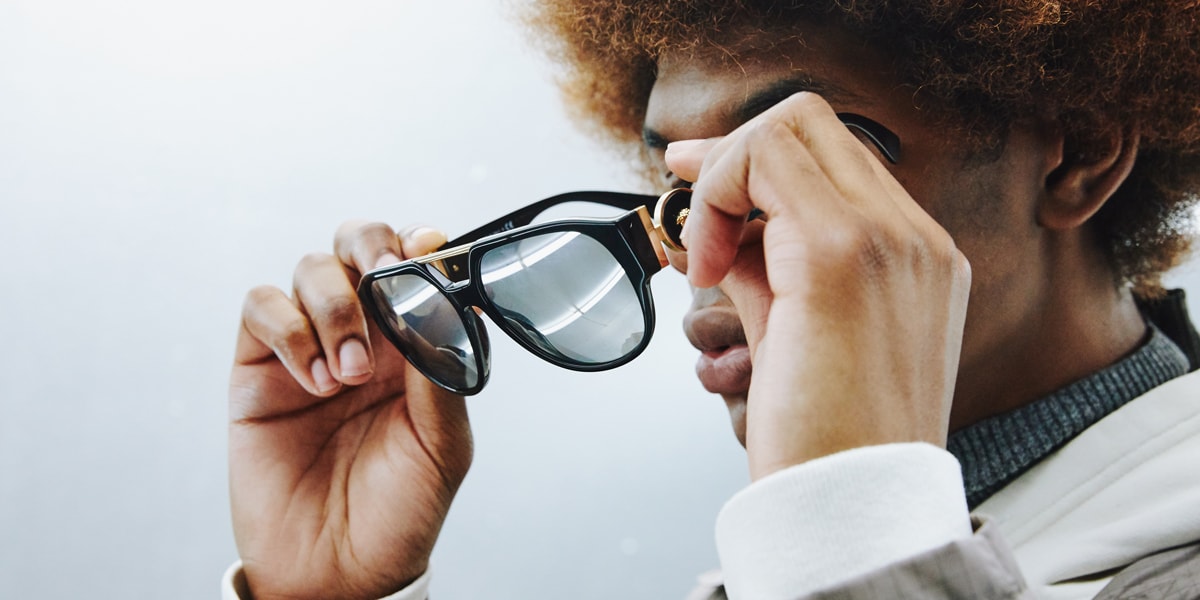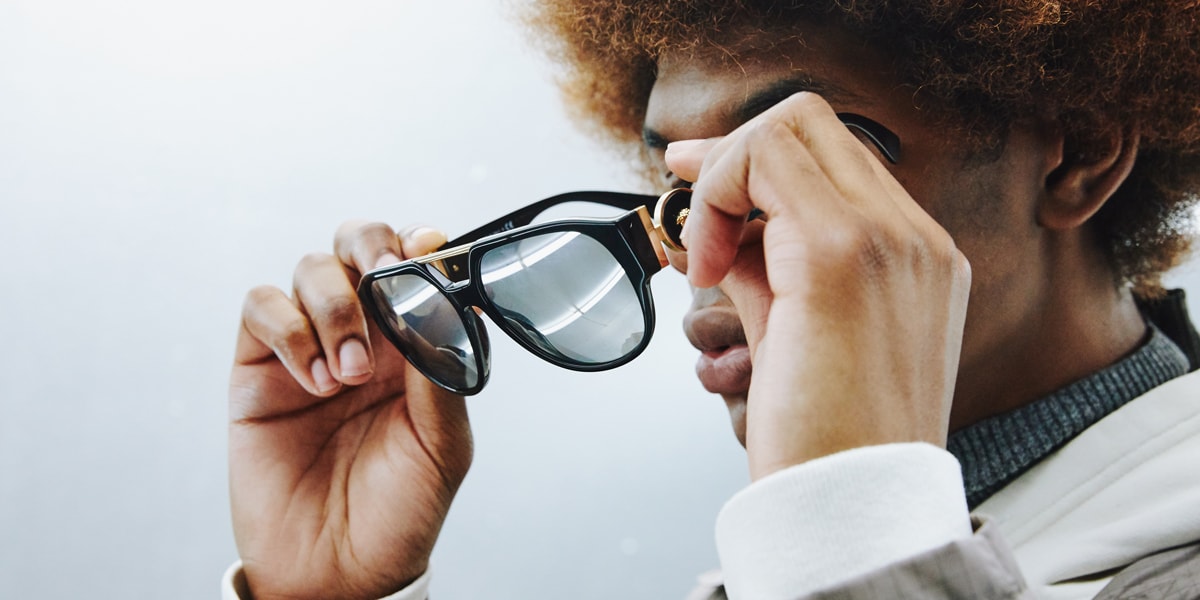 Versace Shades Are Ripe for Cold Weather Style
An exploration in winter fits.
Presented by Sunglass Hut
As the summer heat turns into winter winds, it might seem counterintuitive to build an outfit around eyewear. But as bundling and layering season begins, Sunglass Hut is making the case for positioning sunglasses as the center point for cold-weather wardrobes. Beyond providing a stylistic accent, the specs also boast a utilitarian edge to provide much-needed protection against the elements. Showcasing a selection of options from Versace available at Sunglass Hut, the following serves as a guide to winter dressing that puts shades in the spotlight.
1 of 2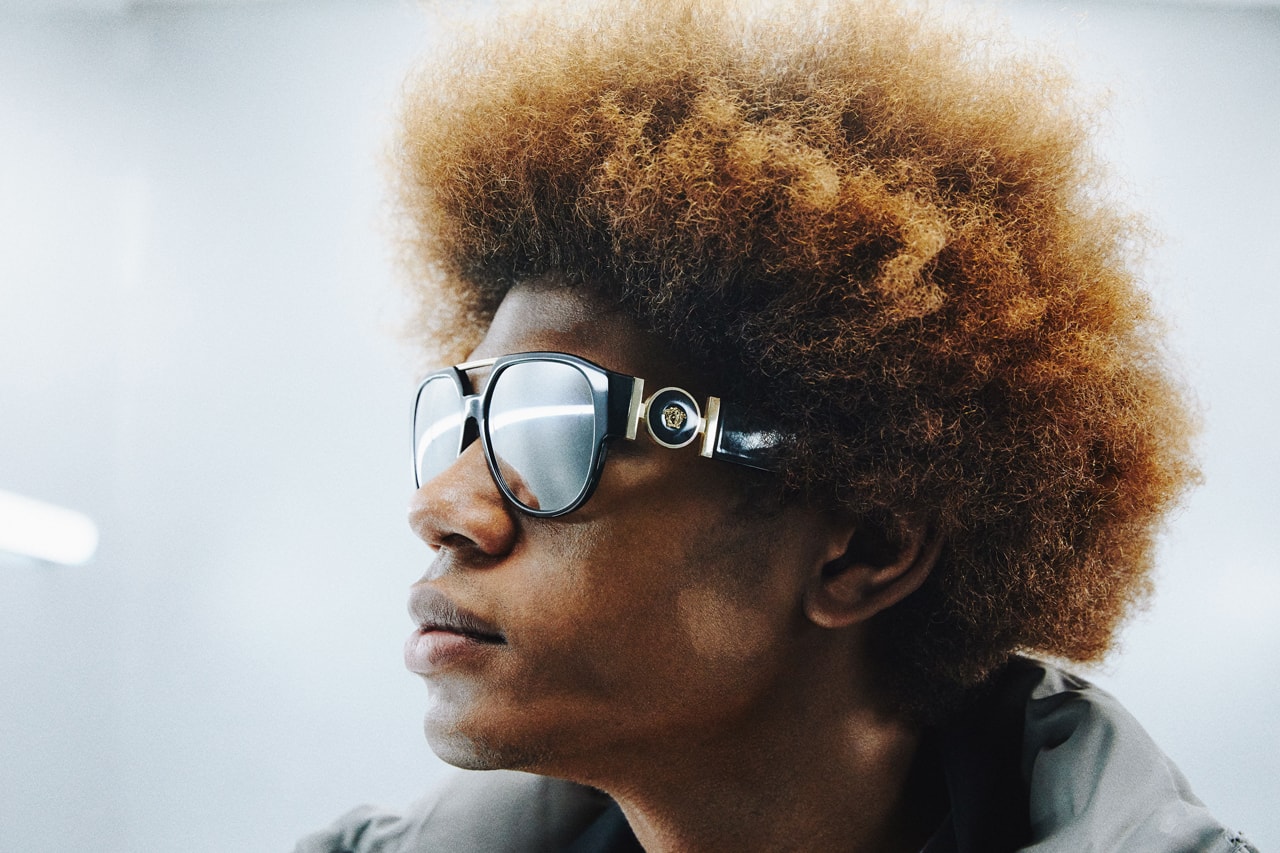 2 of 2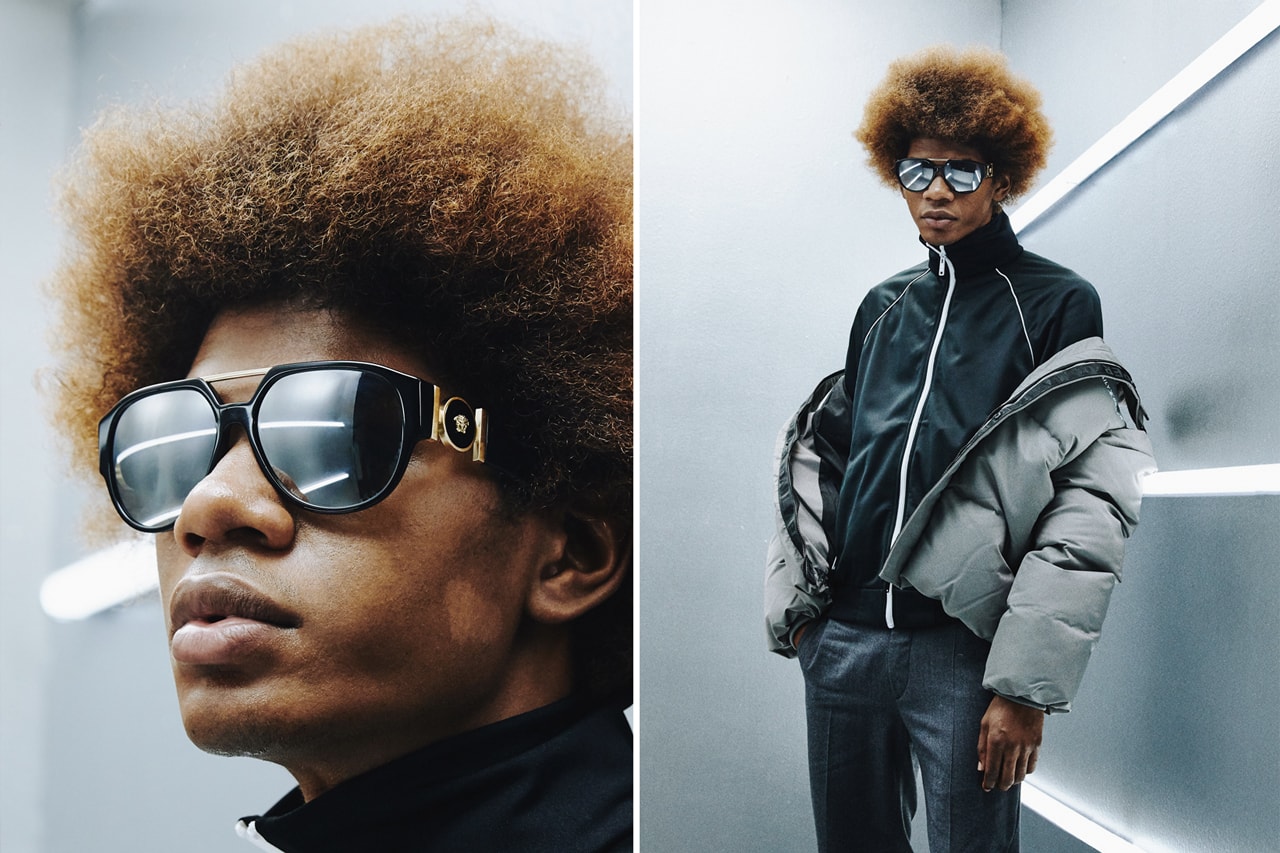 Oversized and Exaggerated
Popularized during the Golden Age of hip-hop and modernized by fashion designers with a penchant for ironic silhouettes, the oversized and exaggerated puffer has become an essential cold-weather piece. The trend lends itself to buildable layers, contributing to the fit's overall warmth and look. The
Versace Medusa Medallion Pilot
's wide lenses underscore the jacket's voluminous features and the frame's vintage-inspired construction is symbolic of the oversized trend's ability to stand the test of time. Gold accents on the side of the glasses, via the fashion house's signature Medusa head, provide a luxe finishing detail.
1 of 3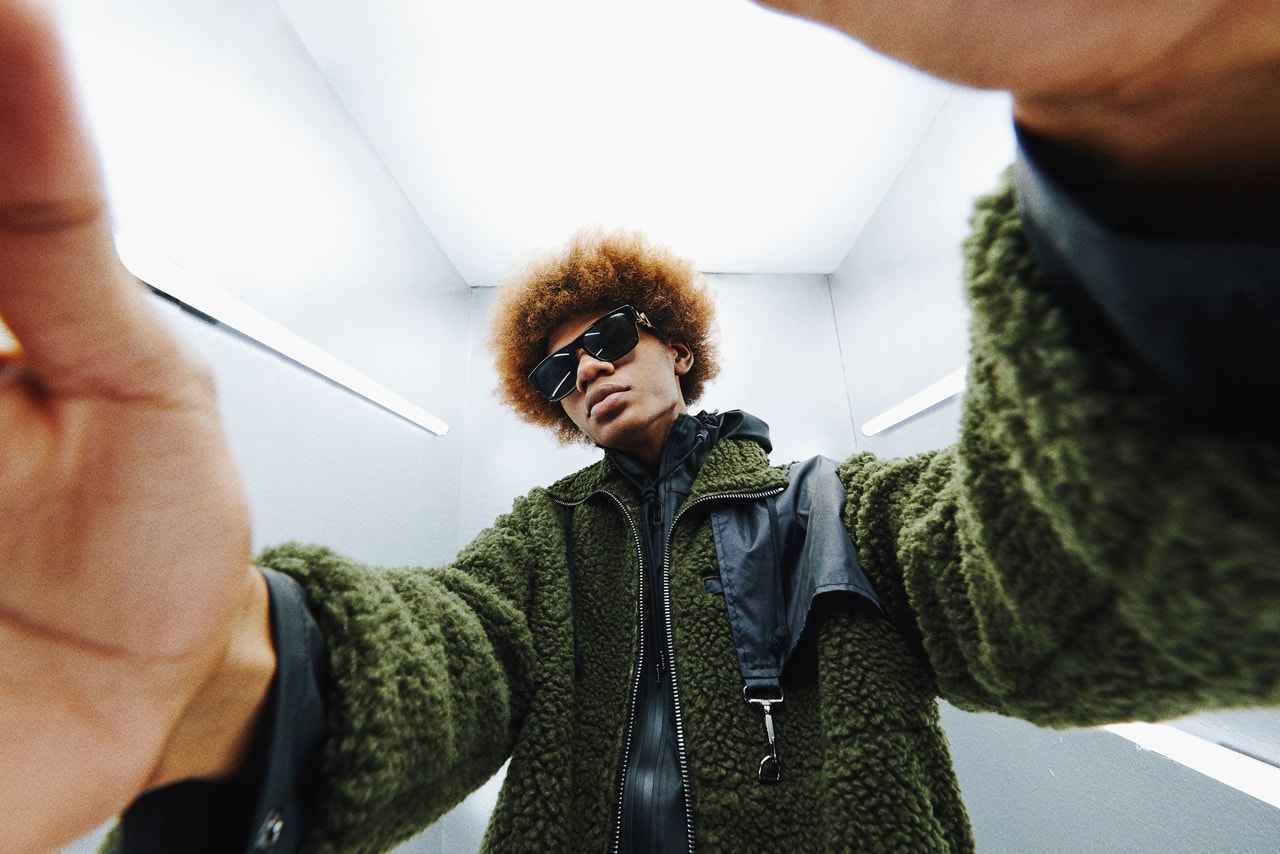 2 of 3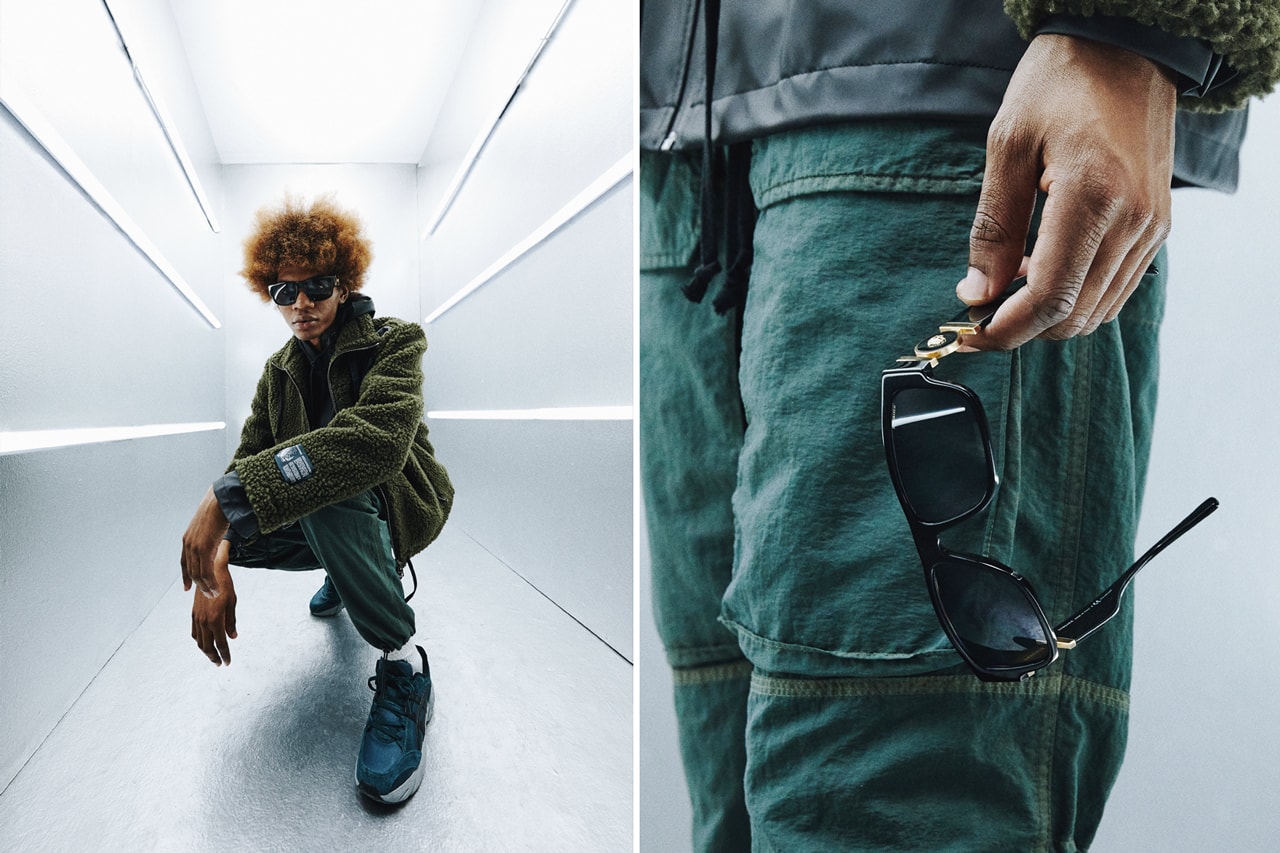 3 of 3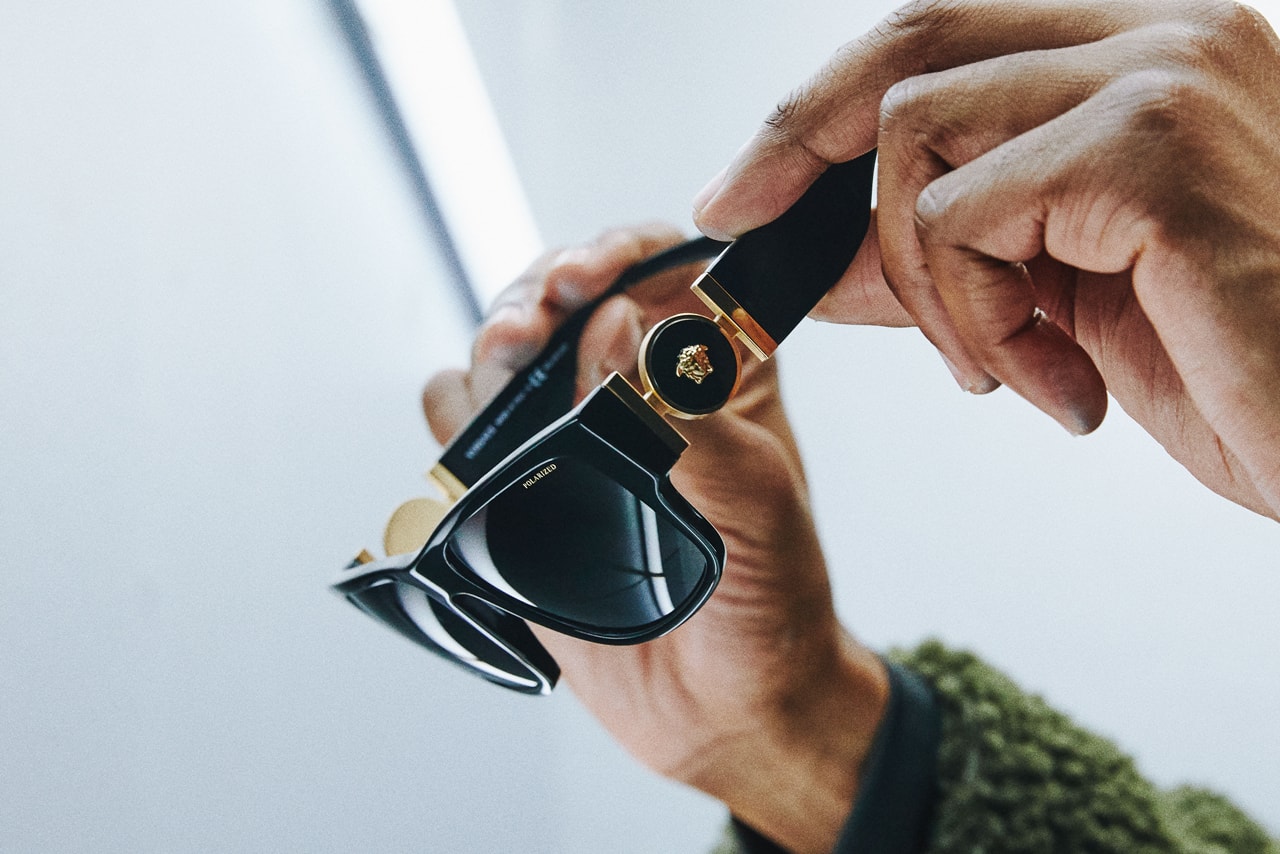 Cozy Engineering
Fleece is a mainstay of both cold-weather dressing and runways, teetering the line between a fashionable must-have and an outdoor essential. Balancing style-conscious trends with a tech-forward, adventure appeal, this look takes an engineered approach to a cozy aesthetic with a technical jacket and pants. Similarly, the
Versace Medusa Medallion Square
marries style and utility. The classic style offers technical features like polarized lenses, while the square build complements the structuring of the full outfit.
1 of 2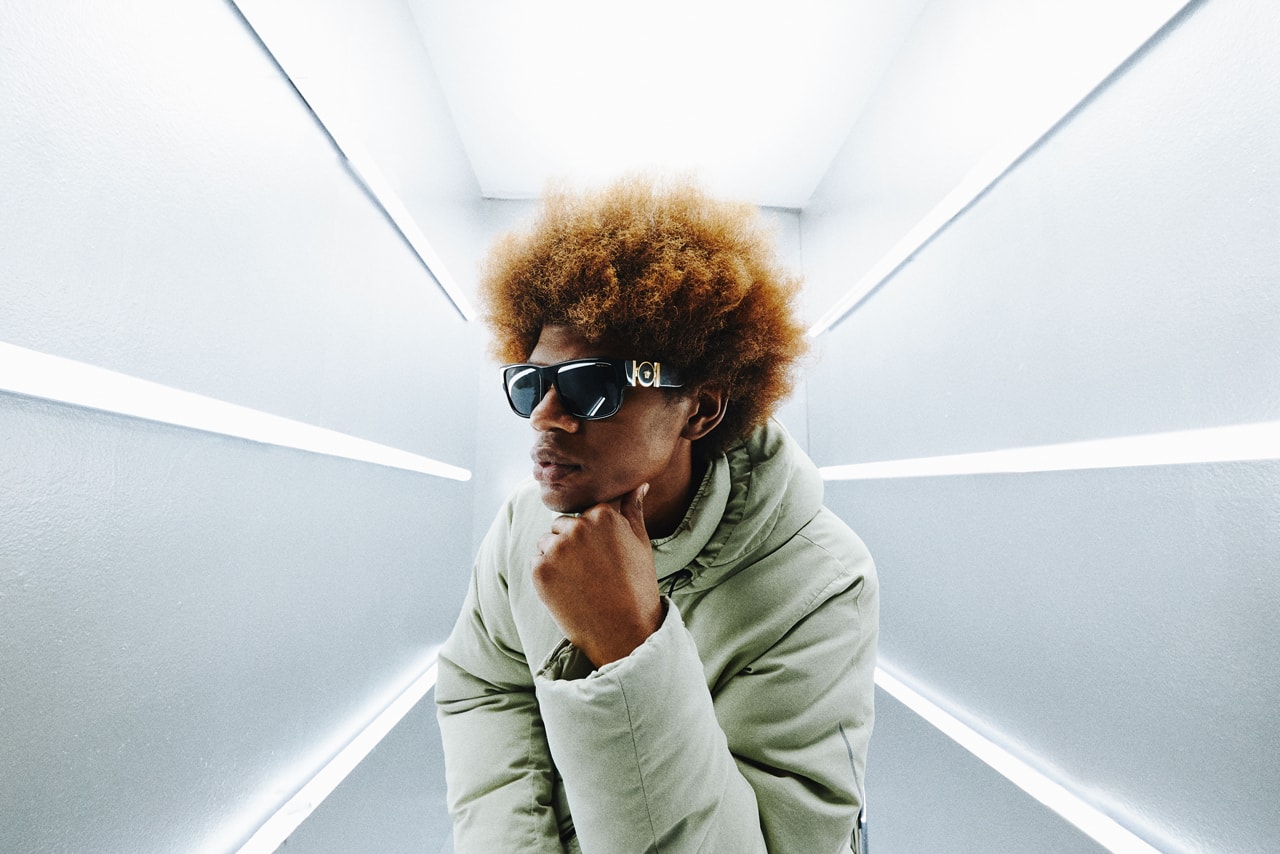 2 of 2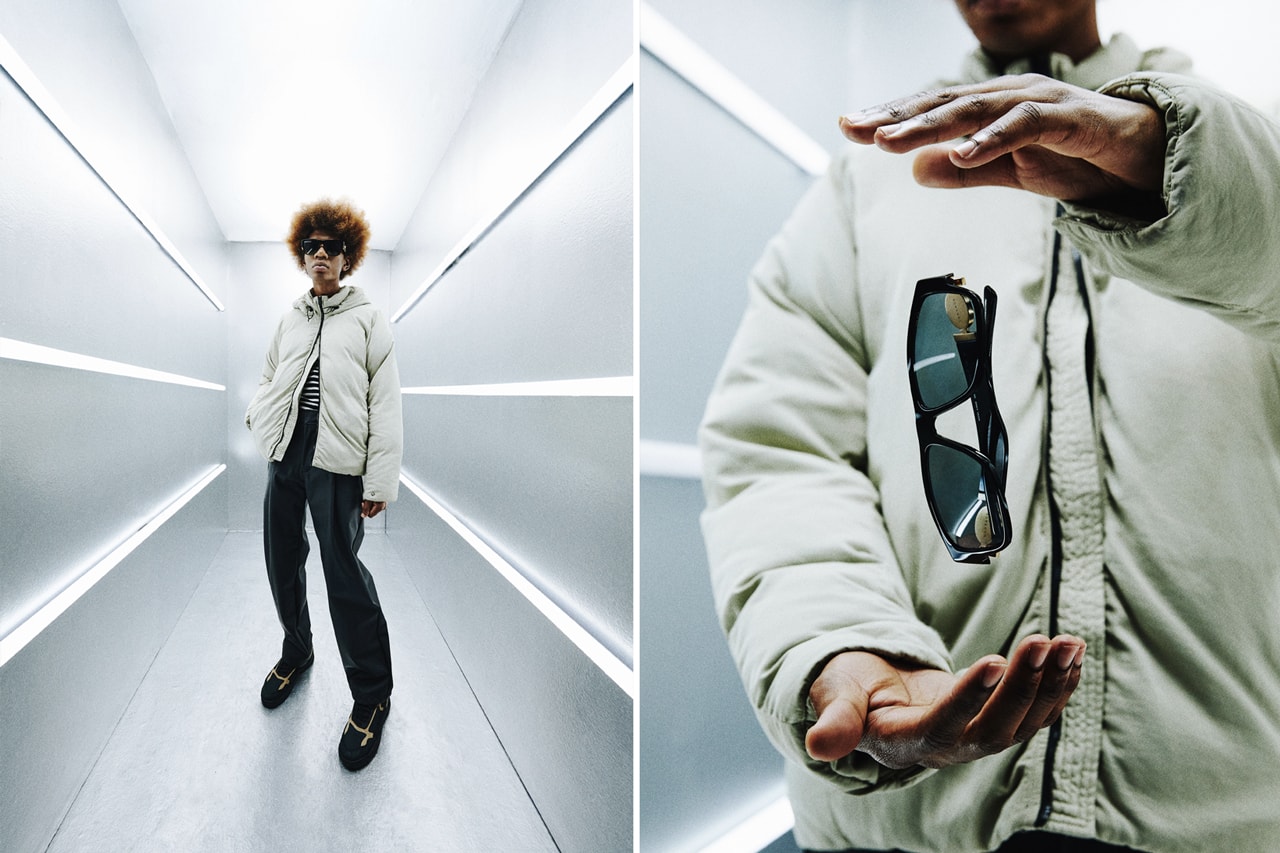 Model in Minimalism
During a season that requires the constant addition and subtraction of layers, keeping things simple prevents unexpected clashing. This ensemble offers a model in minimalism, starting from the bottom with shoes that are simple yet functional. The pants and jacket further showcase this intentional curation, eschewing superfluous constructive in exchange for seamless utility. The
Versace Medusa Medallion Square
is the exclamation point on the outfit, with its square frames on full display against the monochromatic look.
1 of 2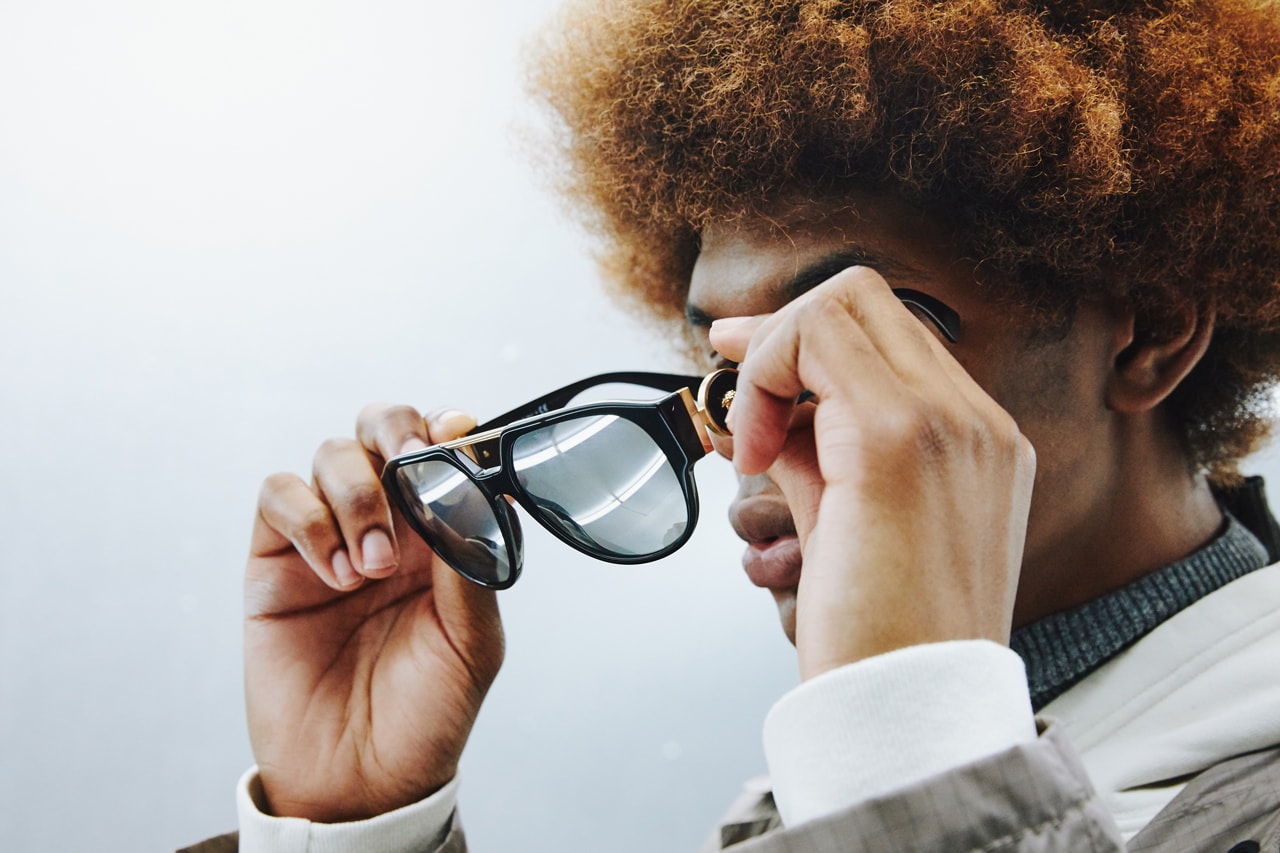 2 of 2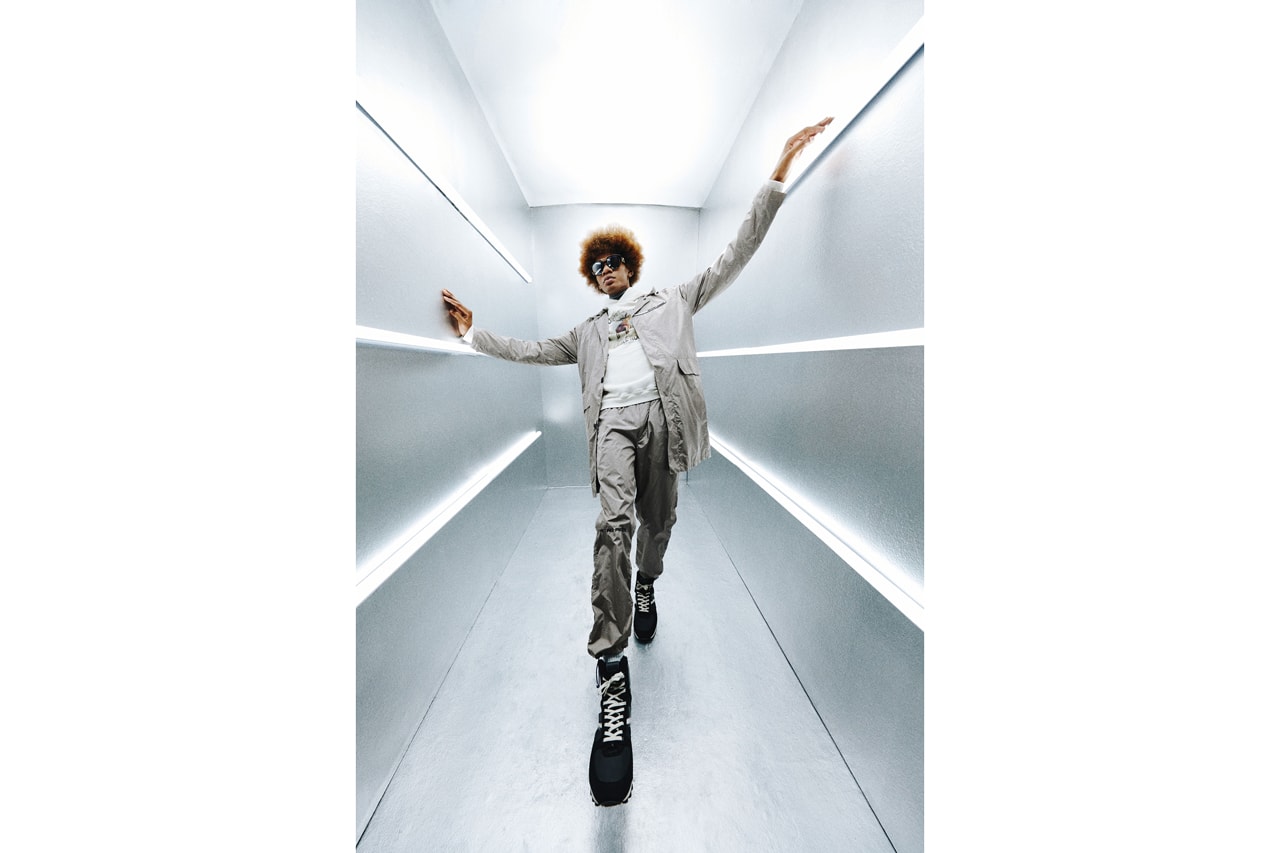 Neutral Stance
Earth tones have made their way from subtle underpinnings to the forefront of seasonal dressing. This look takes a deep dive into the trend with tonal greys on swishy pants and a trench, anchored by a graphic hoodie over a turtleneck. Paradoxically, sporting a single color story presents as adventurous and bold, heightened even further by the addition of the
Medusa Medallion Pilot
's reflective, rounded lenses.