McLaren Debuts Its Roofless Elva Roadster
With a windshield made from air.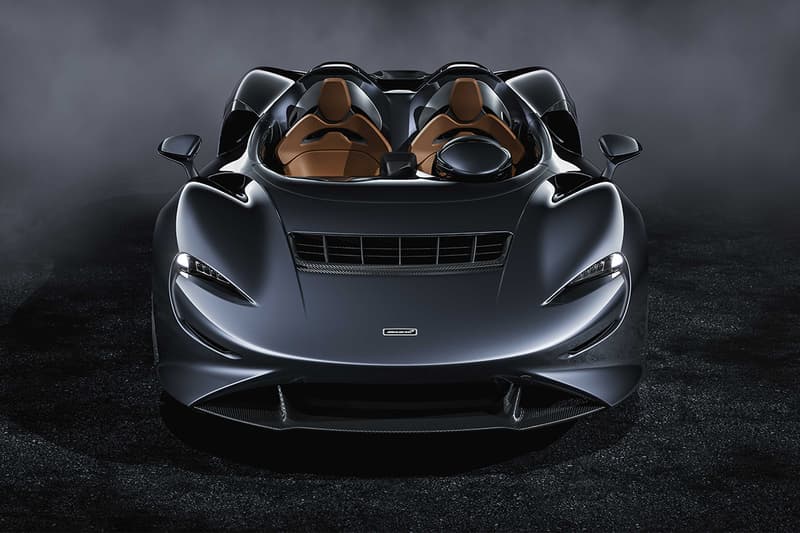 1 of 4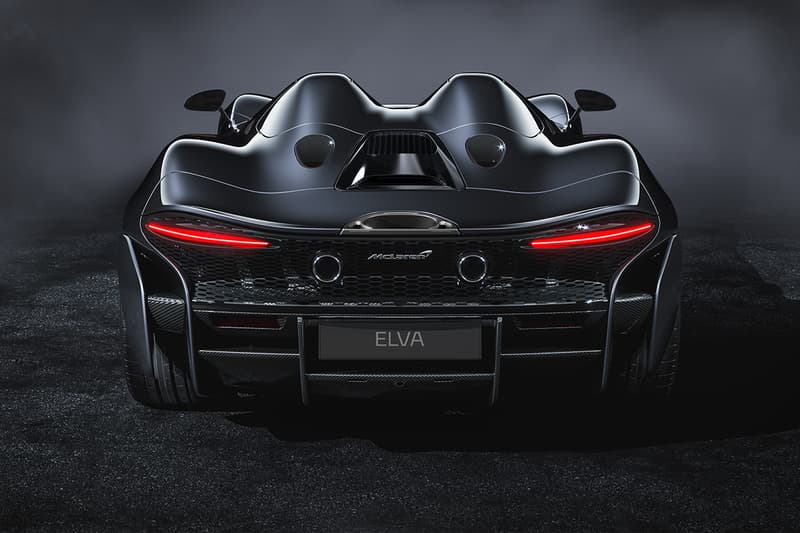 2 of 4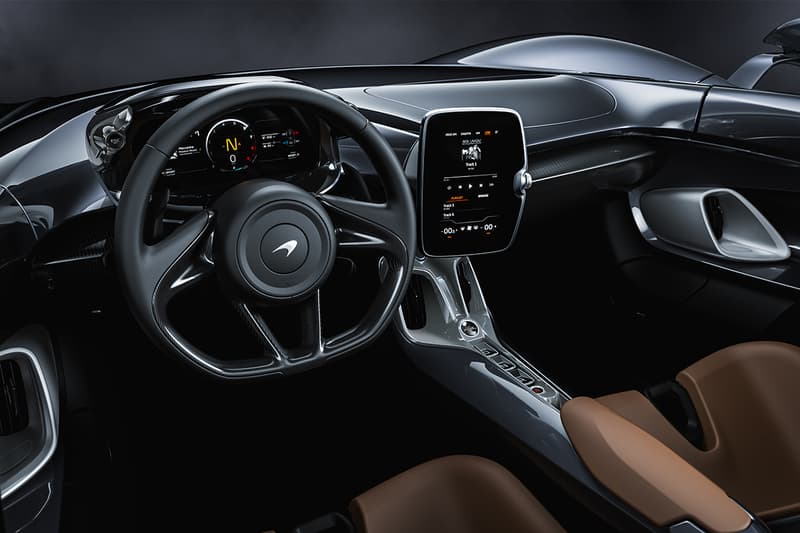 3 of 4
4 of 4
British performance automaker McLaren has just unveiled the latest addition to its legendary Ultimate Series. Joining the ranks of the F1, P1, and Senna is the all-new roofless Elva. The company claims that it's the lightest road car it has ever produced, though there's little surprise given that there's no roof at all. McLaren says the name and its design is inspired by the open-cockpit racers built in the '60s by McLaren and its racing partner at the time, Elva.
Instead of a conventional windshield, McLaren has implemented an Active Air Management System, which redirects air around the "cabin," creating what the company calls a "bubble of calm." Through this system, air is channeled in through the front grille and exits out a slit just in front of the cockpit, creating a wall of high-velocity air. Of course, aside from this new feat, the rest of the supercar's specs are equally as impressive. The Elva is equipped with the same 4.0-L twin-turbo V8 engine found in the Senna, and can push out a whopping 804 horsepower.
With only 399 units available, the McLaren Elva will be available for customer deliveries in late 2020, selling at a price of $1.7 million USD.
Elsewhere in the automotive world, Ferrari has just debuted its 611-horsepower two-door coupe — the Roma.