Brahny Shares Dreamy Six-Track EP 'moon'
The Toronto-based artist captures and reflects a feeling of suspension.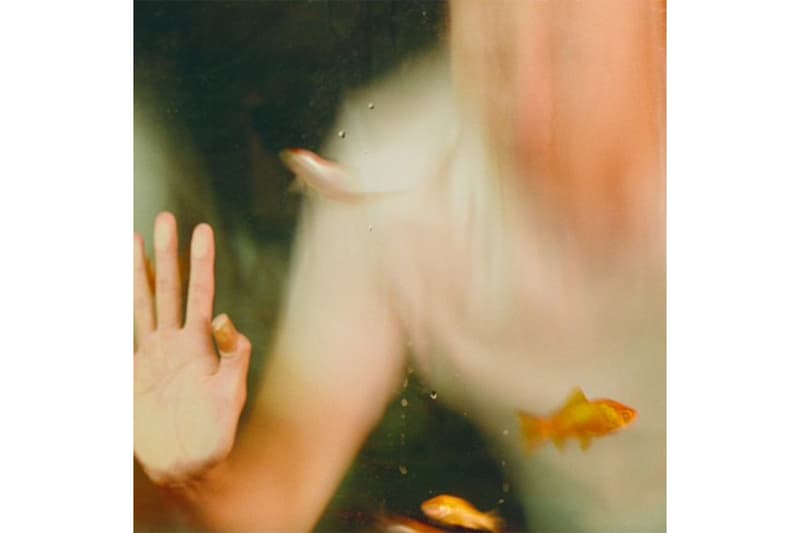 Toronto-based artist/producer Brahny has dropped off his latest project, moon. Inclusive of previous singles "Paradise" and "Suburn, AZ," the EP introduces four additional tracks that highlight his mastery of stunning instrumentation and exceptional deliveries, along with his continuous representation of his Chinese heritage through visual branding.
"I want MOON to capture and reflect a feeling of suspension. Of movement not with purpose but out of necessity," Brahny said in a statement. "It comes at a time where I find myself spending more energy than ever deciding how I want to grow as a person and who I want to become. Frustrated at trying to navigate a newfound adulthood blinded by opportunity and purpose. Feeling separated from the world and trying to get back into its orbit."
Stream moon on Spotify and Apple Music.
In other music news, Kodak Black has been sentenced to almost four years in prison.