Russo Brothers Confirmed to Produce New Docuseries On Marvel and DC's Historic Rivalry
Streaming on upcoming platform Quibi.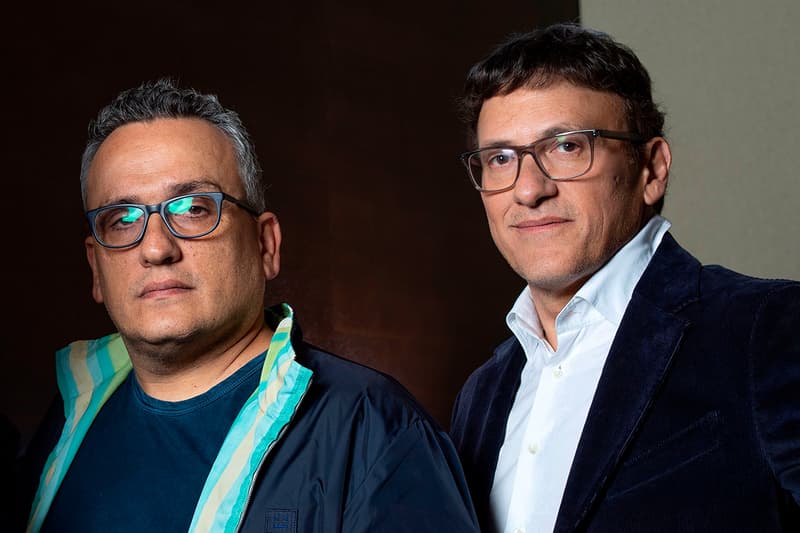 Famed Avengers: Endgame directors the Russo Brothers are now producing a new docuseries focusing on Marvel and DC Comics' rivalry, which will stream on the upcoming short-form mobile video platform Quibi. The duo will be joined by Don Argott and Sheena M. Joyce who will serve as directors for the show.
Titled Slugfest, the docuseries will be based on the book Slugfest: Inside the Epic, 50-year Battle between Marvel and DC, and will explore a whole array of aspects about two of the world's most famous comic book publishers, from their origins to the people behind them to even long-forgotten superheroes and lore.
There's currently no release date for the Slugfest docuseries, but Quibi will launch April 6, 2020, and subscriptions will cost approximately $5 USD per month. Stay tuned as more updates are due to roll in.
Elsewhere in entertainment, Andy Serkis will be playing the role of Alfred in the new The Batman.