Century-Old Japanese Doll Maker Crafts Kimekomi Pikachu
Made with techniques dating back to the 1700s.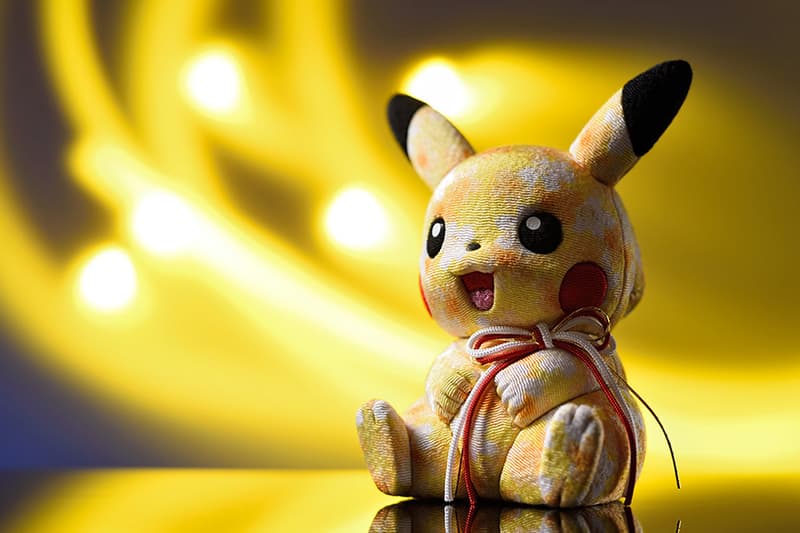 1 of 3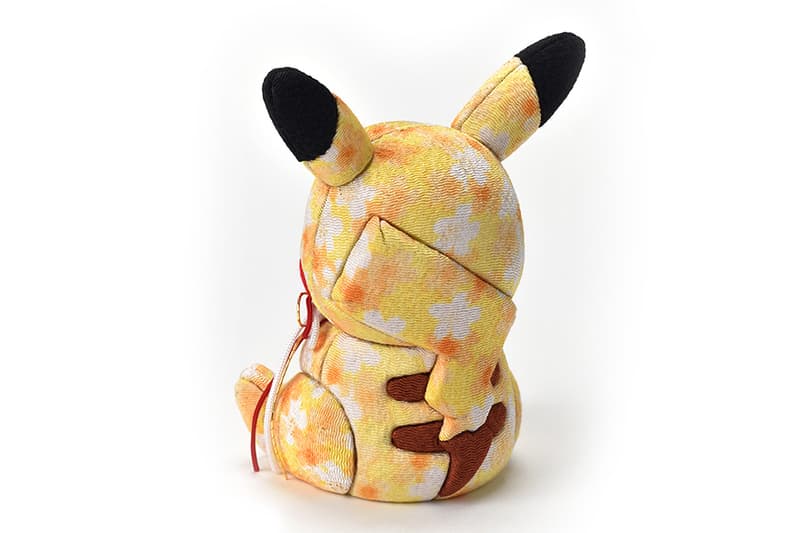 2 of 3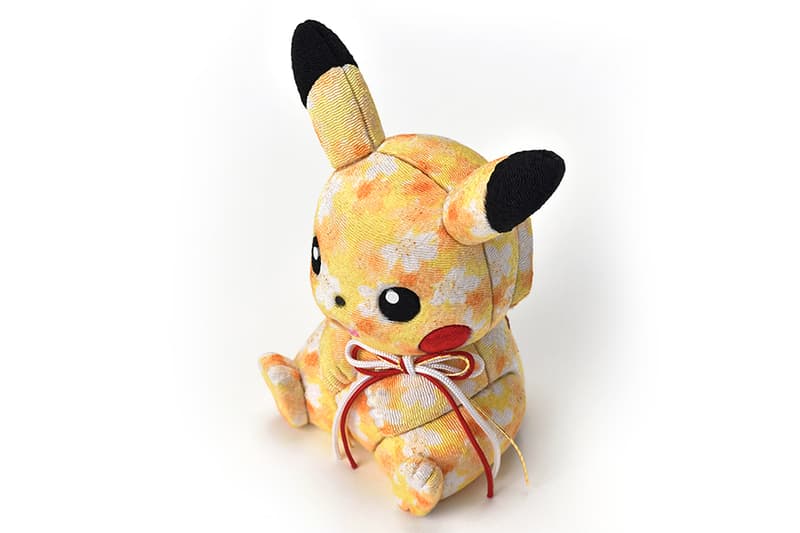 3 of 3
In celebration of Pokémon Sword and Shield, Nintendo has joined one of Japan's oldest traditional doll makers for a special take on Pikachu. Made from kimono cloth, the Kimekomi doll originates from Kyoto where the first Kimekomi Ningyo Dolls can be traced back to the 1700s.
Tokyo Mataro Doll, a company that's been around since 1919, have chosen to craft Pikachu from a yellow satin material with a floral pattern. Each doll is handmade by Mataro without the the use of 3D printing or CAD. The doll is finished with red and white strings to symbolize good fortune and prosperity, and is complete with a golden folding screen, a stand, and wooden sign.
Standing 5.9 inches tall, the Mataro Doll Kimekomi Pikachu is priced at ¥13,200 JPY (approximately $122 USD) and limited to 50 examples. Those interested can order online at the Mataro Doll online store.