8BitDo's NES-Styled Mouse Is Perfect for Retro Gamers
Designed by Swedish industrial designer Daniel Jansson.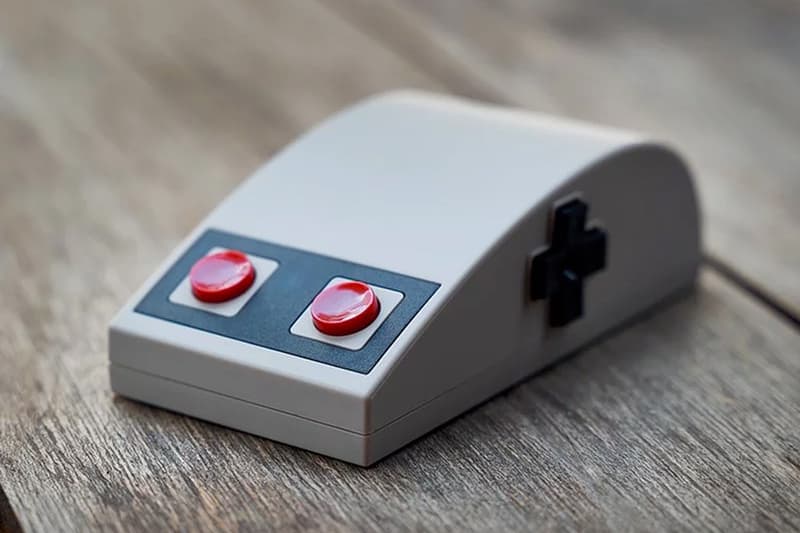 Retro gaming periphery company 8BitDo has extended beyond its usual offerings of vintage controllers and modification kits to release a new NES-themed computer mouse.
The mouse is designed by Swedish industrial designer Daniel Jansson and slabbed in the iconic NES color scheme. The matte grey makes up most of the boxy body, with black details surrounding the two red left and right mouse buttons as well as dressing the D-pad on the left lateral of the device, which can be used to navigate websites. The black box around the red buttons aren't just aesthetic either — the middle section serves as a touchpad, which acts as a scroll wheel. In terms of battery life, the 2.4GHz wireless mouse can last 100 to 120 hours with a single AA battery.
For the retro gamers out there, the 8BitDo N30 NES-themed mouse is now available for the price of just $24 USD and is compatible with both Windows and Mac OS. Head over to the company's site to purchase one now.
Elsewhere in tech, new iPhone 12 renders suggest a throwback to the iPhone 4.