SpeedKore Crafts a Monstrous 1,525 Horsepower AWD Dodge Charger
Featuring a twin-turbocharged, 6.2-liter V8 engine.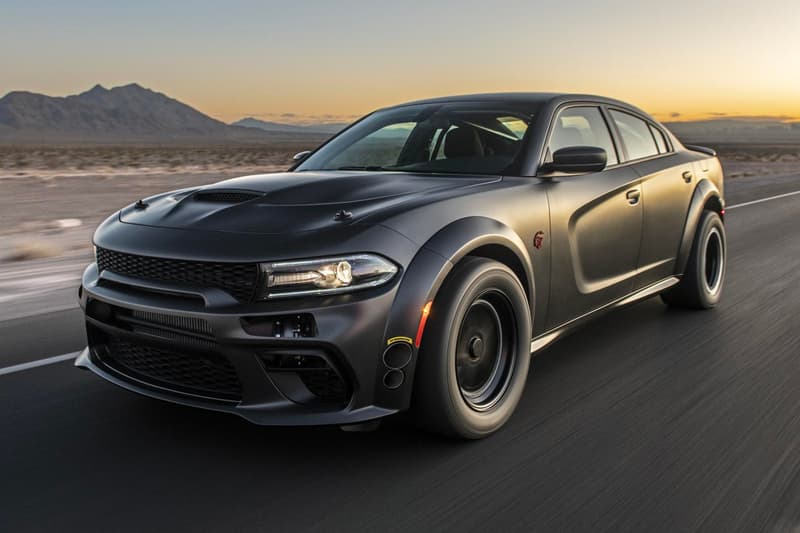 1 of 24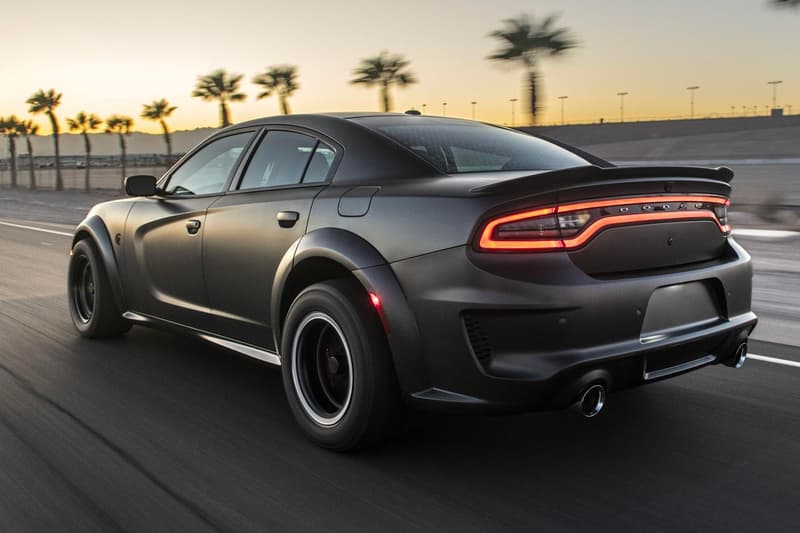 2 of 24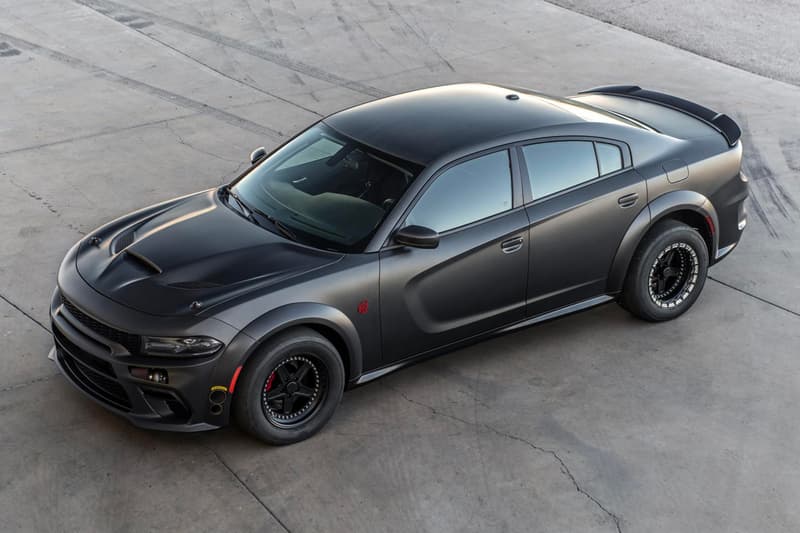 3 of 24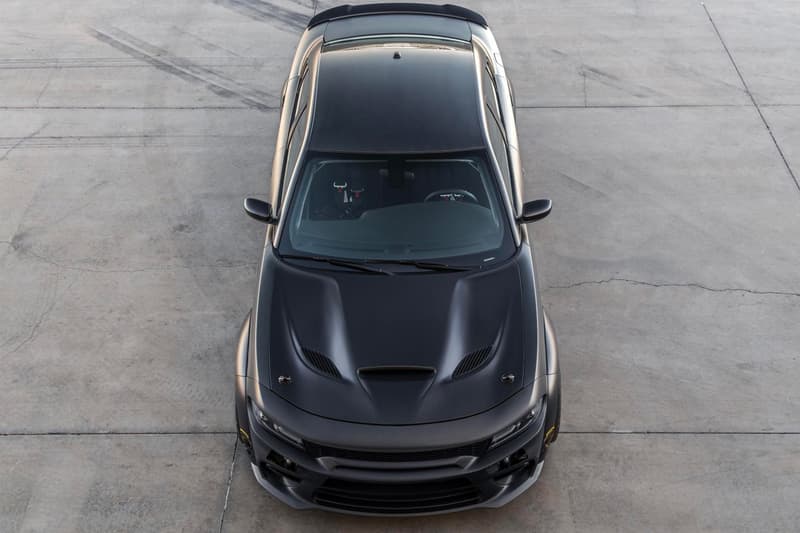 4 of 24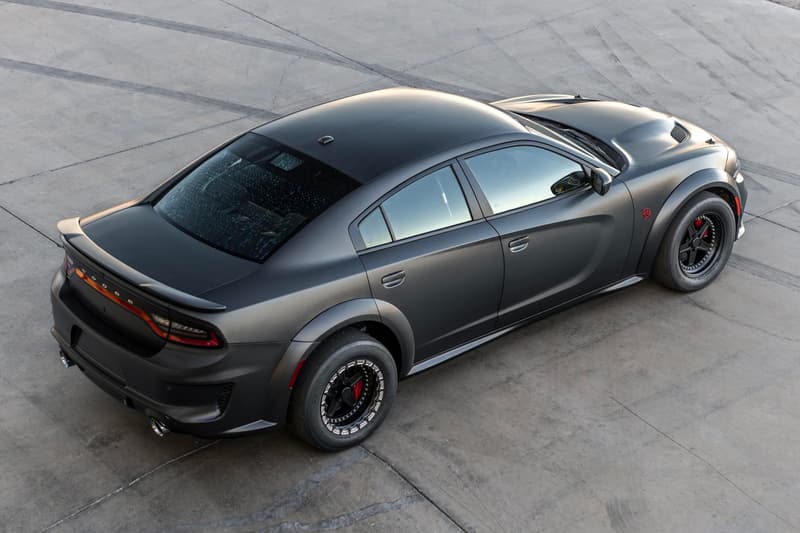 5 of 24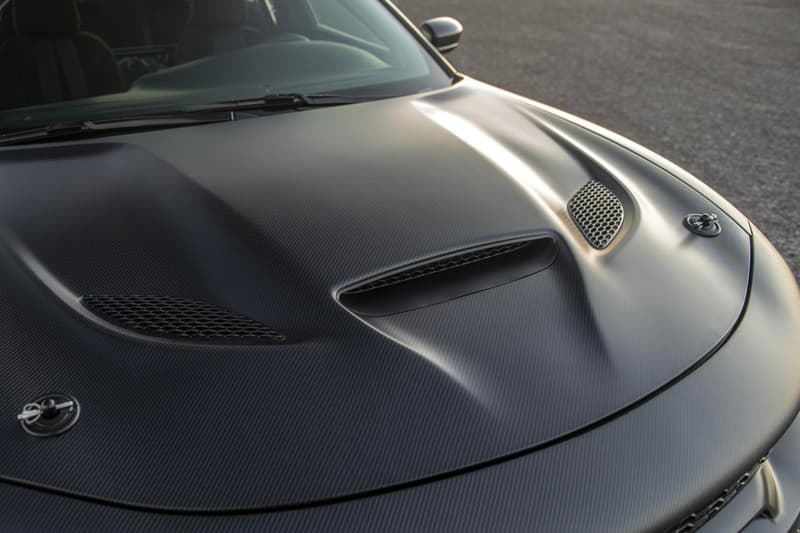 6 of 24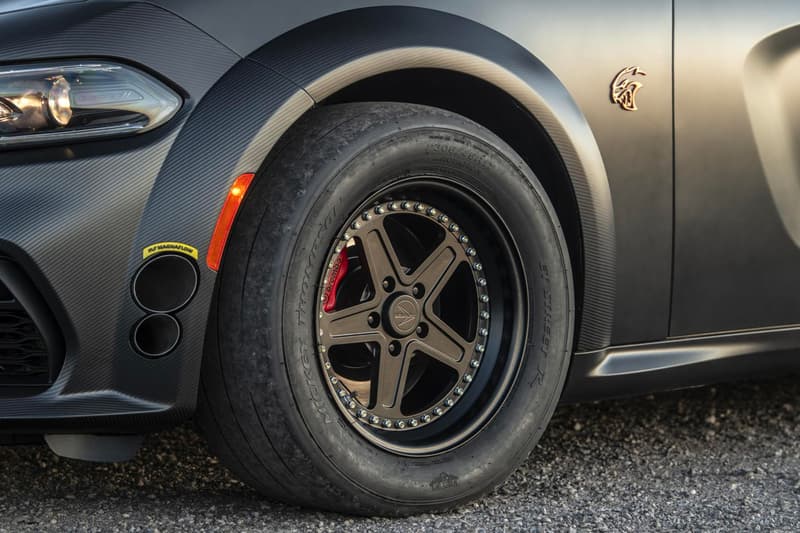 7 of 24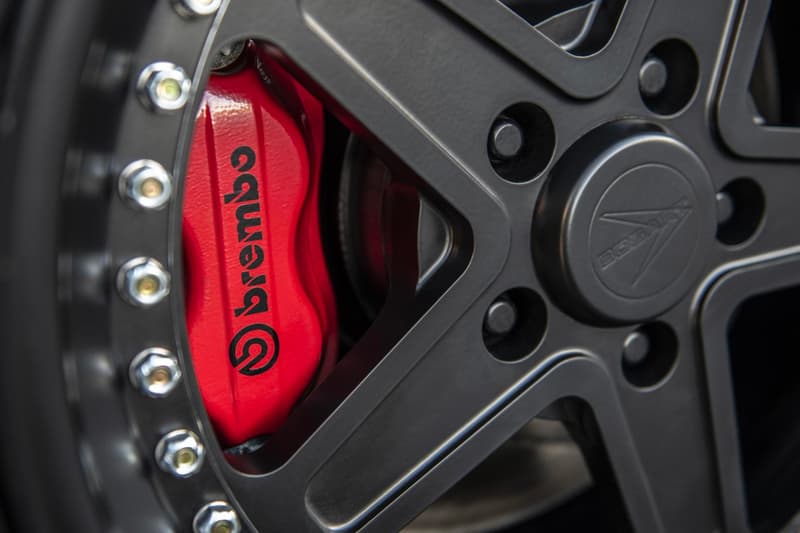 8 of 24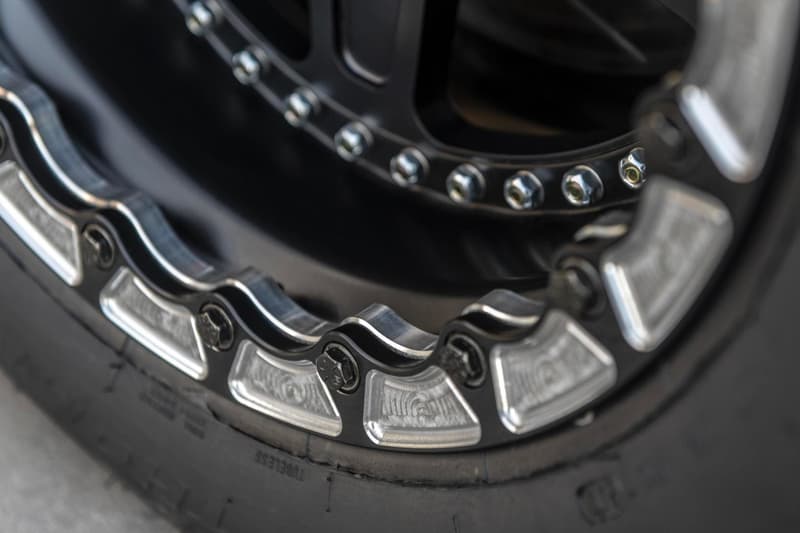 9 of 24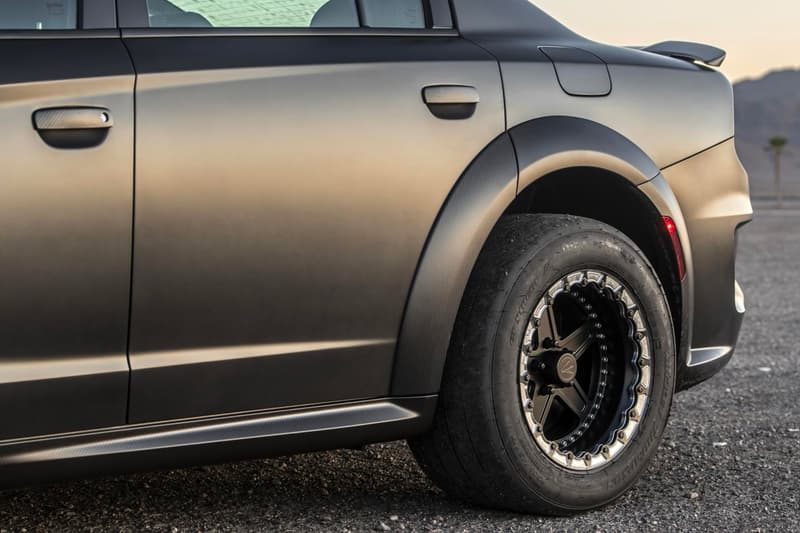 10 of 24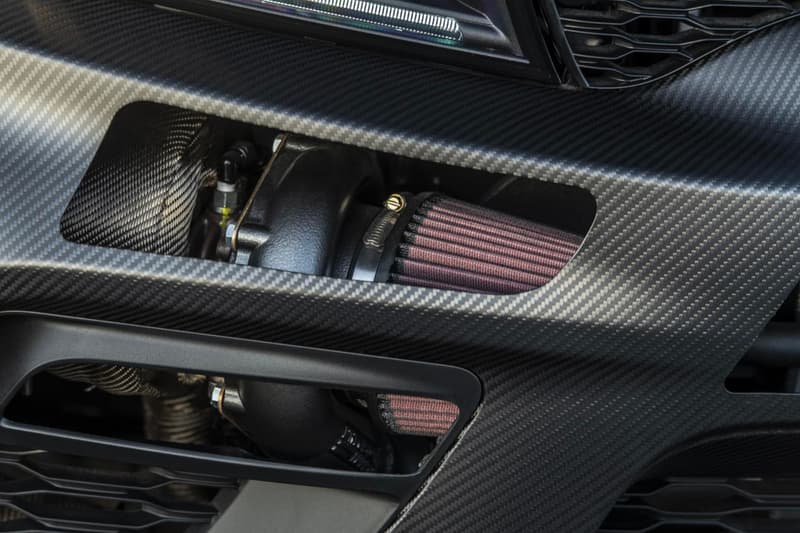 11 of 24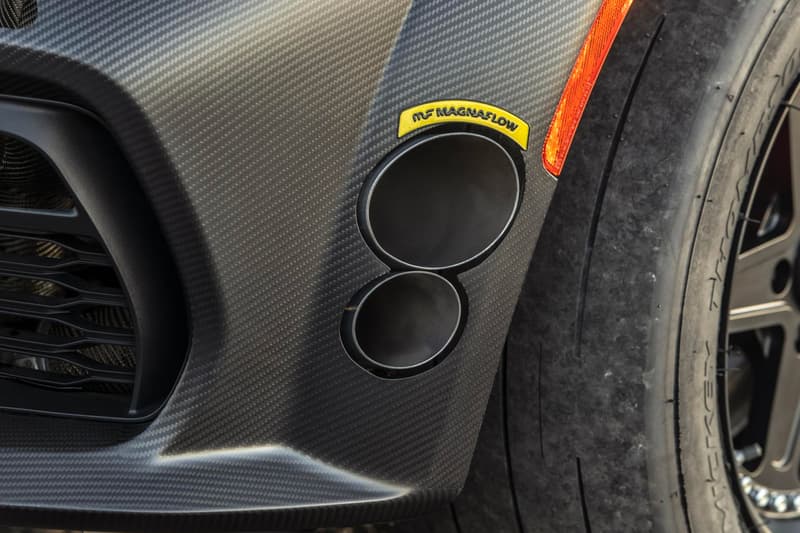 12 of 24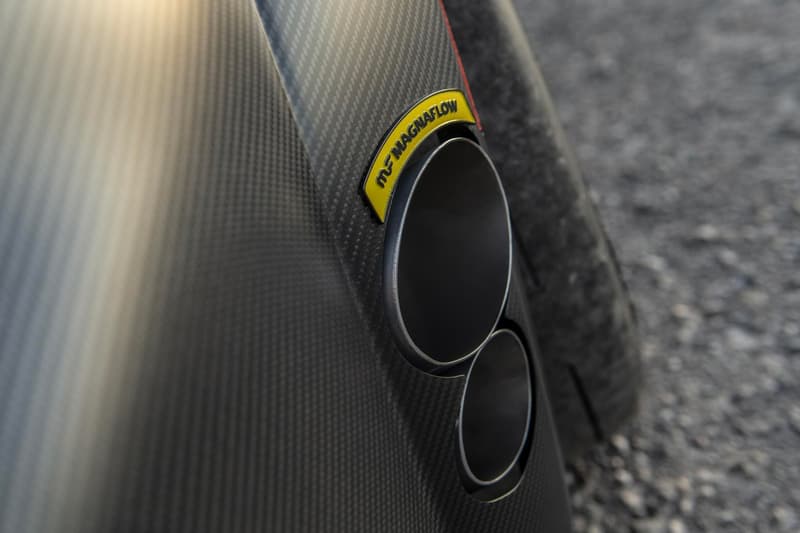 13 of 24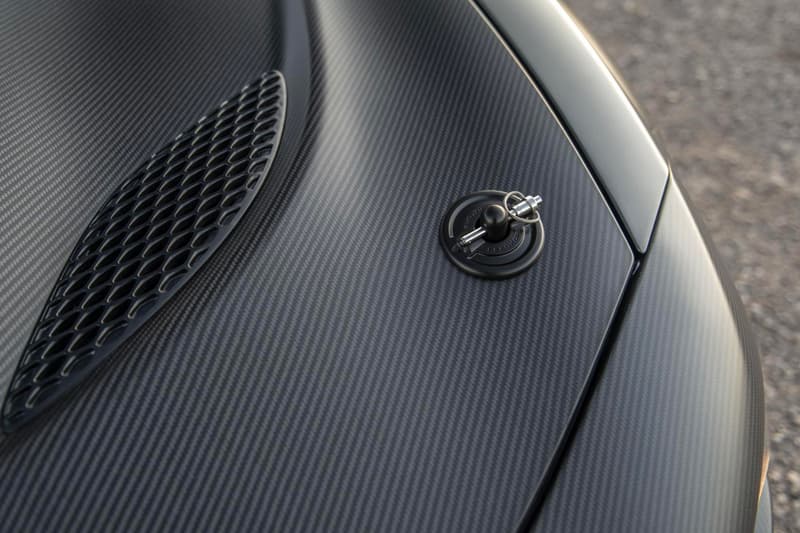 14 of 24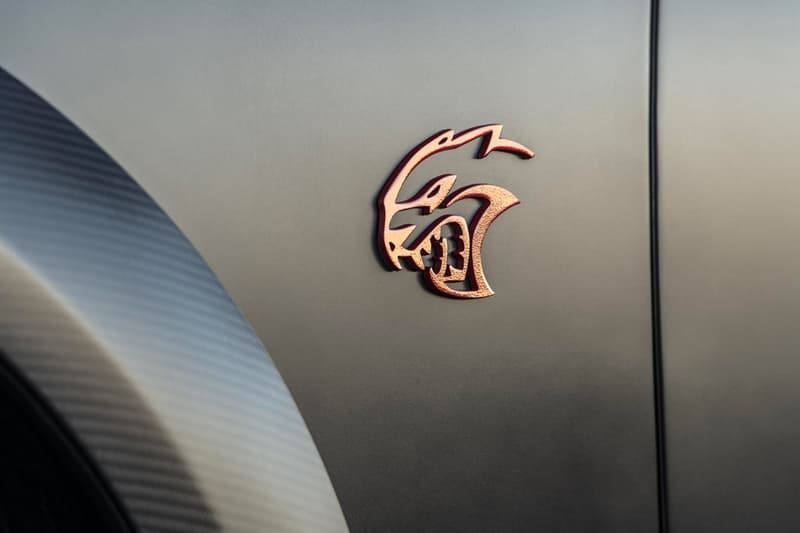 15 of 24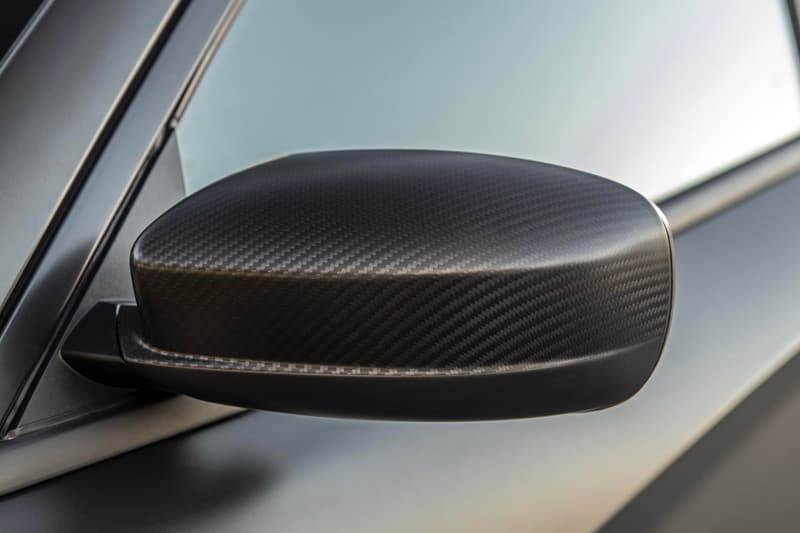 16 of 24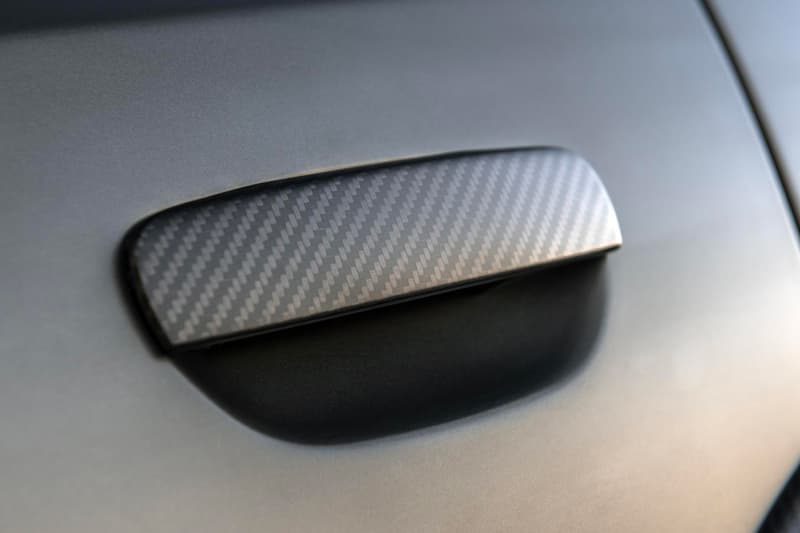 17 of 24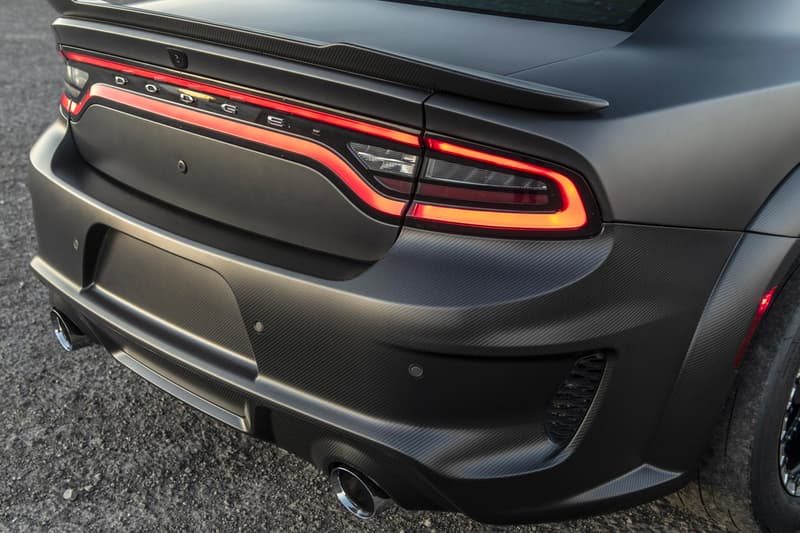 18 of 24
19 of 24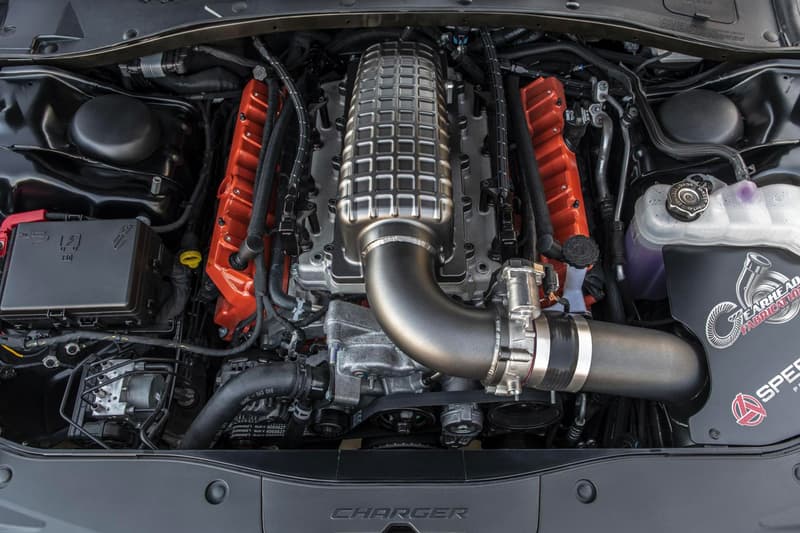 20 of 24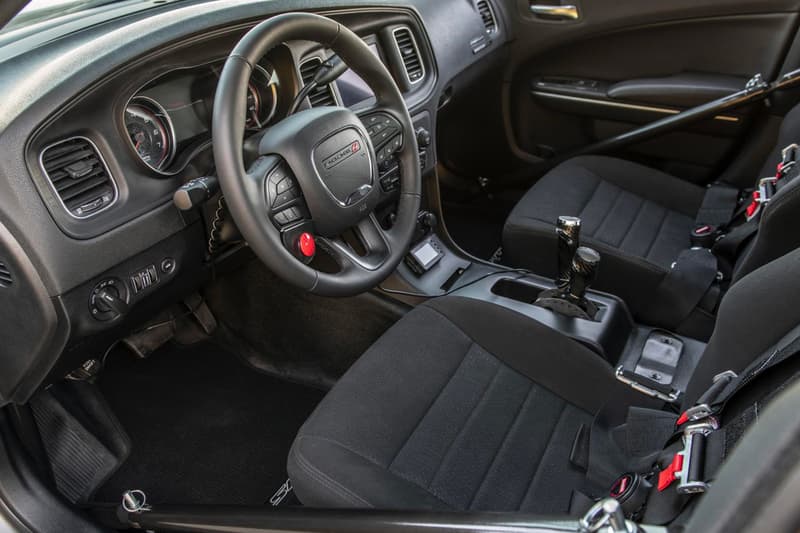 21 of 24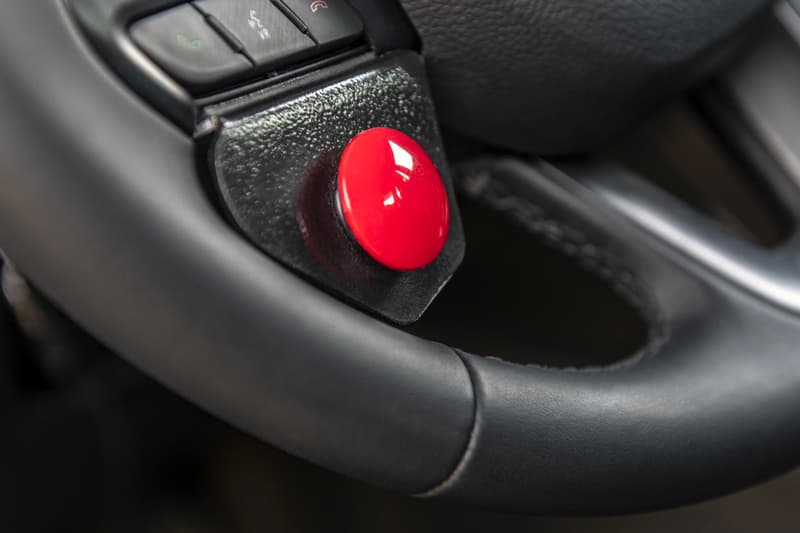 22 of 24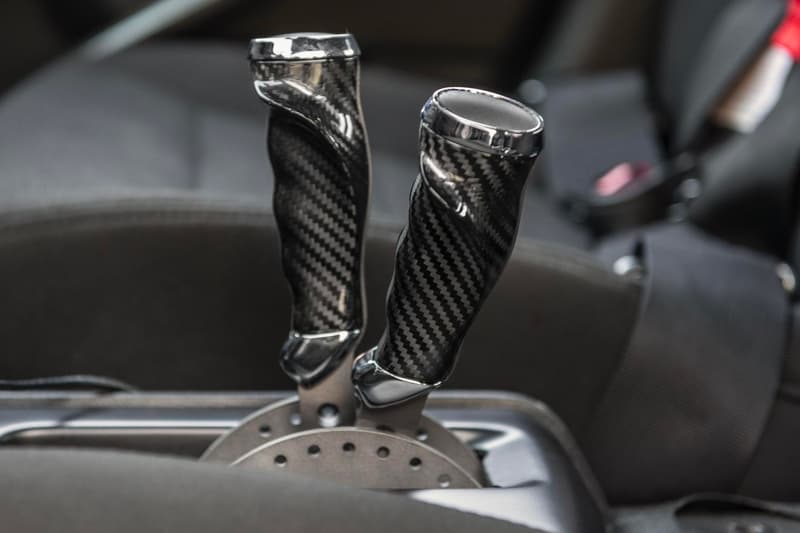 23 of 24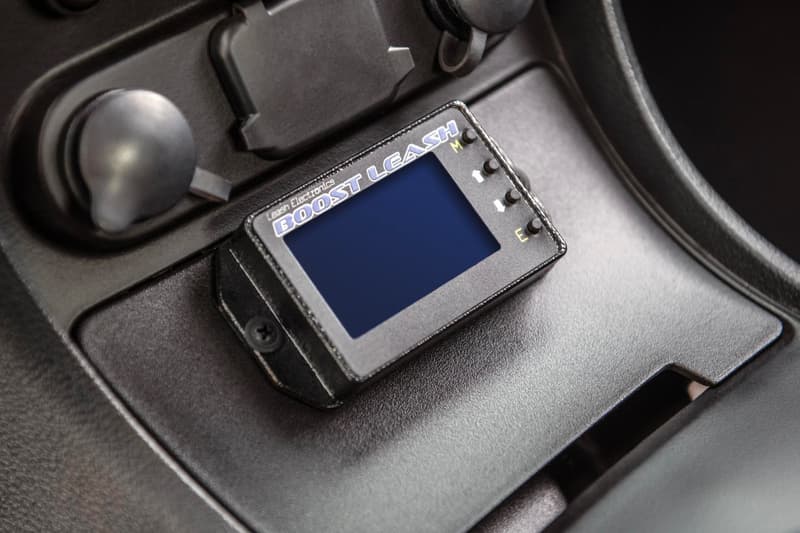 24 of 24
At this year's SEMA Show, automotive performance group SpeedKore unveiled an outrageously powerful 1,525 horsepower all-wheel-drive Dodge Charger.
The commissioned monster of a car features a 6.2-liter V8 engine that has been modified by Gearhead Fabrications to accept two Precision 6466 ball-bearing billet turbochargers. Assisting the engine are custom Thitek heads, a Boost Leash C02 progressive boost controller and a triple-pump fuel system with 1,700cc injectors. The car has also been outfitted with two exhausts, a valve-controlled MagnaFlow setup for the track and conventional dual rear exhaust for the road. Rounding up the performance elements on the Charger is a custom AWD transmission tied to four Bogart Competition Series wheels and street-legal Mickey Thompson ET tires.
The exterior of the car has been revamped with carbon fiber front and rear bumpers, bonnet, fender flares and more to substantially cut down the weight. To match the car's speed focus, SpeedKore gave the Charger a matte black paint job to maintain a sleek look while highlighting all the aerodynamic curves found on the exterior.
Take a look at the 1,525 horsepower AWD SpeedKore Dodge Charger above.
For more automotive news, Chevrolet recently teamed up with Carhartt on a special edition 2021 Chevrolet Silverado HD.