Unreleased Version of 1994 Sega Game 'Sonic The Hedgehog 3' Found
An early blueprint of the iconic title.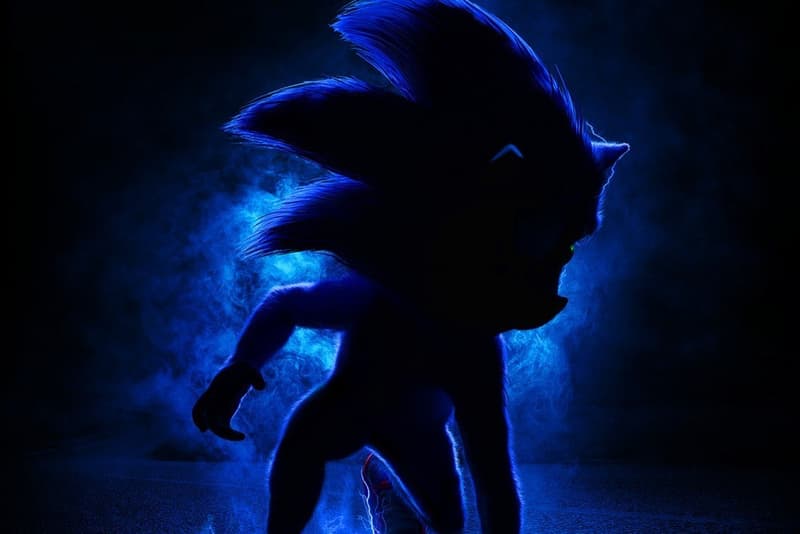 An unreleased version of the classic 1994 game Sonic The Hedgehog 3 has been unearthed. The early preview build of the original game is dramatically different, according to the gamers that discovered it.
Unsurprisingly, Sonic the Hedgehog 3 follows Sonic and Tails' journey through a series of obstacles to stop Doctor Robotnik from launching his Death Egg and taking over the world, premise mined for several past Sonic games and the upcoming film, Sonic the Hedgehog.
Though it was one of the best-selling Sega Genesis games ever made, Sonic The Hedgehog 3's development was a series of missteps and mistakes. The project began in January 1993 with a tight deadline of February 199 and aimed to utilize an isometric 3D perspective, which incorporates the Sega Virtua Processor chip that enables 3D graphics for the Sega Genesis, known as the Mega Drive outside of America. The prototype was made under the title Sonic 3D but it was halted after it became clear that the game could not meet the deadline.
The development struggles also involve the confirmed rumor that music submitted by Michael Jackson for Sonic 3 was scrapped midway through development, due to the first public allegations of sexual abuse made against the pop singer. The Sega team eventually started the game and soundtrack over from scratch, releasing Sonic The Hedgehog 3 as a comparatively conventional 2D platformer (the isometric perspective concept was later revisited for Sonic 3D Blast)
Because of its complex development, the early stages of Sonic The Hedgehog 3 remained a mystery to those outside of Sega. There was only one copy of a preview cart sent out to Britain's Sega Magazine for coverage. Miraculously, Sonic fans were able to find that cart, converting the data into a playable ROM file. According to sources, the unreleased game is boasts plenty of alterations, including different music, different levels and even a different move called the "drop dash." Interestingly, levels that don't appear in this early game, like Flying Battery Zone, Carnival Night Zone and Lava Reef Zone, are present, but can only be accessed through hacking.
Head over to hiddenpalace.org to download the game for yourself or watch a playthrough of the recently-discovered game below.
Elsewhere, Blizzard has confirmed microtransactions for Diablo 4.