D Double E Shares Infectious New Cut "Fresh N Clean (Silence the Critics)"
As showcased in IKEA UK's Christmas commercial.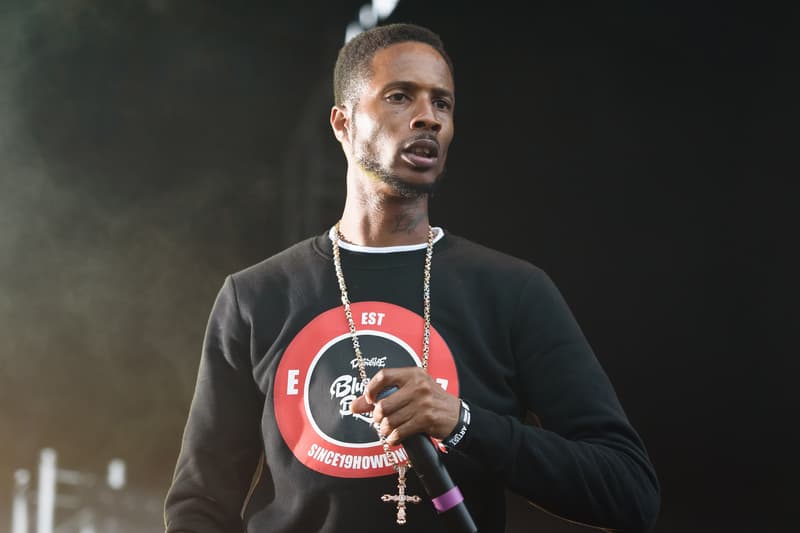 Grime pioneer D Double E has released a brand new single entitled "Fresh N Clean (Silence the Critics)." The track originally premiered within IKEA UK's recent Christmas TV advertisement, which sees the MC voicing various objects around the house as he comedically critiques a family's messy home during the holiday season.
Penning bars for the Swedish furniture brand, D Double E continues with his tongue-in-cheek lyricism throughout, referencing his own record label with infectious ad-libs that yell "BLUKU BLUKU." The instrumental, produced by Star.One, is filled with hard-hitting horns that remain characteristic of D Double's off-kilter take on the UK genre.
You can stream the track as well as watch the IKEA Christmas advert below.
For more related news, JME recently teased the release of his long-awaited Grime MC album.