Rockie Fresh Shares Debut Album 'Destination'
Featuring Tory Lanez, Casey Veggies, Chris Brown, 24hrs, and more.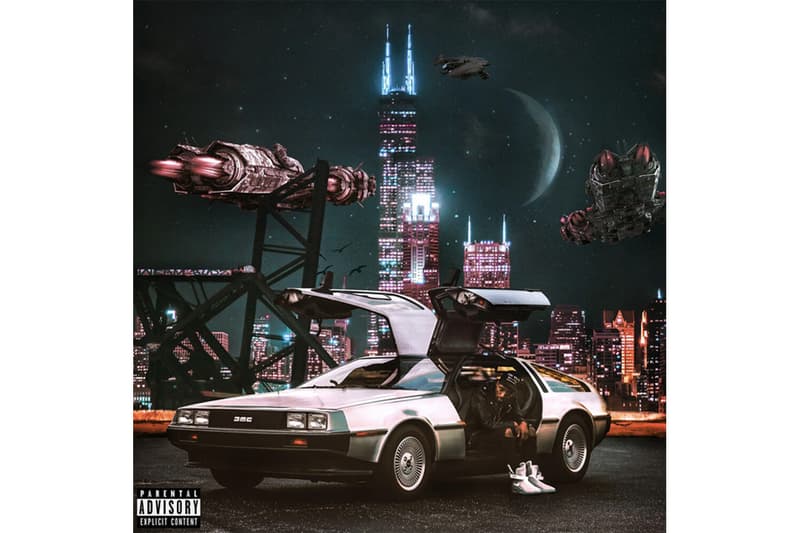 Rockie Fresh has released his debut album, Destination, via Rostrum Records. The project marks the former Maybach Music Group artist's first full-length project since 2016's "The Night I Went To…" mixtape series. The new 12-track effort includes his recently released single "Maria," as well as a plethora of other diverse tracks that recruit cameos from Chris Brown, Tory Lanez, longtime collaborator Casey Veggies, 24hrs, and Arin Ray. Alongside the album's release, the Chicago rapper has also released a new web series of the same name, which chronicles the artist's motivations, inspirations, and work alongside his team leading up to the project's release.
As is evidenced by the project, Rockie brings forth the same energy that's catapulted him into an underground hip-hop sensation. Yet Destination carries forth his sound in that it remains increasingly marketable in comparison to much of his previous work. In a press release, Rockie shared that he's "excited for new beginnings with that a new album in Destination. This album speaks to who I am, personally and as an artist. It's something I think fans can relate to. I'm open with my life's ups and downs and look forward to sharing what's next."
You can stream Destination below.
For more new music, listen to Tory Lanez' Chixtape 5.