Rockie Fresh Croons Over "Maria" on Latest 'Destination' Single
The artist's long-awaited debut album is almost here.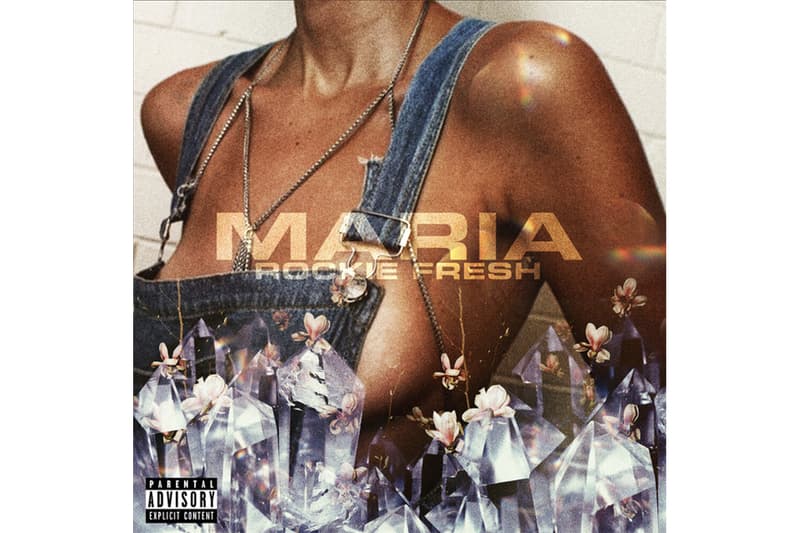 Chicago emcee Rockie Fresh is prepping the release of his debut album Destination after signing a multi-year deal with Rostrum Records. To commemorate the forthcoming release, Rockie has released the latest single from the project — an R&B heavy bop entitled "Maria."
Reminiscent of much of hip-hop's sound from the early 2000s, the bass-heavy track employs a hefty amount of bounce. Rockie croons over the instrumental as he expresses his love for a girl named Maria, lacing auto-tuned vocals against hefty verses that employ the rapper's traditional sound. The track is much more commercially in-line than what Rockie has previously put out, a sign that he's brought out the big guns for his debut album.
You can stream "Maria" below. Destination arrives on November 15 and is said to feature Arin Ray, 24hrs, Casey Veggies, Chris Brown, and Tory Lanez — you can check the full tracklist below.
For more related releases, TNGHT recently dropped off their II EP.