TNGHT's 'II' EP Revives Their Unrestrained Fusion of Hip-Hop & Dance Music
Listen to the duo's latest project now.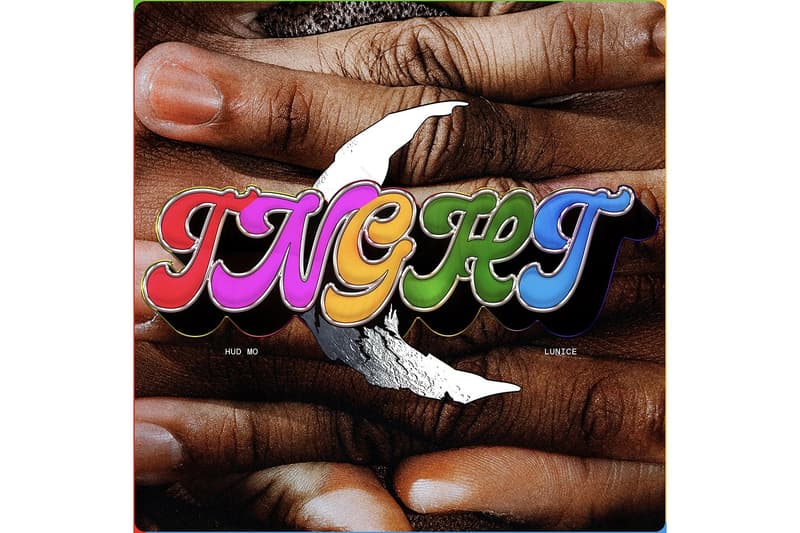 Its been seven years since Lunice and Hudson Mohawke's famed TNGHT project has dropped a collection of goods. After taking an indefinite hiatus in 2013 and later finding their sounds echoed across Kanye West's experimental magnum opus Yeezus, the duo took time away from one another to focus on their solo efforts — HudMo released his debut album Lantern in 2015, with Lunice following up with his 2017 debut CCCLX. Just earlier this Fall the two re-sparked their eclectic take on underground dance music and hip-hop with a new single entitled "Serpent," later taking to Pete Tong's Radio 1 show for a new Essential Mix that carried forth an array of unreleased material from the two. Now TNGHT has officially returned, releasing their second EP, aptly entitled II.
Continuing to exude their unmatched take on experimental beats, the new EP houses seven new tracks that continue to redefine the underground dance music landscape. They carry forth an evolved sound while still maintaining their uniquely avant styles whereby cascading percussion is met with heady synths, overtly chopped and screwed vocals, and infectious sub-basses.
On project highlight "Club Finger," the two stay true to their elaborate synth play as showcased on the 2012 cut "Easy Easy." On "Gimme Summn" gritty extraterrestrial blips and bloops are matched alongside a deep-riding bassline, while exasperated samples mark throughout. "What_It_Is" even recalls SOPHIE-esque vocals, where minimalistic trap beats are contrasted by high-pitched lyrics and meticulously chopped vocal samples. Overall, TNGHT is effectively back, and their unquestionable take on hip-hop and dance music shines through just as it did seven years prior.
You can stream TNGHT's II below. For those interested, merch and vinyl can be purchased via the duo's webstore.
For more music news, JPEGMAFIA just shared a visual for "Free the Frail."