Harry Potter's Home in Godric's Hollow Is Available for Rent on Airbnb
No sightings of "He Who Must Not Be Named", however.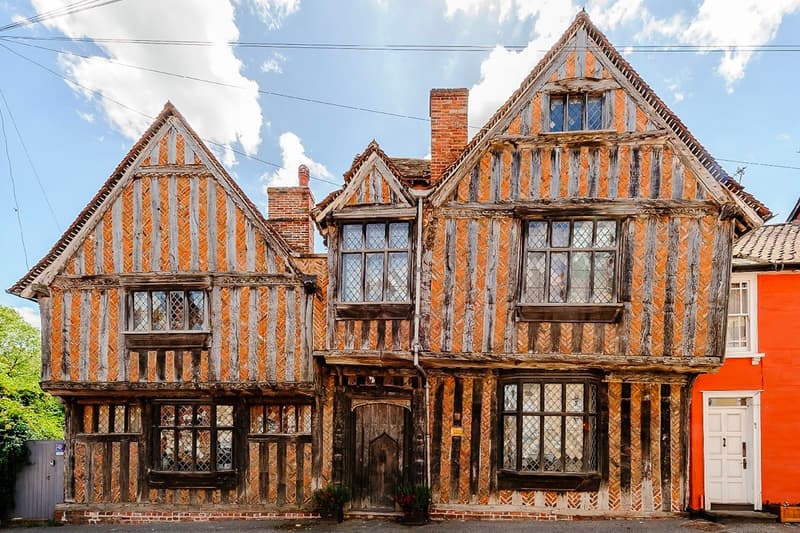 1 of 7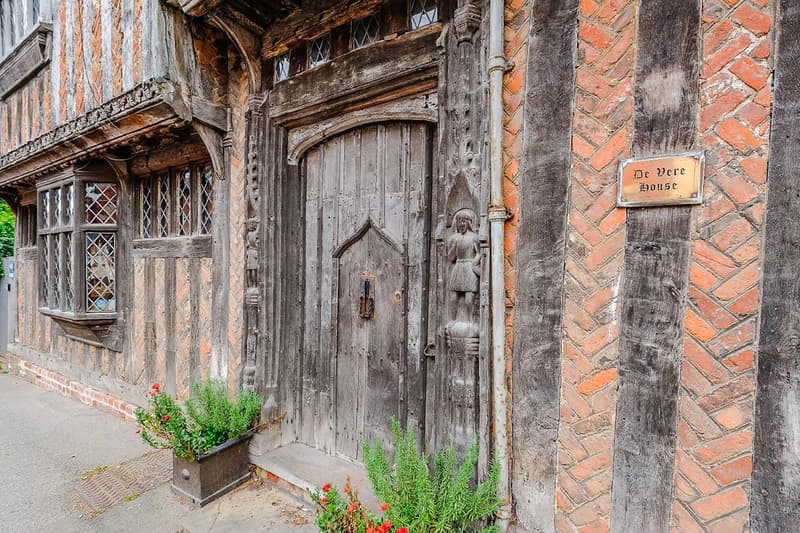 2 of 7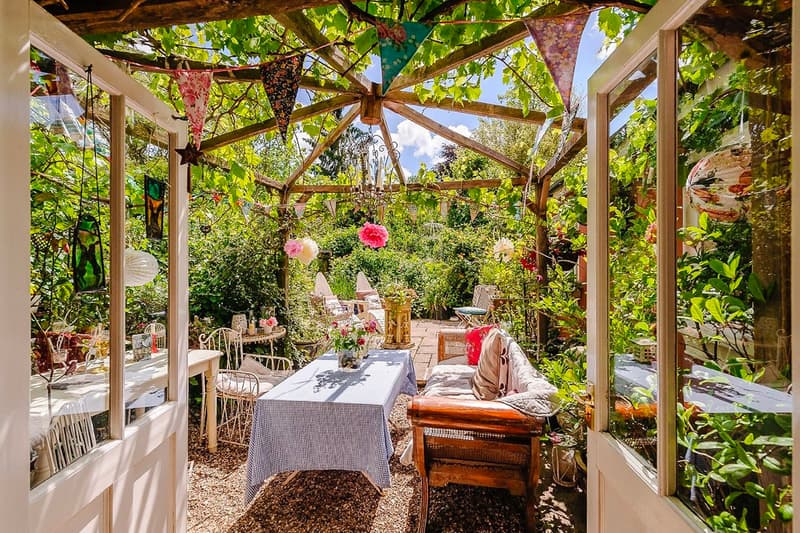 3 of 7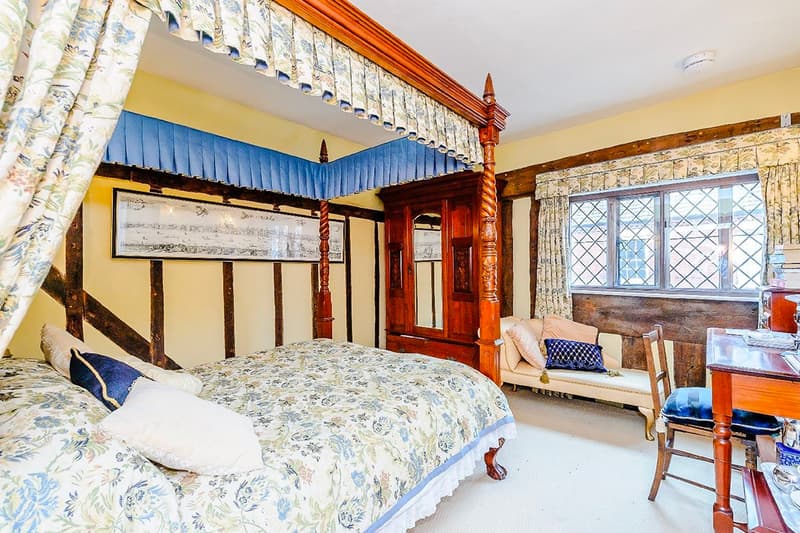 4 of 7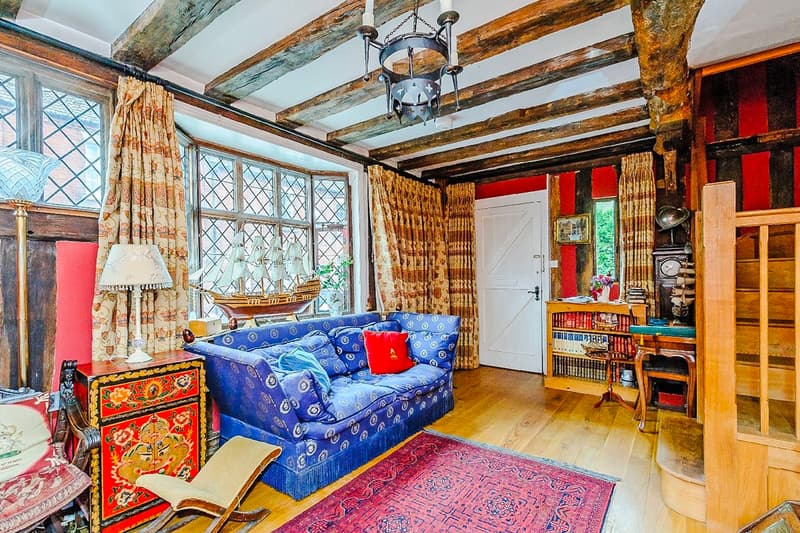 5 of 7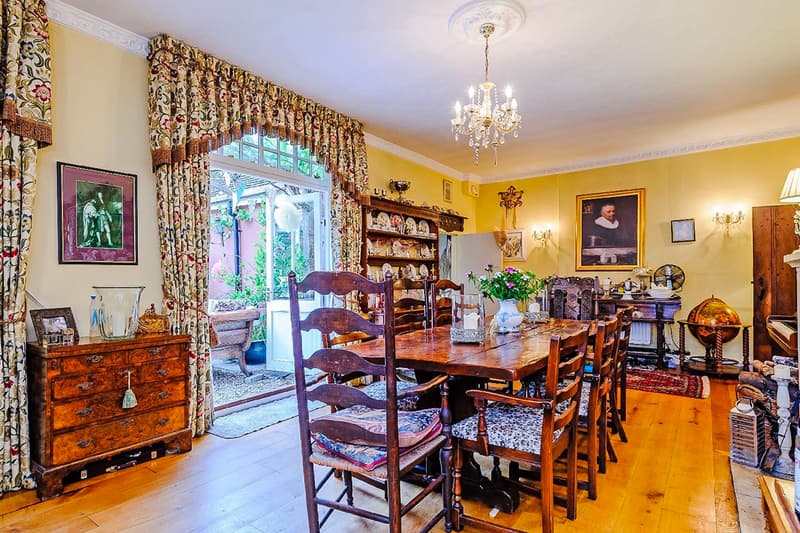 6 of 7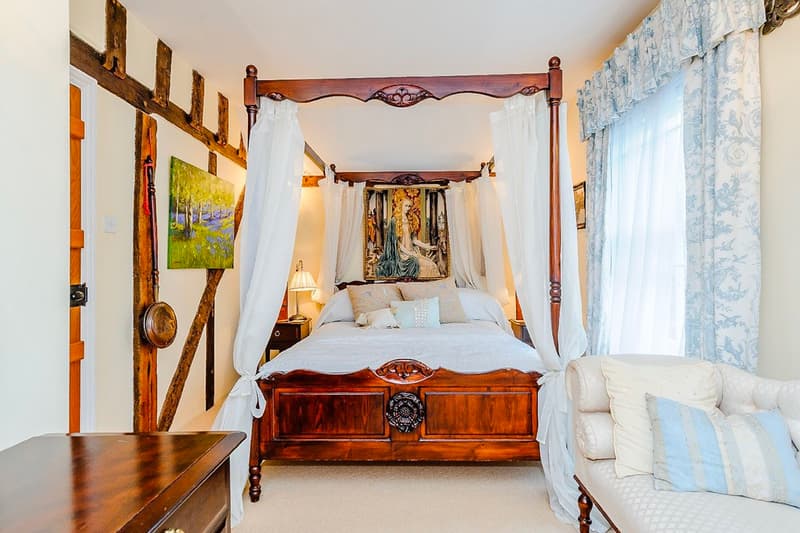 7 of 7
Harry Potter fans can now spend a night at the Potter's thanks to Airbnb. Not to be confused with the Dursley's place on 4 Privet Drive in Little Whinging, Surrey, the listing — called the De Vere House in real life — is Harry's childhood home in Godric's Hollow where he lived with Lily and James Potter before getting killed by Lord Voldemort.
Located in the medieval village of Lavenham, England, the De Vere House was a former a five-star bed and breakfast that has been transformed into a two-bedroom home with en-suite bathrooms and amenities such as a TV, WiFi, a reading room and a courtyard garden.
Outside of the home, fans can visit shooting locations from the film adaptation, visit the local museums, check out the medieval church and learn about the quiet village's history.
Elsewhere in travel, take a look at this city guide to Oslo.