Larry David's 'Curb Your Enthusiasm' Set to Return for Season 10
Following its last airing in 2017.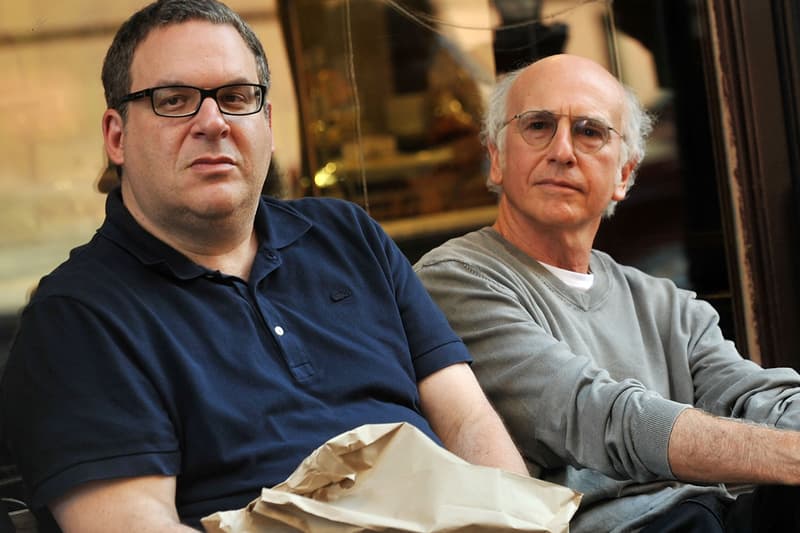 Larry David's comedy series Curb Your Enthusiasm has been going on and off since it was first created in 2000. After the last episode of Season 8 in 2012, the show went on a five-year hiatus, where it was picked up again for Season 9 in 2017. Season 10 is finally approaching, outlasting Seinfeld, which lasted nine seasons, though there were twice as many episodes.
Taking to Instagram, Jeff Garlin announced recently that the show will be returning to HBO: "Curb comes back in January. Until then my @netflixisajoke comedy special starts streaming on November 12 #ihopethatyoudigit." Though no official premiere dates have been revealed, the show is expected to air as soon as 2020. Despite its inconsistent airing throughout the years, Season 10 would mark two decades of the show's run, which is quite an achievement for Larry David. As for the casts, Jeff Tweedy will reportedly have a role, while Bob Einstein, who sadly passed away in January, will be missed on the show.
Stay tuned for more news on the upcoming show Curb Your Enthusiasm.
Elsewhere, Bill Murray is set to reprise the role of Peter Venkman in the upcoming Ghostbusters film.