Tencent Reportedly Planning to Tap Into Nintendo's Household Characters
A console experience targeting the American and European markets.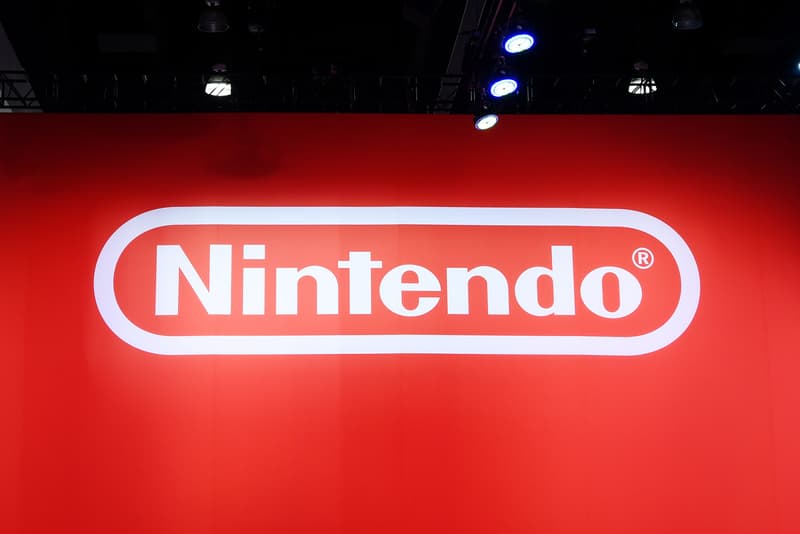 Chinese conglomerate Tencent has expressed interest in developing a console experience for the North American and European markets — but not with its own IP. Instead, the Chinese megacorp has turned to Nintendo, hoping the Japanese company can share their expertise on creating console games for the West. A Tencent spokesperson has said that the company wishes to "expand beyond China," hoping to "learn the essence of making console games from Nintendo engineers" which will eventually allow Tencent to "create console games with Nintendo characters."
While there's no official response from Japan-based Nintendo yet, it's not the first time the two companies have worked in partnership. Earlier this year, the two corporations joined up in hopes of pushing sales of the Nintendo Switch in China, where console sales are highly regulated. It'll also not be the first time Nintendo shares its IP with other developers — just look at the mobile game Super Mario Run and Mario+Rabbids with Ubisoft.
As said, for now there's no official reply from Nintendo, so stay tuned as the story develops.
Elsewhere in gaming, a new patent filing suggests the PS5 could be using cartridges instead of discs.