Blizzard Confirms Microtransactions for 'Diablo 4'
Apparently only for cosmetic items.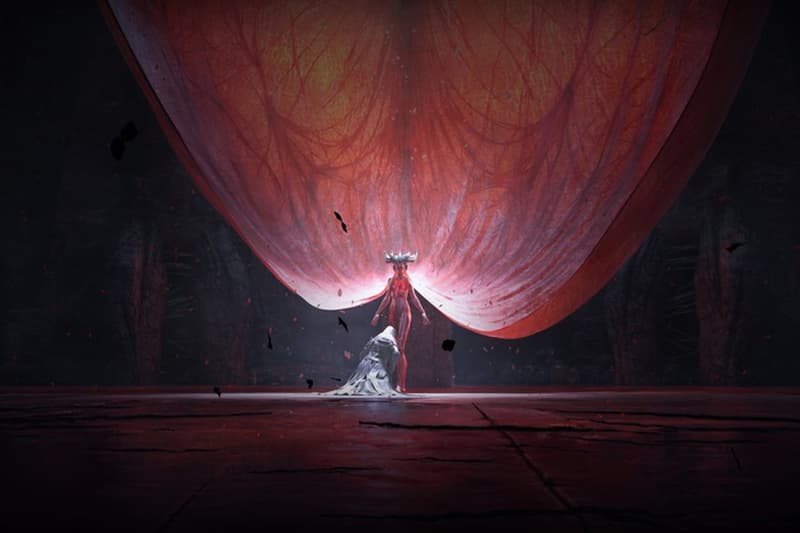 Diablo 4 immediately became a huge hit among fans of the franchise when Blizzard announced it earlier this month during BlizzCon, but it now seems there's a bit of a hiccup — the game developer has now confirmed that microtransactions will play a role in the upcoming action RPG.
The news first broke when the California-based game developer spoke to Twitch streamer Quin69. Confirming that there'll be additional expansions on the way post-launch, Blizzard also said that the game will feature a wide array of cosmetic items, some of which can only be acquired by players through microtransactions. While this type of pricing model is not uncommon for cosmetics in other free-to-play games, Diablo 4 will be a premium game which may typically cost upward of $60 USD, and learning that even after paying for the game, certain items are still locked behind more payments obviously does not sit well with fans. As Twitter user Stadium said: "[Diablo 4] is being built from the ground up to entice you to spend more money than the $60 you pay upfront for it."
Whether this new revelation will put you off the game or not, let us know in the comments down below.
For more gaming news, Fortnite announced a Star Wars crossover event.
Today it was confirmed that Diablo 4 will have cosmetic microtransactions in addition to xpacs.

This honestly bums me out more than I thought it would. Just, like…why? Why does all the best looking shit in every game now come with a price tag? https://t.co/M4Wuoex5si

— Skill Up #X019 in London! (@SkillUpYT) November 2, 2019
Microtransactions are never "just cosmetic". Diablo 4 is "years" away and they have already confirmed cosmetic microtransactions for the game. That game is being built from the ground up to entice you to spend more money than the $60 you pay up front for it.

— Stadium (@StadiumBeats) November 11, 2019