Wikipedia's Jimmy Wales Launches Social Network
WT:Social is an ad-free platform focused on quality content.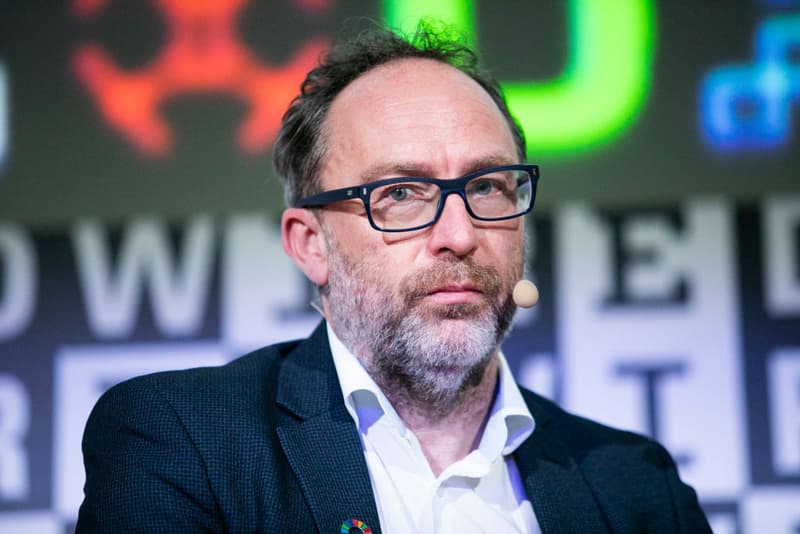 Wikipedia co-founder Jimmy Wales has stealthily launched a new social media network called WT:Social–a revamped version of its news-focused site from 2017. The updated platform officially rolled out last month and has been slowly onboarding new users. In response to the spread of fake news and addictive interfaces built to generate clicks and revenue from sites like Facebook and Twitter, WikiTribune (WT) aims to change the landscape of social media by focusing on what's right for users. By removing bad actors, editing misleading stories and giving people the choice to dictate what stories get served to them, WT wants to empower people to consume substantial content.
"We will never sell your data. Our platform survives on the generosity of individual donors to ensure privacy is protected and your social space is ad-free," states the website.
In order to keep the platform ad-free, users are being asked to provide donations akin to the business model of Wikipedia. There is currently a waitlist to join and those who wish to skip the line can pledge $12.99 a month or $100 USD a year. "The business model of social-media companies, of pure advertising, is problematic," Wales told the Financial Times. "It turns out the huge winner is low-quality content."
WT will also focus on building niche communities similar to Facebook groups or Subreddits called "SubWikis" and rely on volunteers to moderate and enforce standards of the content being shared.
Wales took to Twitter to announce that the platform has just hit 100,000 users.
Six hours or so ago I announced we passed 80,000 users on https://t.co/I8xfkDVdU1 – now we just hit 100,000!

Please share. The world doesn't have to be like this!

— Jimmy Wales (@jimmy_wales) November 15, 2019