Farfetch Stock Prices Surge After Announcing Strong Q4 Expectations
Third-quarter losses were also narrower than expected.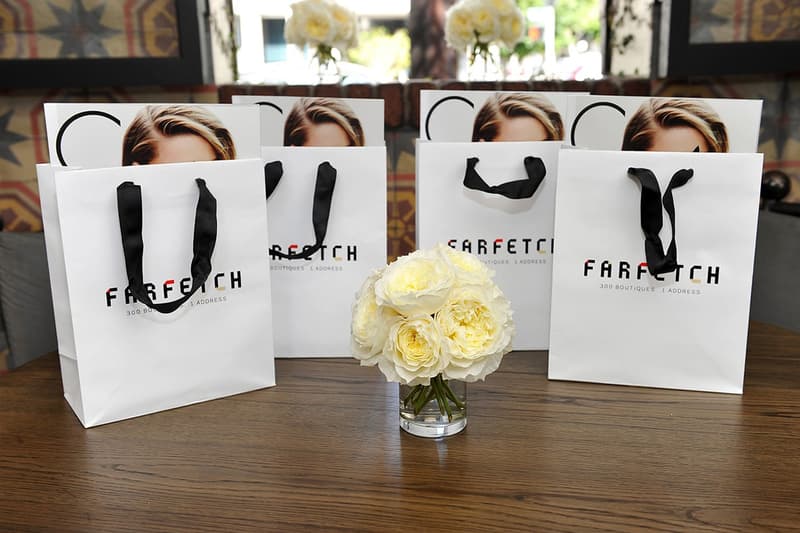 Online fashion retail giant Farfetch saw its stock prices surge by 15 percent over an extended session on Thursday after the company announced its third-quarter financial report. The company announced a narrower-than-expected loss of $85.5 million USD, or 28 cents per share, in the third quarter of 2019, compared to a loss of 30 cents per share ($77.2 million USD) in the same quarter last year.
More optimistically, revenues increased from $134.5 million USD in Q3 of 2018 to $255.5 million USD this quarter. For even better news, Farfetch expects a loss of only between $21 million USD to $31 million USD in the final quarter of the year. According to its Chief Executive Jose Neves, "We had a fantastic Q3, beating all our expectations, and continuing to capture market share at a rapid pace."
Those with stocks in the company should definitely keep an eye out for its fourth-quarter finances with the holiday season coming up.
For more fashion news, UNDERCOVER has launched a new "UNDERCOVER NOISE LAB" line.