Leica Celebrates 150 Years of Ersnt Leitz With a New Limited Edition M Monochrom
Only 150 will be made, a nod to the century and a half Leitz helmed the Wetzlar Optical Institute.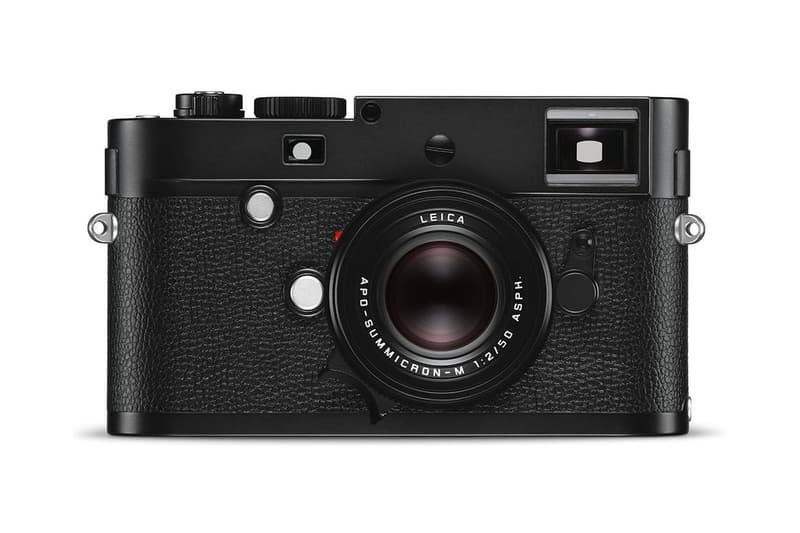 1 of 3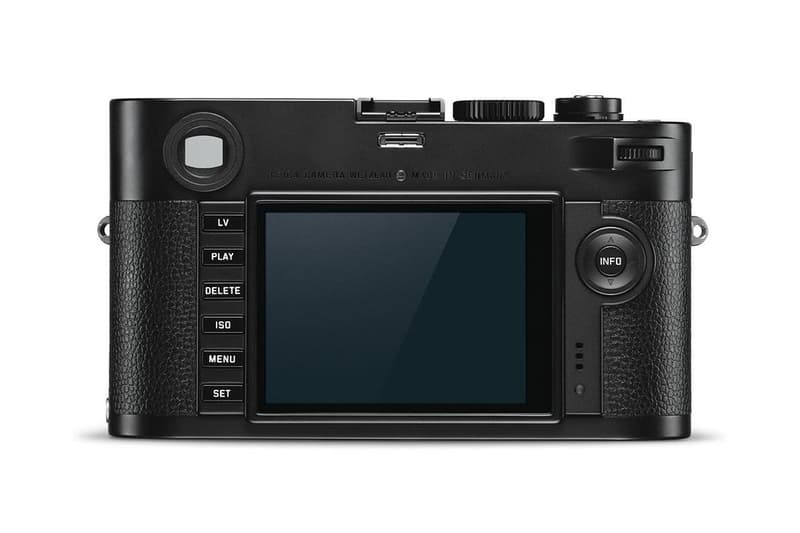 2 of 3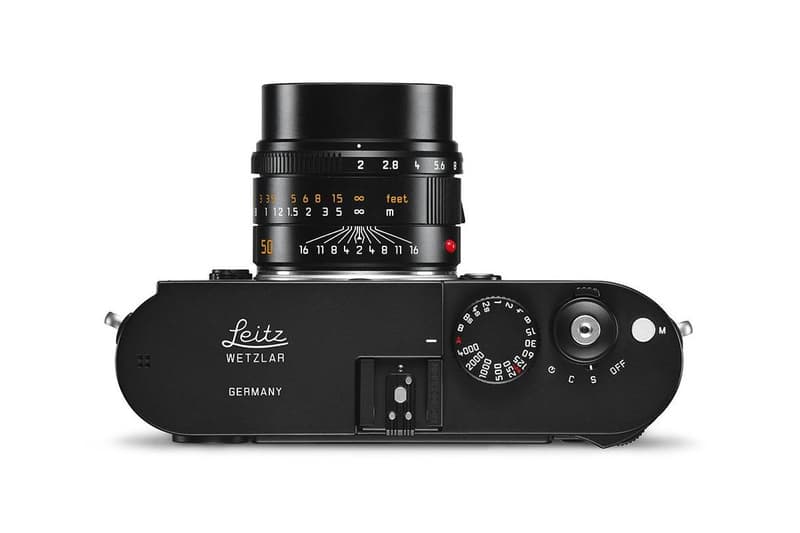 3 of 3
In celebration of the 150th anniversary of Ernst Leitz taking over Leica's Optical Institute in Wetzlar, the esteemed German camera maker has created a limited edition, blacked-out version of the M Monochrom.
Though it shares its technical specs with the regular M Monochrom, such as the die-cast magnesium body, the 24-megapixel B/W CMOS sensor, and a high-resolution 3-inch monitor with 921,600 pixels, the beauty of the limited edition shines in its detailing. Replacing the usual Leica engraving on the top of the camera body is a new (or old) "Leitz Wetzlar" engraving.
For those interested, the Leica M Monocrom "Leitz Wetzlar" — limited to only 150 units — is now available for pre-order over at the camera maker's online store, going for $7,595 USD.
Elsewhere in design, check out our interview with famed designer Tom Dixon.