BEAMS Japan Immortalizes "Tora-San" in 50th Anniversary Capsule for 'Otoko wa Tsurai yo'
Harkening back to 1969 Japan.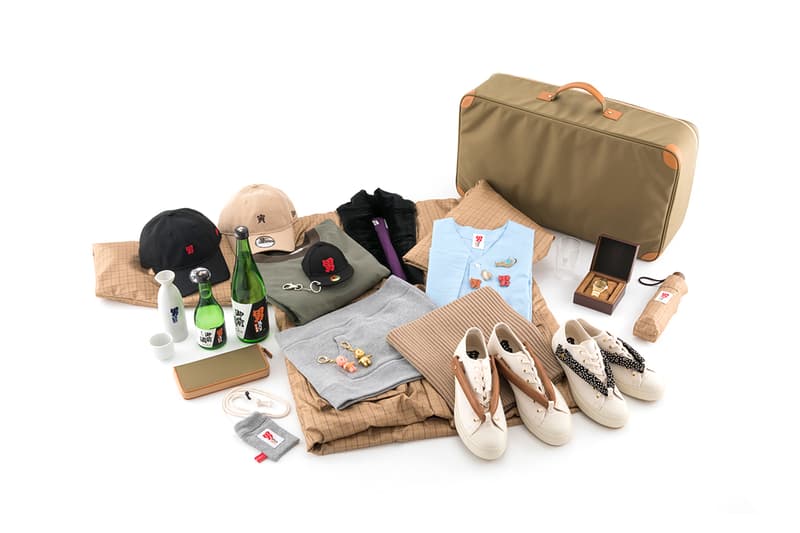 1 of 30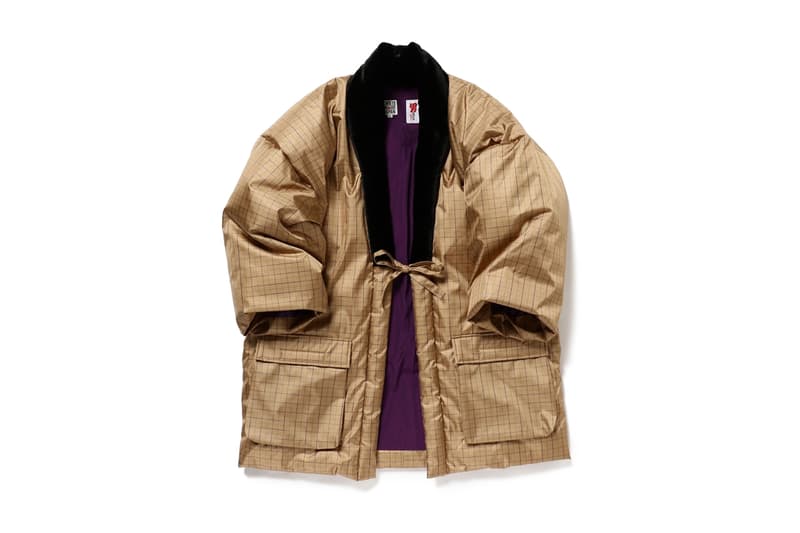 2 of 30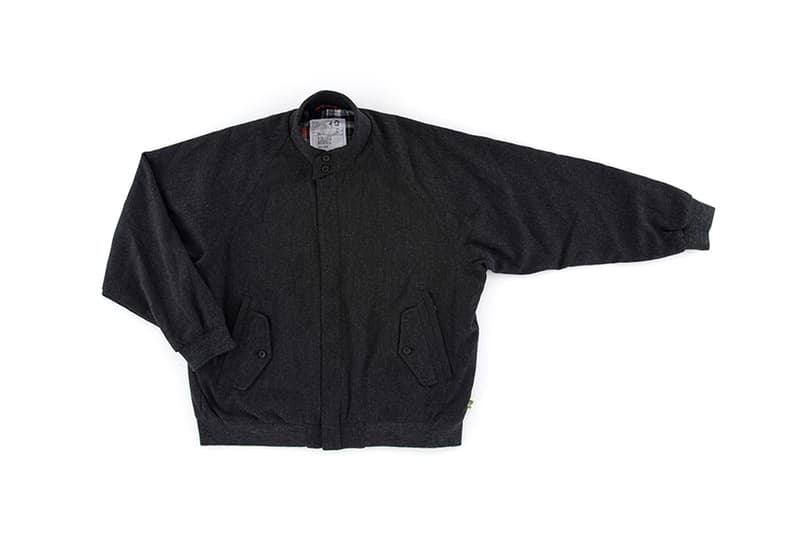 3 of 30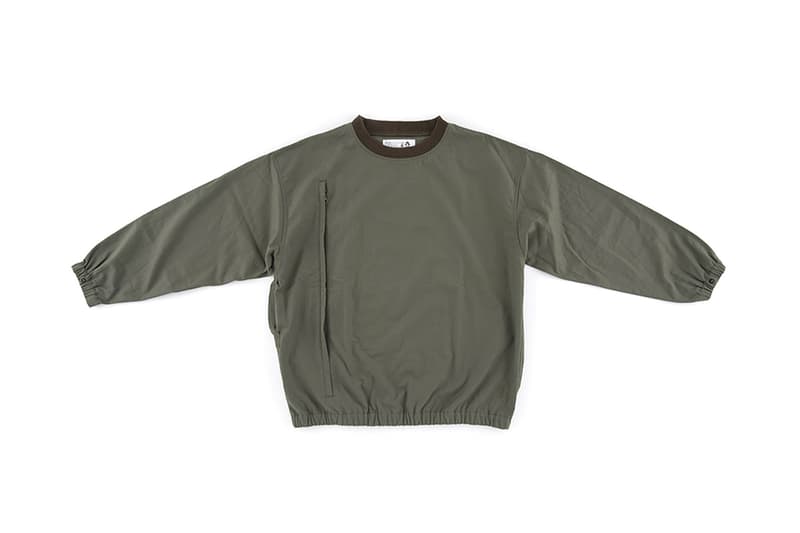 4 of 30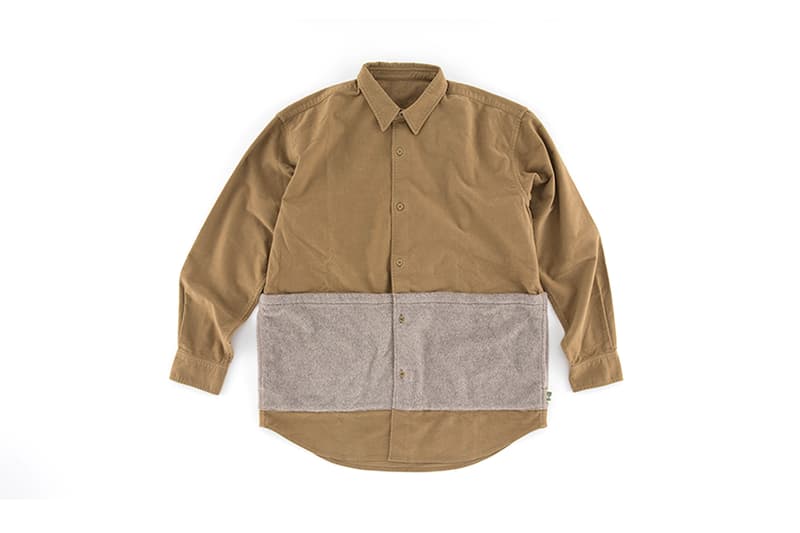 5 of 30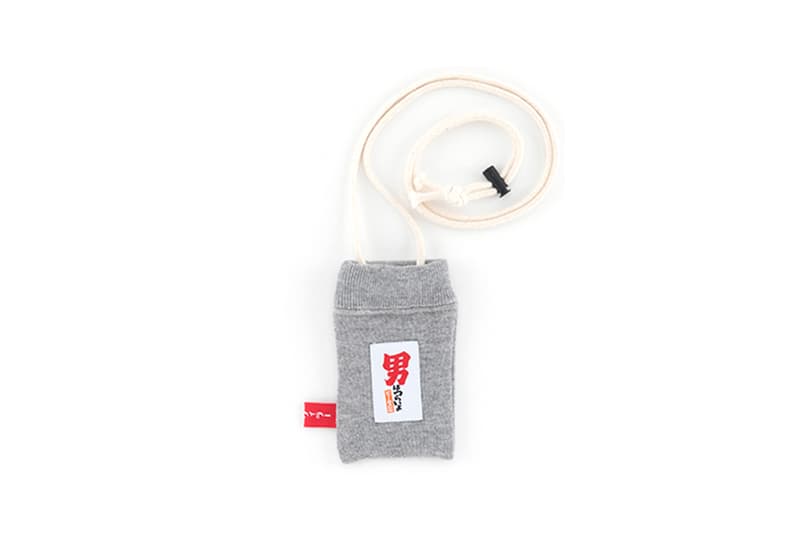 6 of 30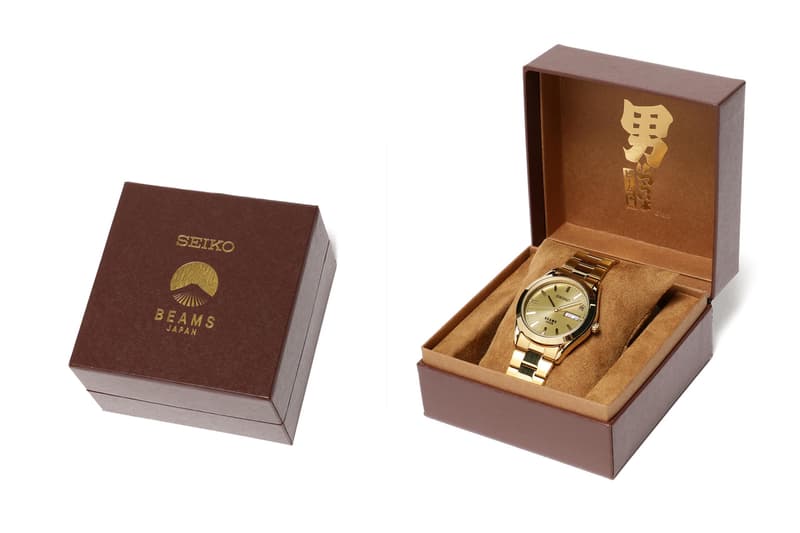 7 of 30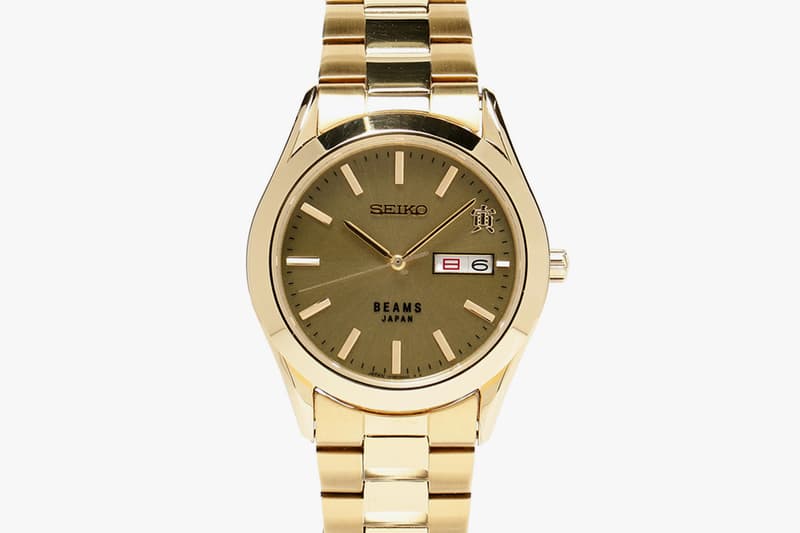 8 of 30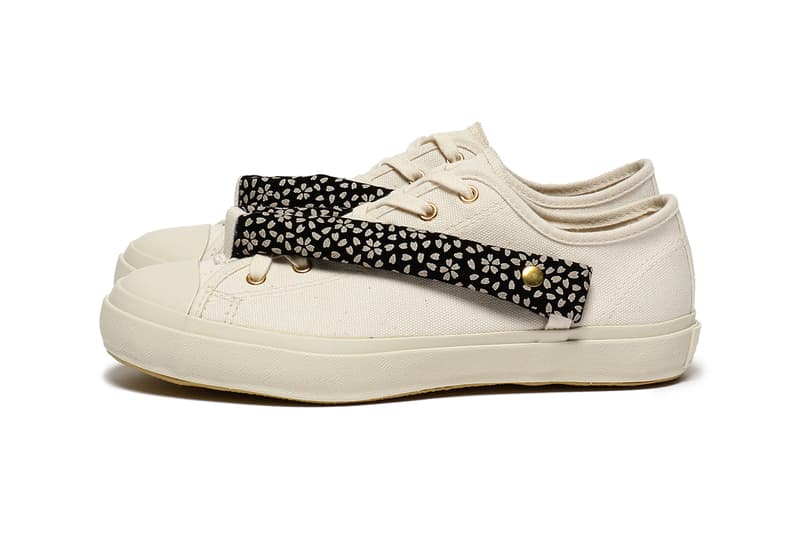 9 of 30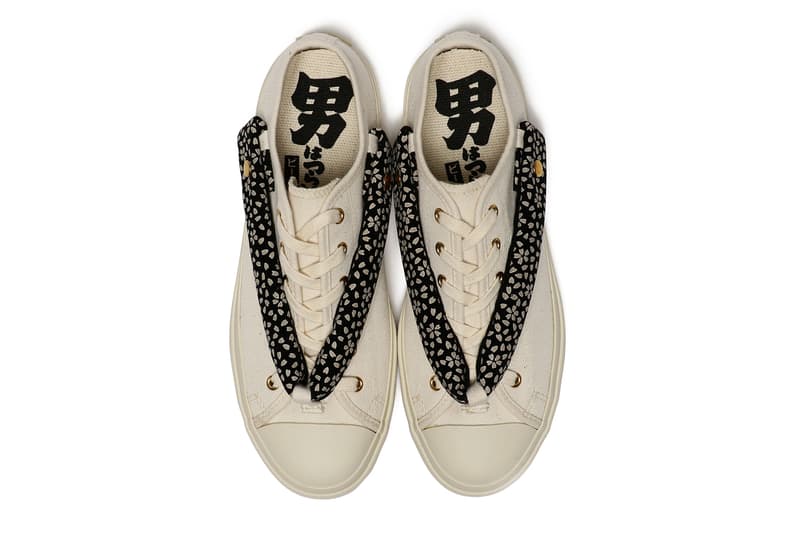 10 of 30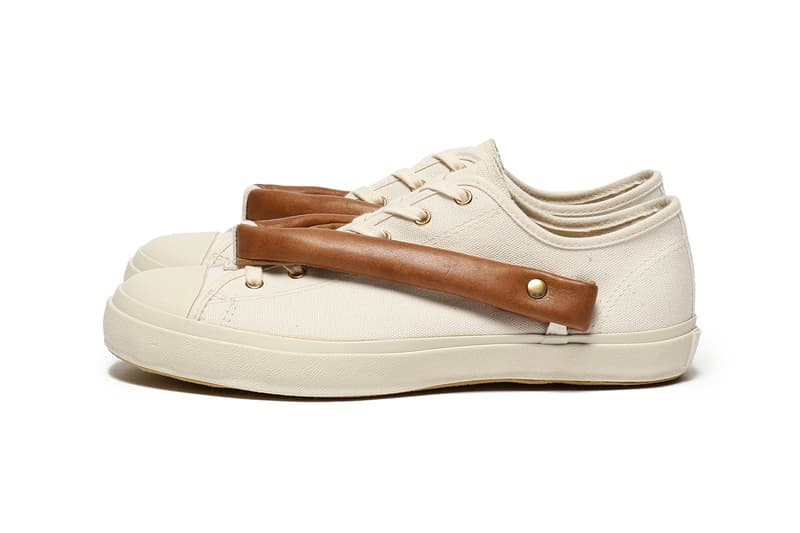 11 of 30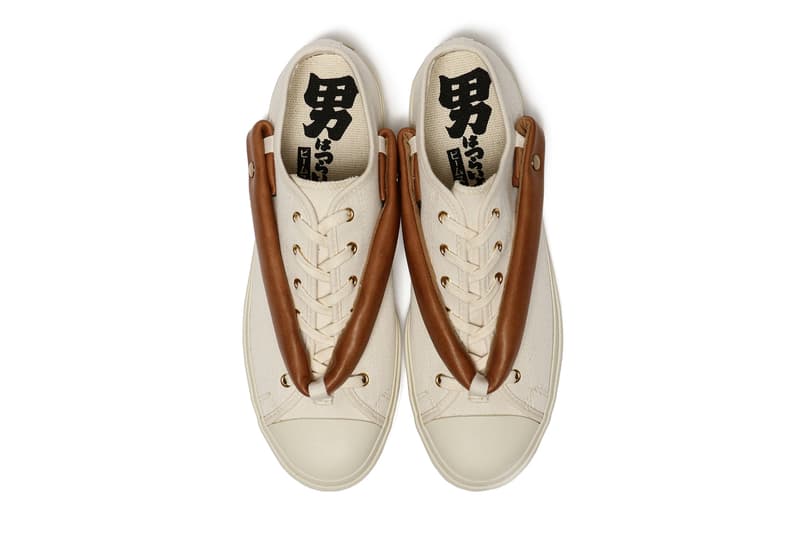 12 of 30
13 of 30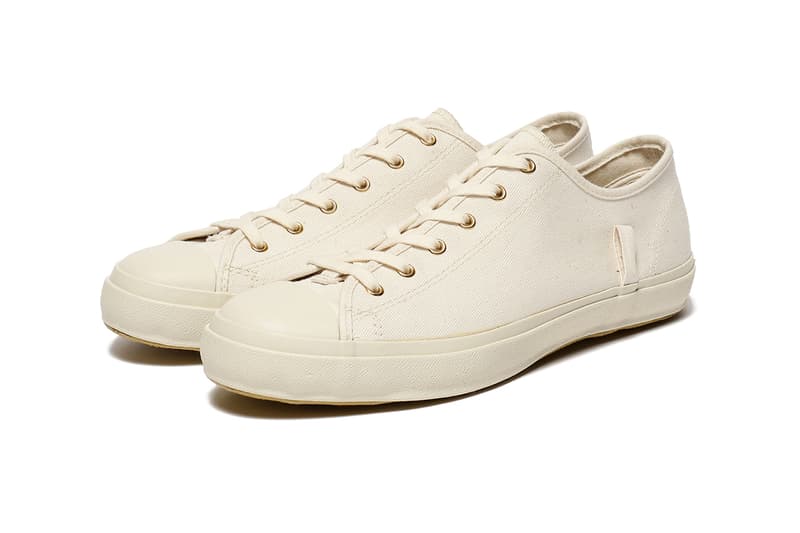 14 of 30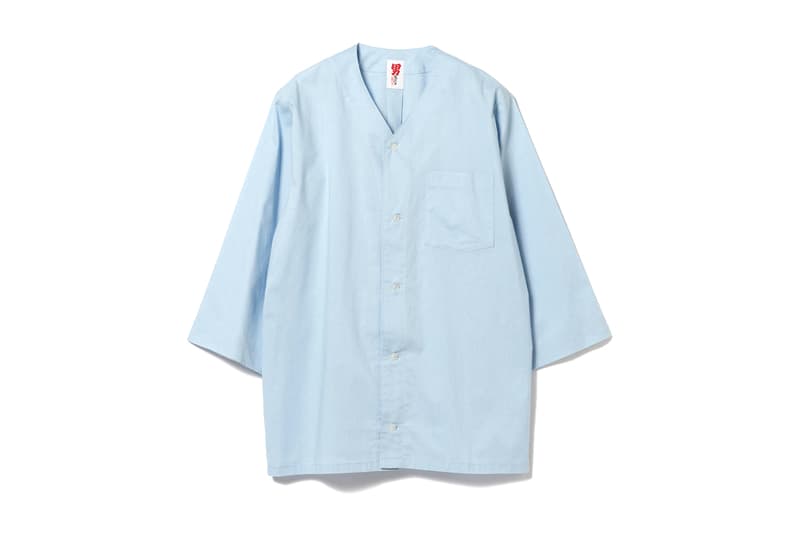 15 of 30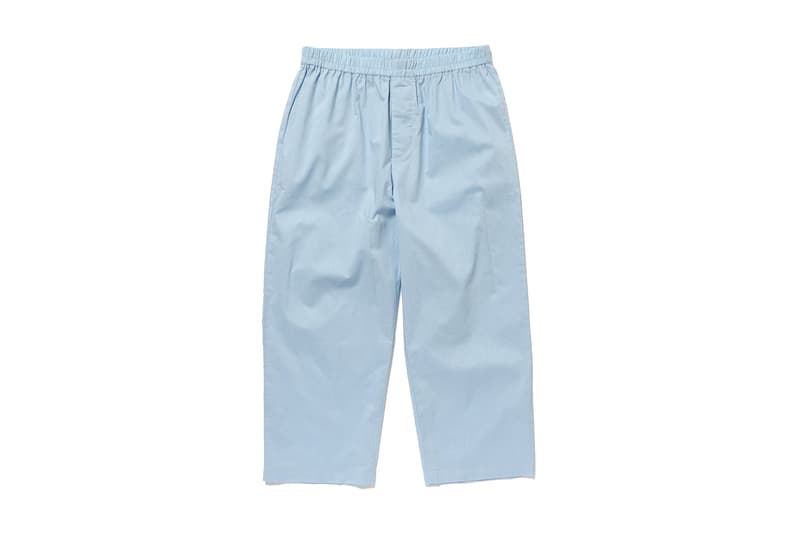 16 of 30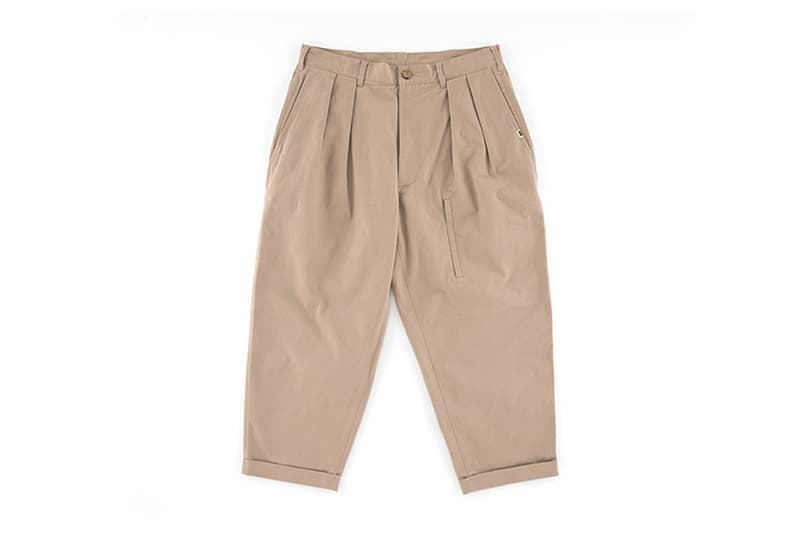 17 of 30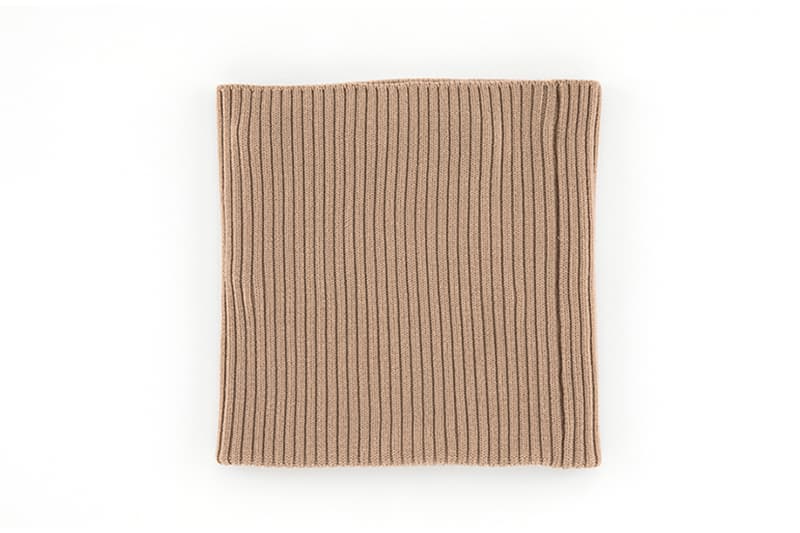 18 of 30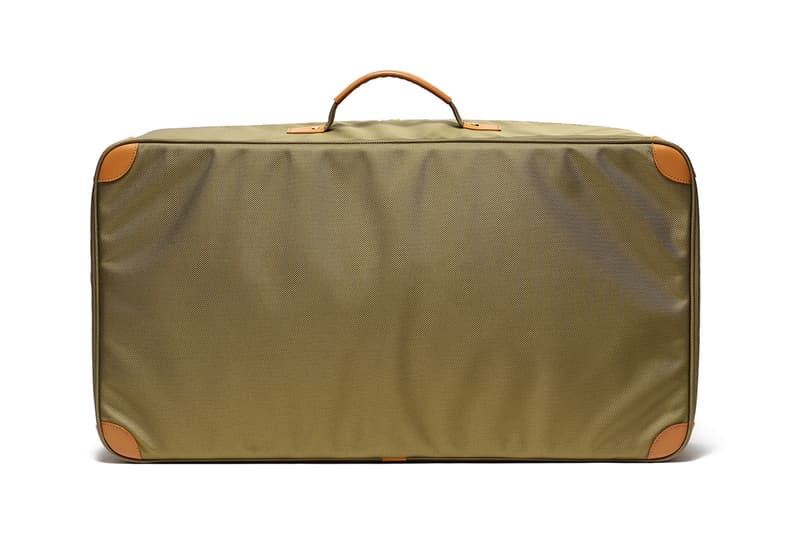 19 of 30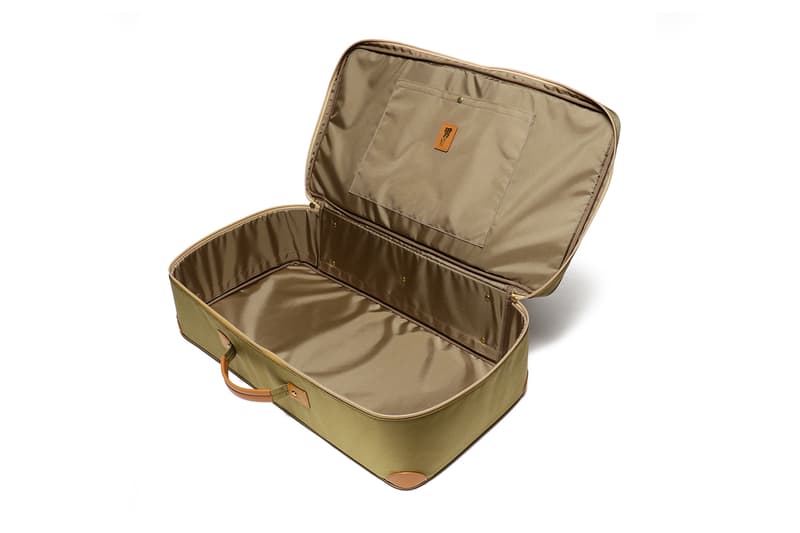 20 of 30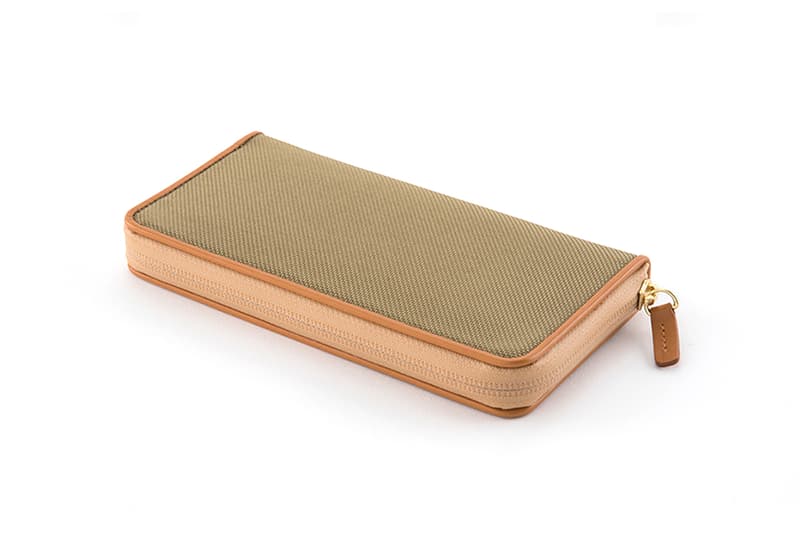 21 of 30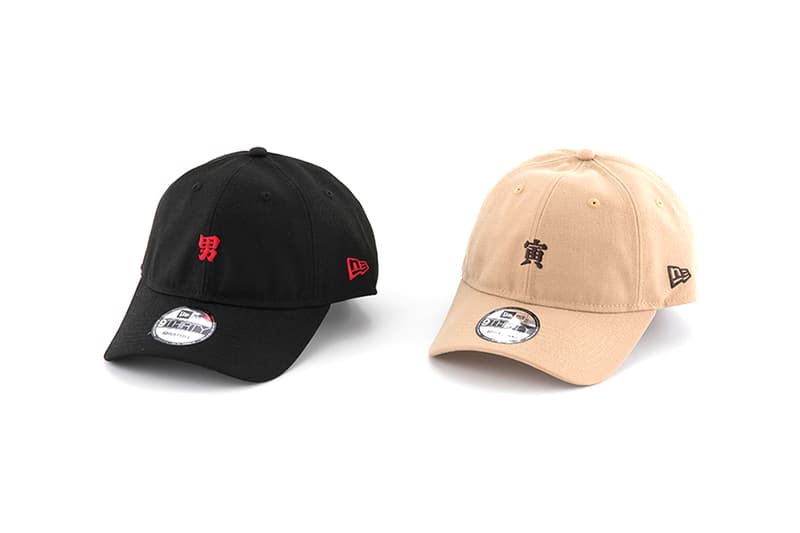 22 of 30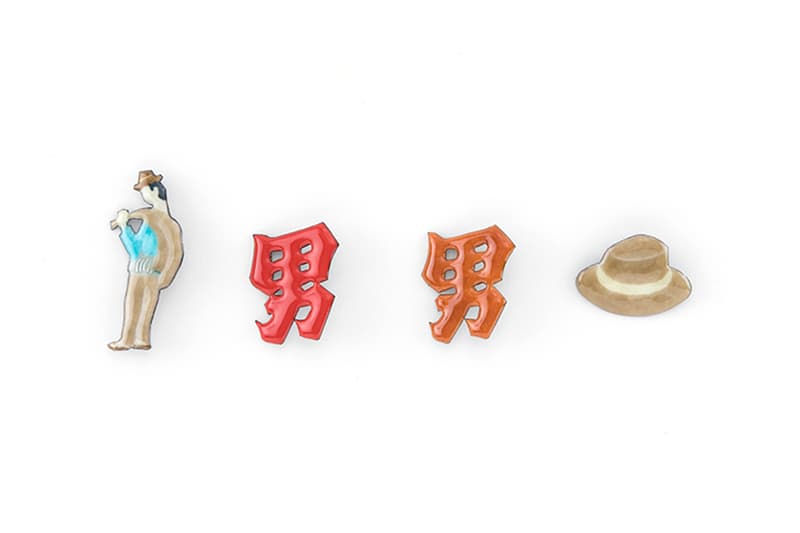 23 of 30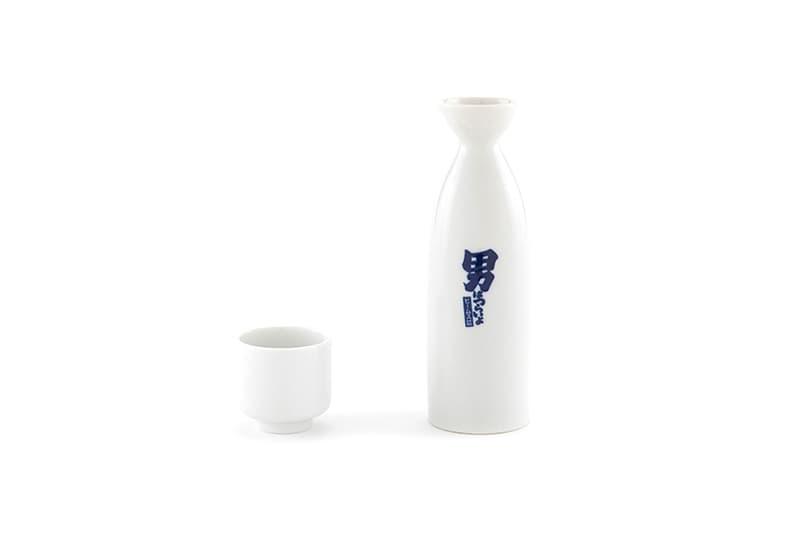 24 of 30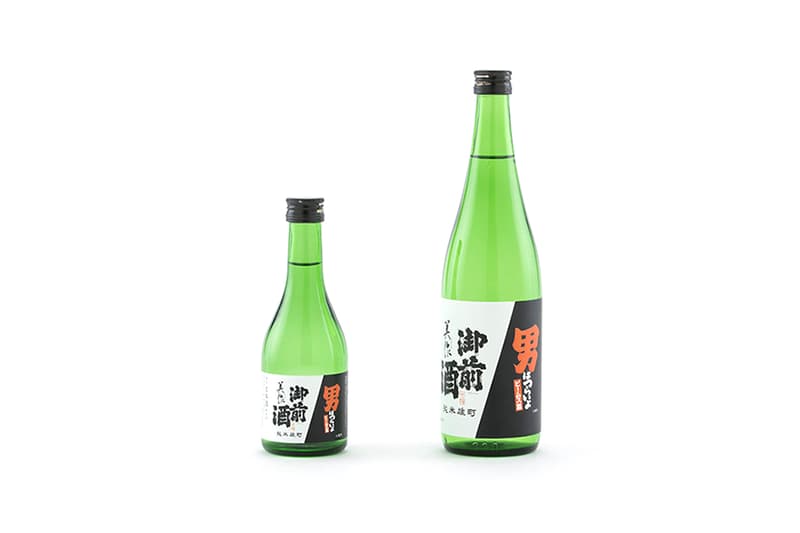 25 of 30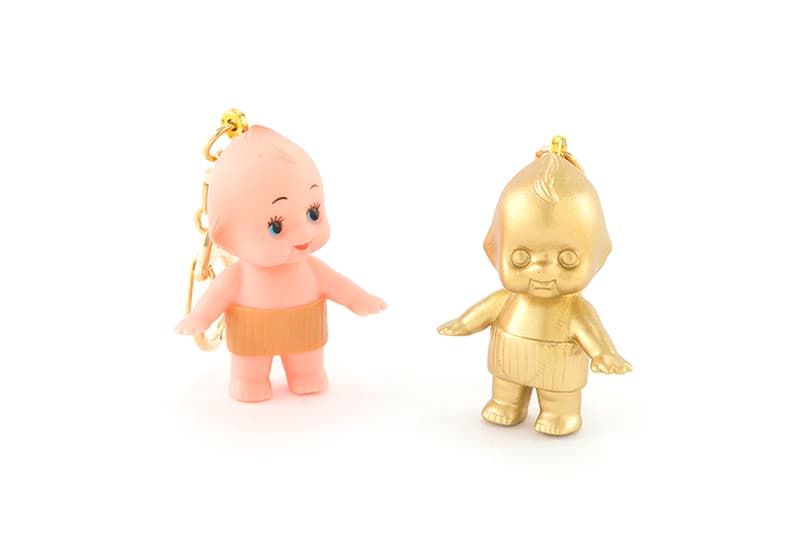 26 of 30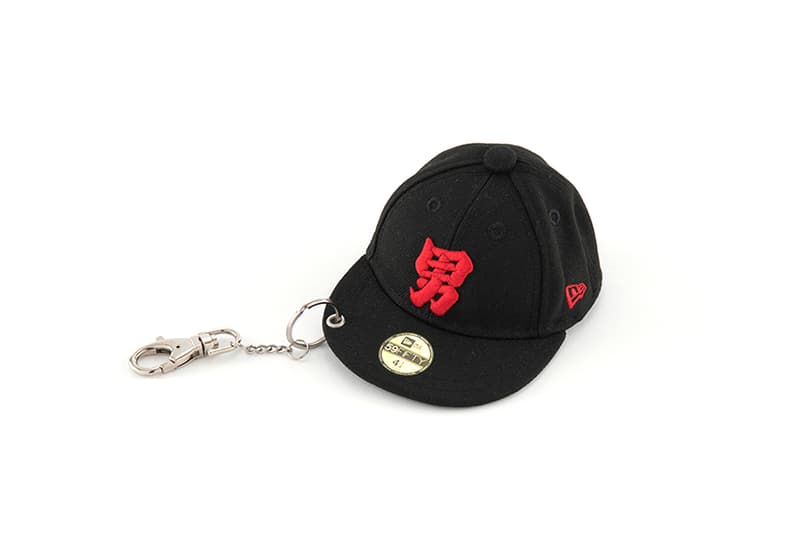 27 of 30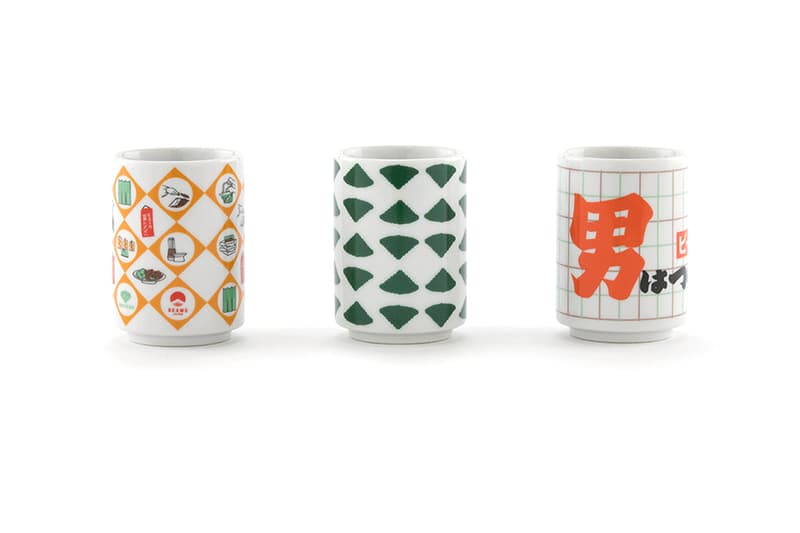 28 of 30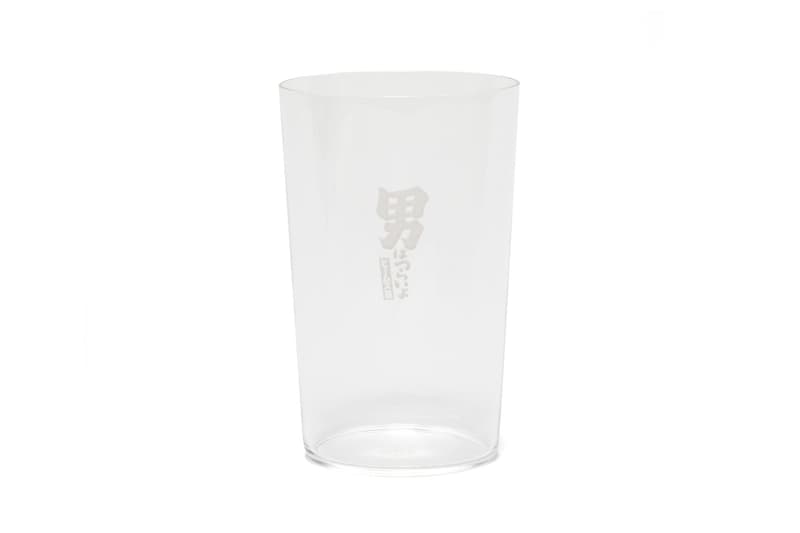 29 of 30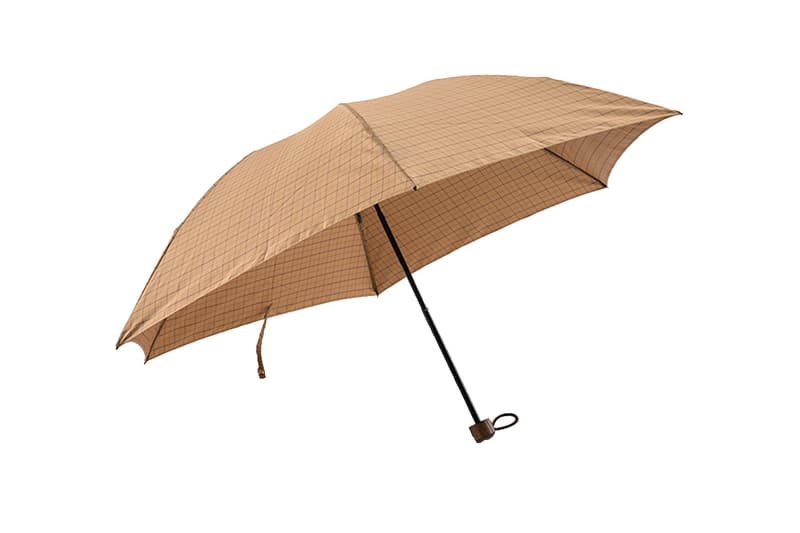 30 of 30
BEAMS is harkening back to 1969 Japan, when the hit film series Otoko wa Tsurai yo (It's Tough Being a Man) was being televised in nearly every Japanese household. Spanning a total of 48 installments, the series follows Tora-san, played by the late Kiyoshi Atsumi, a kind-hearted vagabond who just can't seem to get on in his love life. Between 1969 to 1989, about two movies were released per year, and the series holds the world record for the longest-running film series starring a single actor. Otoko wa Tsurai yo came to a halt after Kiyoshi Atsumi's unfortunate passing to lung cancer — Atsumi was so synonymous with his Tora-san character that many Japanese associated the actor's death with the death of Tora-san, as opposed to the death of Kiyoshi Atsumi. But in a 50th-anniversary tribute, Tora-san will be brought back to life in the upcoming film Tora-san, Welcome Back, which began production last year. BEAMS is celebrating this with an expansive capsule filled with various styles of classic fashion and lifestyle tropes from the series reflecting post-modern Japan. It was an interesting time where American culture was gradually being mixed in with traditional Japanese lifestyles.
The assemblage is packed with soft brown tones, alongside light blue, grey and red highlights, coloring things like a kimono jacket, sandal-sneakers, baseball shirts, a Seiko watch, keychains, enamel pins, sake bottles and a travel bag. One noteworthy piece is a down-filled "Dotera" jacket with a checkered nylon shell. It comes with two flap pockets, a delicate velveteen collar and contrasting purple lining.
Another highlight is a pair of white sneakers mounted with decorative sandal straps, traditionally called hanao, which can be detached from the shoe. Made in collaboration with MOONSTAR and WHOLE LOVE KYOTO, the sneakers boast creamy white canvas uppers accented by gold eyelets and big canvas loops that the straps hook on. The straps come in colorways of either a monochromatic sakura print, brown leather or black leather, complemented by brass buttons along the rear. Other lifestyle items like the gold Seiko watch and Ms. Kewpie keychains reflect tropes of the past, while pieces like the ceramic sake bottles, teacups and enamel pins are things that remain widely used to this day.
In a press release, 86-year-old veteran film-director, Yoji Yamada commented: "I am very pleased that many products were born by inspiring ideas from the movie Otoko wa Tsurai yo. Although they are designs that I wouldn't have imagined, I thought it was very interesting because there was a stylish appearance and fashionable playfulness to Tora-san, Kiyoshi Atsumi. I feel a deep understanding and love of the people who made this capsule. I hope that you can immerse yourself into the world of [Tora-san], which will celebrate its 50th anniversary with the upcoming film Tora-san, Welcome Back.
The BEAMS "Otoko wa Tsurai yo" capsule will be available on December 5 at beams.co.jp as well as the physical stores BEAMS Shinjuku and BEAMS Shibuya, from $5 to $385 USD.
Elsewhere, Uniform Bridge has delivered a bevy of outerwear options for FW19.
BEAMS Shibuya
Jinnan, 1 Chome−19−8 15- マリー・ビル
〒150-0041 Tokyo
Shibuya City, Japan
11 a.m. – 8 p.m. JST
今年の夏に続き…
冬のコラボグッズ発売が決定いたしました!

「#寅さん のトランク現代版」や「雪駄スニーカー」
冬の必需品「どてら」や「腹巻き」まで…☃️

12/5より発売開始です!お見逃しなく!https://t.co/V9exnK5ERe#寅さん50周年 pic.twitter.com/BwxmrNhwXE

— 映画『男はつらいよ』50周年プロジェクト (@torasan_50th) November 17, 2019
<
BEAMS Japan x MOONSTAR × WHOLE LOVE KYOTO Bespoke Sneakers