Lucki Downplays Haters in Lead 'Days B4 III' Single, "4 The Betta"
The hazy underground rapper's latest project arrives on October 25.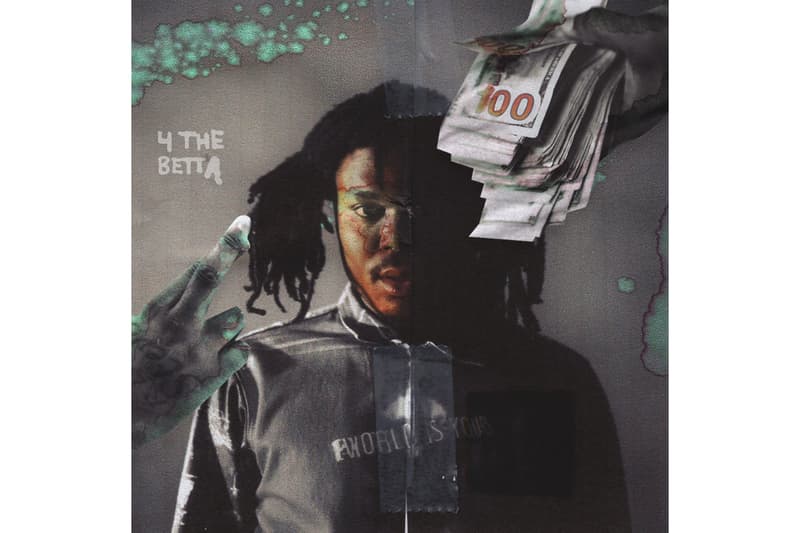 Following the release of Freewave 3 earlier this February, alternative trap up-and-comer Lucki has announced that his new full-length project, Days B4 III, will arrive on October 25 via EMPIRE. To commemorate the announcement, the Chicago undergrounder has shared an ethereal new track entitled "4 The Betta."
Today, the rapper revealed the artwork for Days B4 III, designed by longtime collaborator and visual artist Lonewolf. The two of them crafted the design in reference to Chief Keef's prophetic 2013 mixtape, Almighty So.
Lucki's latest single enlists production from DJ Eway, which sees the rapper commanding his hazy cadence as he lyrically-expels poetics about growing through negativity. Within the cut, the Chicagoan can be heard talking about the haters who've mistreated him, and how he used this to propel his own artistic journey. As is expected, Lucki doesn't shy away from boasting about the financial sovereignty he's garnered throughout the process.
You can stream "4 The Betta" below.
For more new music, don't miss Noname, Smino, and Saba's new track entitled "Häagen Dazs."


View this post on Instagram