Liam Gallagher & Nigel Cabourn Share Love for Parkas in Latest Collab
Straight from the legendary musician/parka collector.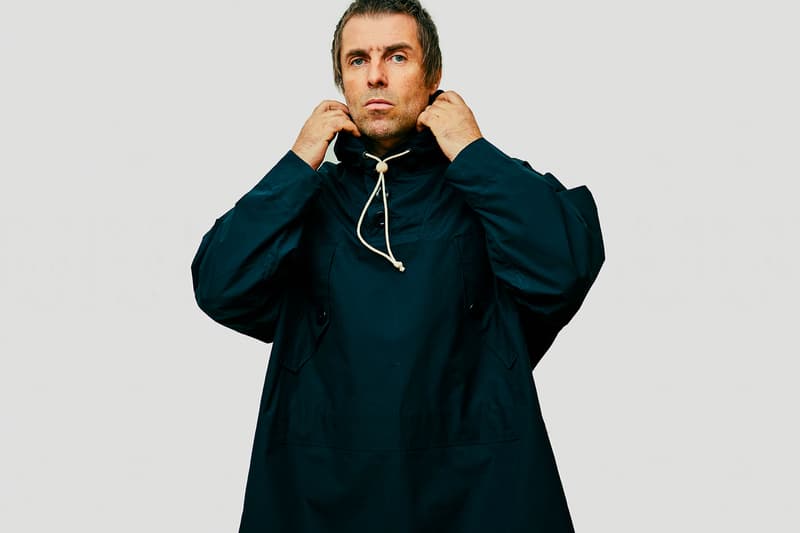 1 of 7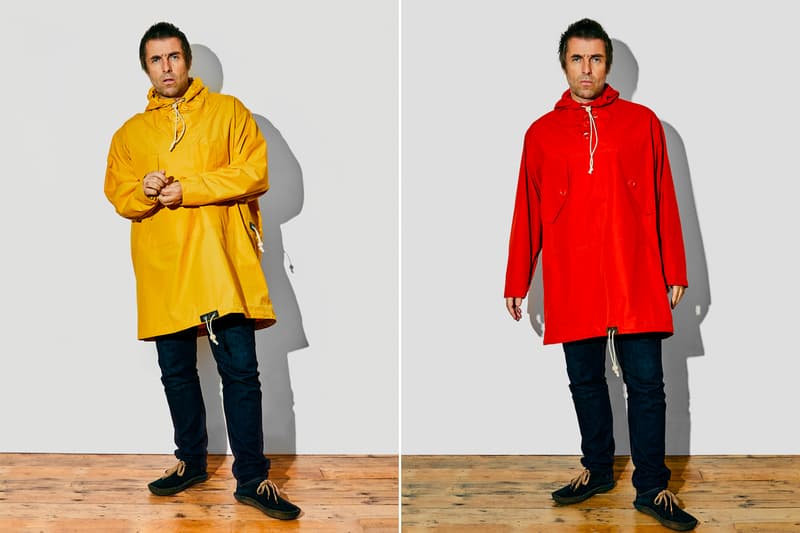 2 of 7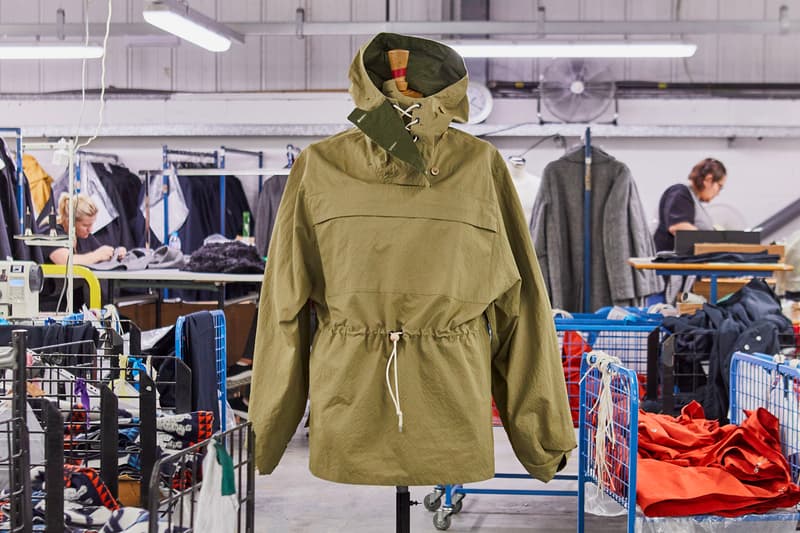 3 of 7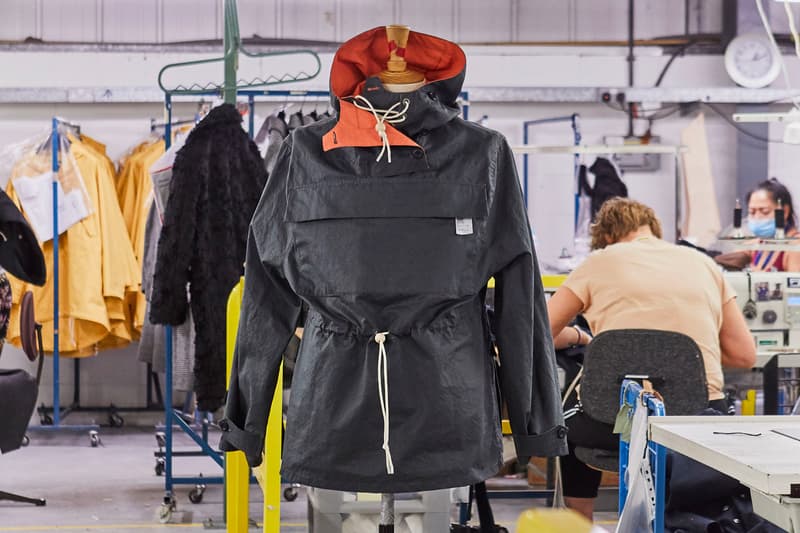 4 of 7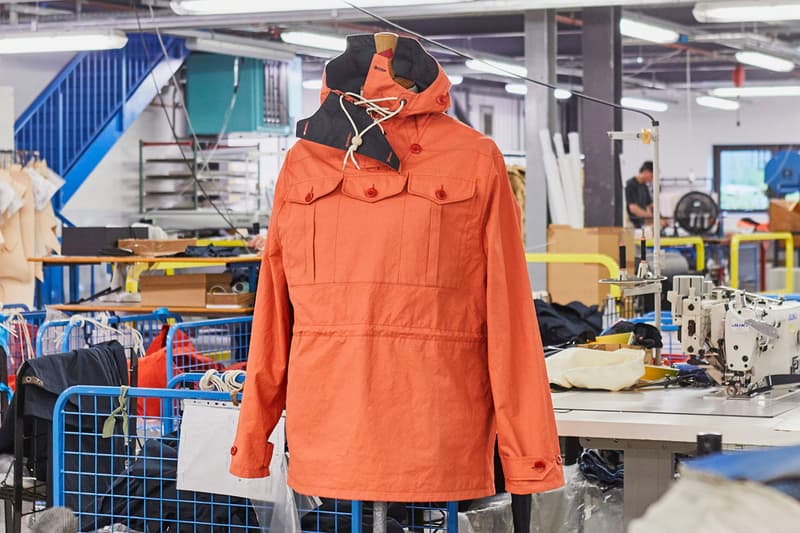 5 of 7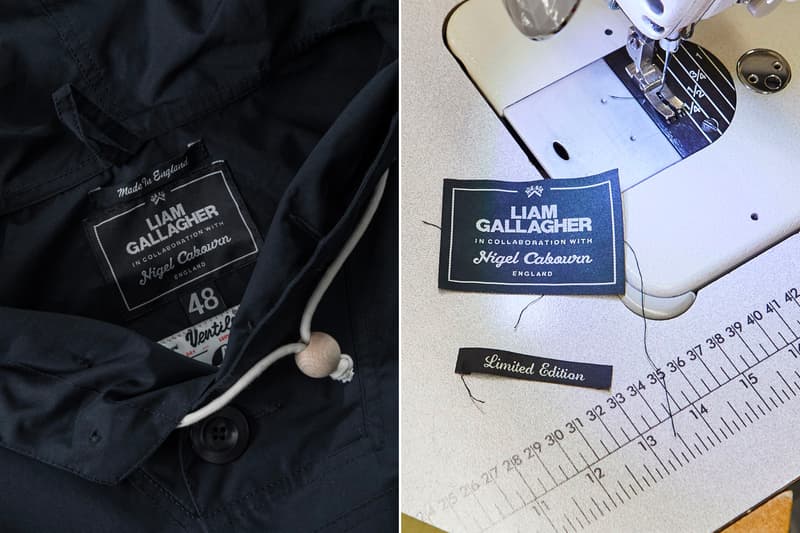 6 of 7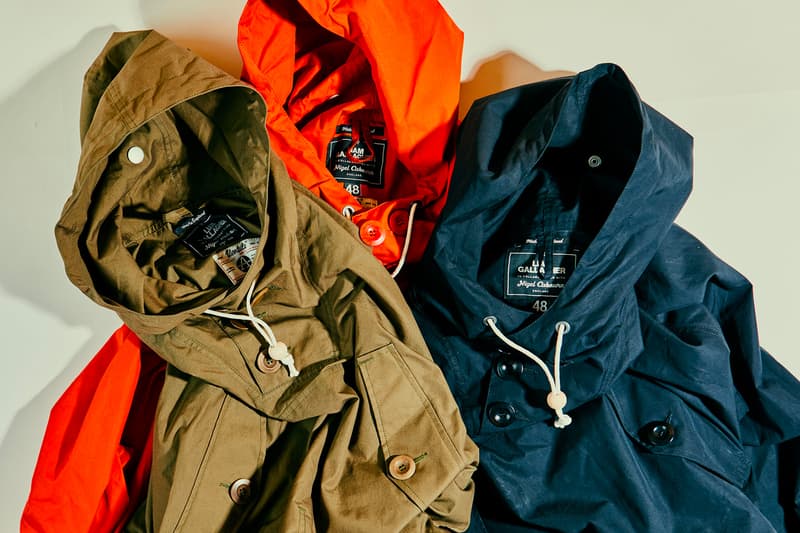 7 of 7
Liam Gallagher has just teamed up with Nigel Cabourn for a collection of parkas. No strangers to military garb, or in Gallagher's case, parkas, the two North England collectors have put their knowledge and preferences together had have come up with the Liam Gallagher x Nigel Cabourn Long Smock and Reversible Smock.
The Long Smock takes cues from a '40s US Army anorak and features a large kangaroo pocket at the front and an asymmetrical three-button closure. The silhouette receives details like the addition of a red, yellow, and navy colorway, a dipped hem, longer cutting, large RiRi side zippers, and three waxed-cotton drawstrings matched with wooden stoppers.
"The parka has a special place in both our lives," as Nigel puts it. "I've been designing my own take on this great functional piece of clothing for decades now and Liam has been collecting and wearing parkas on stage for a large part of his 28 year music career. It's definitely something we're both passionate about and I think this shows in the parka we've produced."
The Reversible Smock is made in limited quantity and sees two sides in contrasting colors. One side features a large big zip pocket while the reverse side contains three button pockets. Both parkas are constructed using the military-tested Ventile fabric; a densely woven cotton material that swells when wet, creating a water resistant barrier. All jackets are also made in England at the Macintosh factory located in Lancashire.
Those interested in the Liam Gallagher x Nigel Cabourn Smock collection can head over to the Cabourn online store where the smocks retail for £895 GBP (approximately $1,145 USD).
In other news, HAVEN links up with PORTER® for special CORDURA® X-PAC bags.
Liam Gallagher x Nigel Cabourn Parka Collection