Take a Closer Look at Keri Russell's Character in 'Star Wars: The Rise of Skywalker'
She plays Zorri Bliss, Poe Dameron's old friend.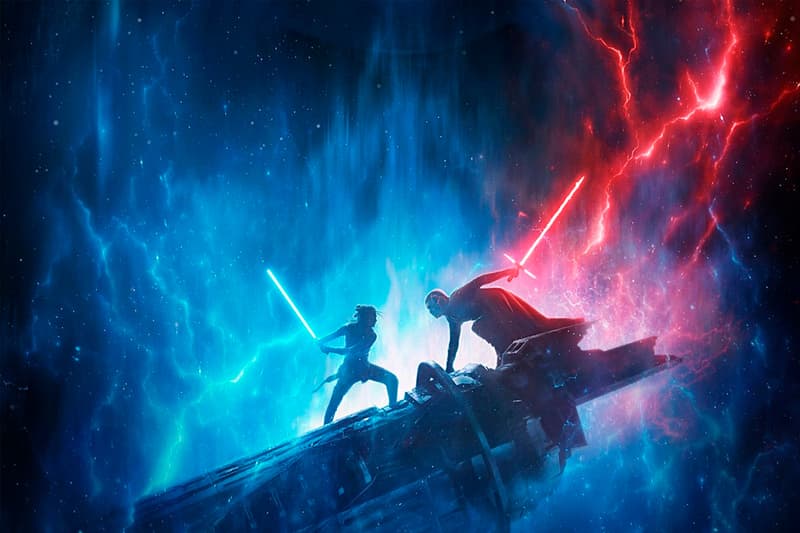 With the release date of Star Wars: The Rise of Skywalker soon approaching, Entertainment Weekly has provided fans with a closer look at Keri Russell's enigmatic character, Zorri Bliss.
All we currently know about Bliss is that she's a rogue operative and an old friend of Rebel pilot Poe Dameron's, but the new image gives a few clues as to what her role may be in the ninth and final installment of the Skywalker Saga. Wearing a Mandalorian-looking helmet, Bliss appears to be holding an object reminiscent of the tracker Rei and Leia were using in Star Wars: The Last Jedi to stay informed about each other's locations. If it is indeed a tracker, given her aesthetic, perhaps she's the new bounty hunter of the most recent trilogy, though who she's after still remains a mystery. Entertainment Weekly also suggested that the little object could be a coin "or data storage unit of some kind."
Russell herself also previously shed a little light on her character's significance in the upcoming film: "I think the entrance of Zorri is there to describe more of who [Poe] was, you know, in a very intimate way and a familiar way, and the friends are sort of like, 'What do you mean, you know him?'"
Star Wars: The Rise of Skywalker arrives December 20.
Elsewhere in entertainment, Jonah Hill is reportedly no longer considering The Batman role.