Yahoo Is Shutting Down Its Groups Page
Completely removing all content from the site.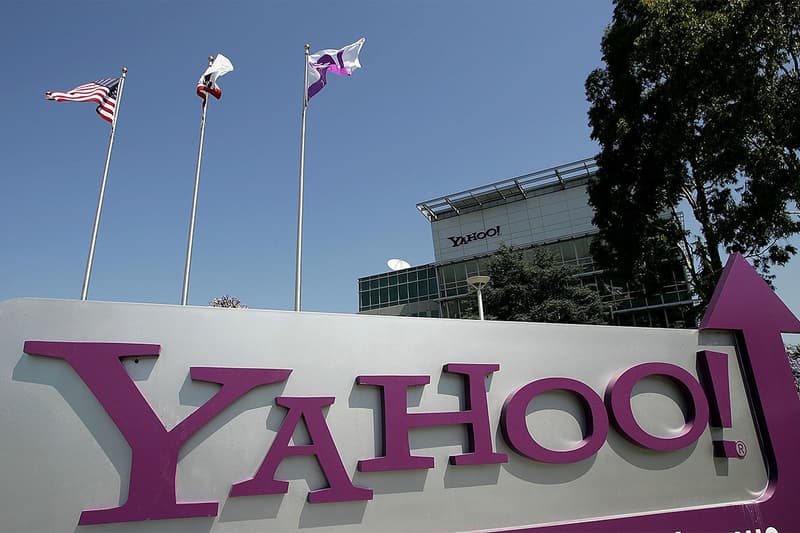 American web services provider Yahoo is officially shutting down its Groups website. According to a post by the company, services for uploading new content will be discontinued on October 28, and all previous content posted on the website will be deleted on December 14, meaning you'll have until then to download and save any history you have on the site. After that date, users will "still be able to communicate with your groups via email" as well as "search for private groups on the site," though the site will mostly be vacant. Yahoo also says that "admins will continue to have limited access to group settings and administration tools."
For those unaware, launched in 2001, Yahoo Groups was one of the Internet's largest collections of online discussion boards. At its peak in 2008, the service recorded 113 million users across 9 million Groups. Unfortunately for Yahoo, the rise of social media platforms such as Reddit and Facebook has largely made the service redundant, leading to the ultimate shut-down coming in December.
For more tech news, here's everything you need to know from Google's latest round of announcements.