Emory Motorsports Crafts Custom 1959½ "Transitional" Porsche 356 Speedster
Turning a salvaged coupe into a one-of-a-kind hump-back classic.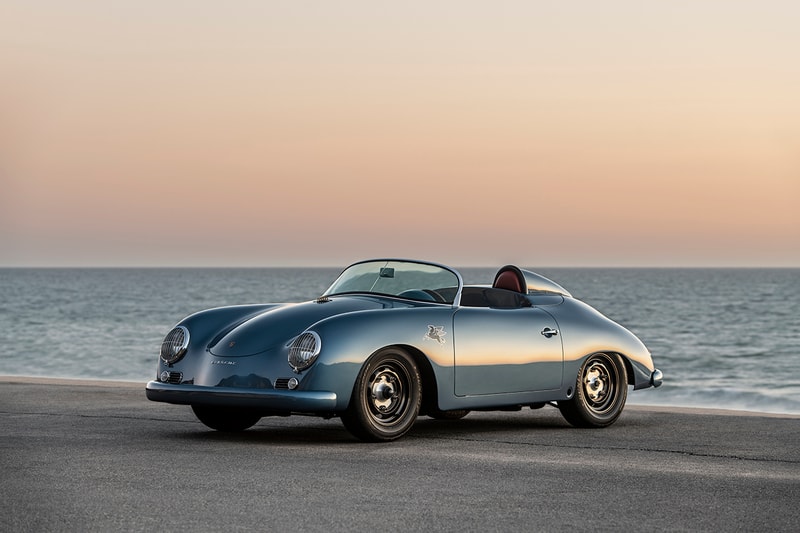 1 of 13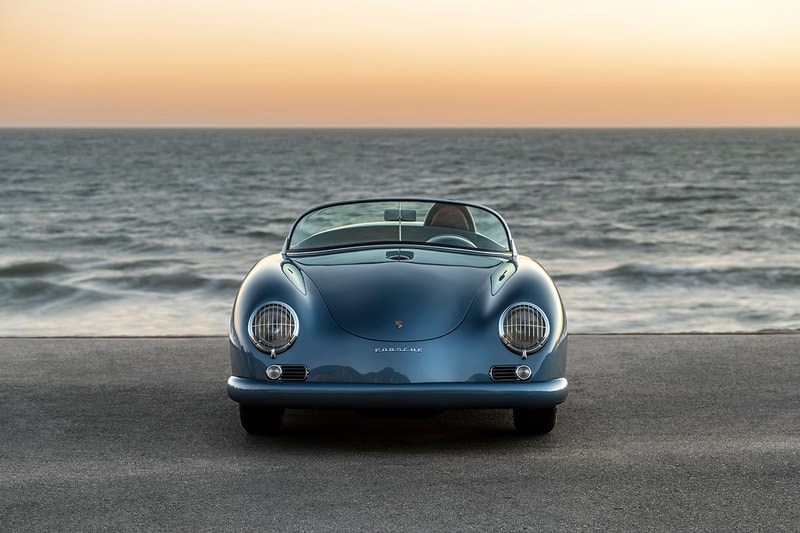 2 of 13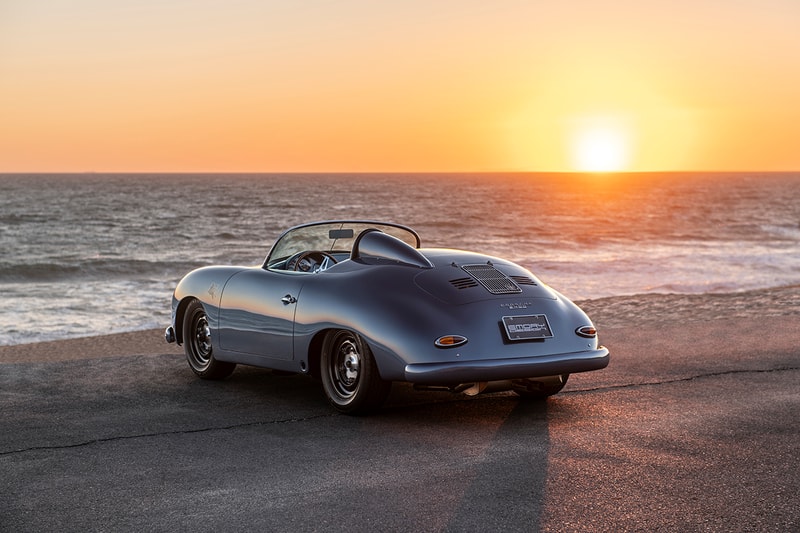 3 of 13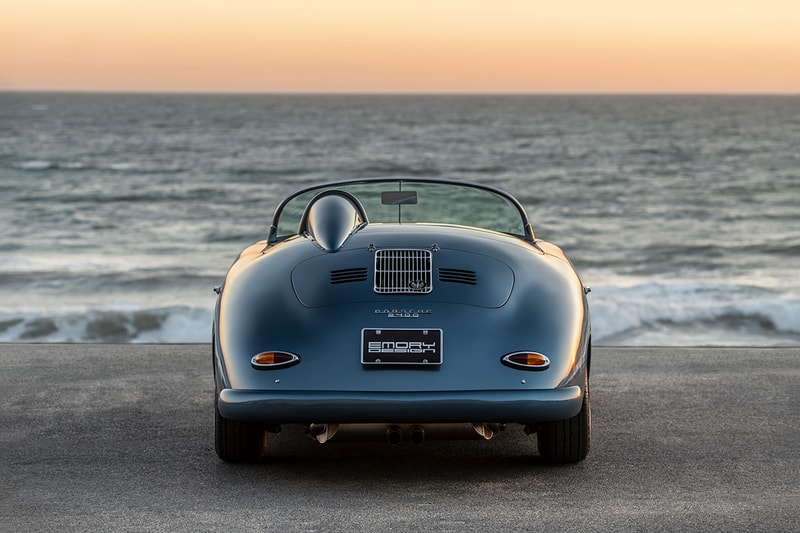 4 of 13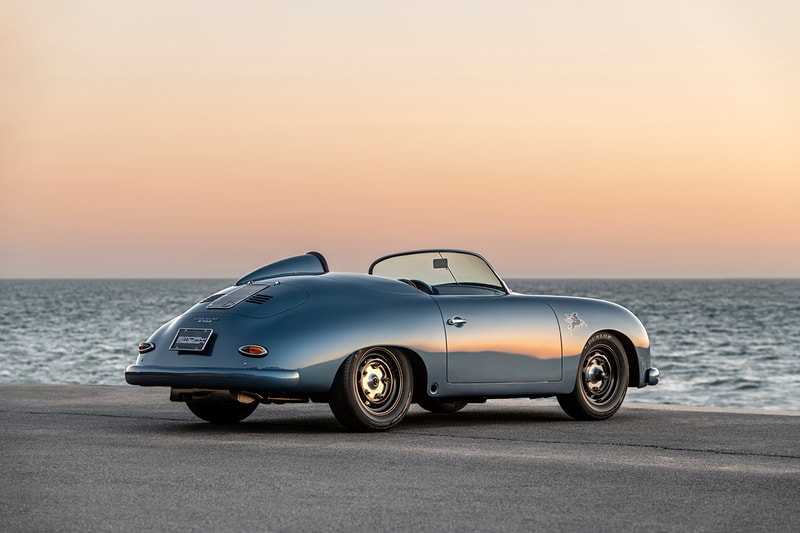 5 of 13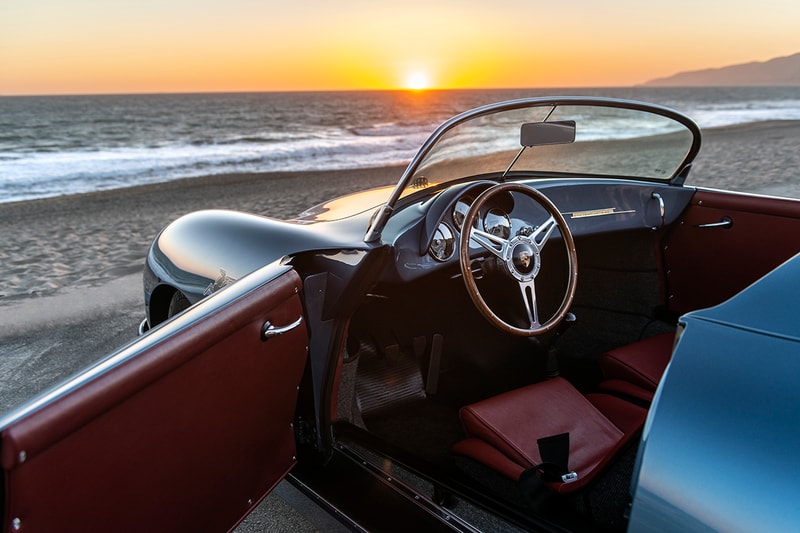 6 of 13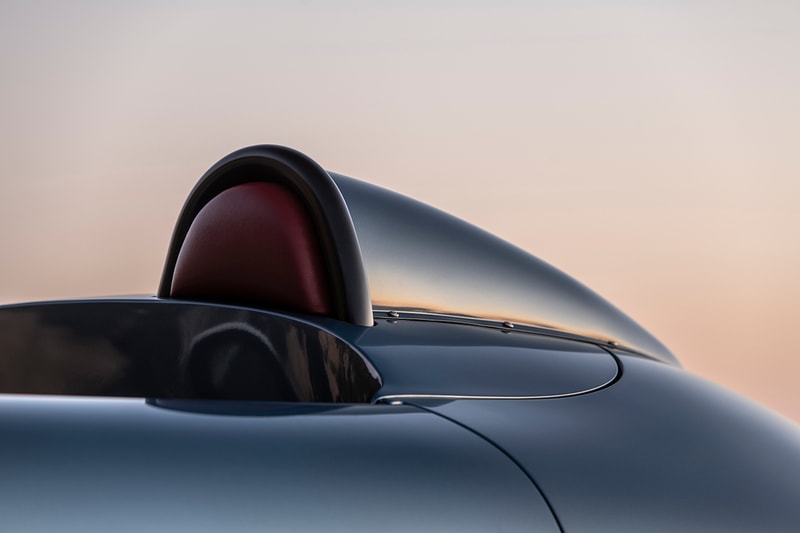 7 of 13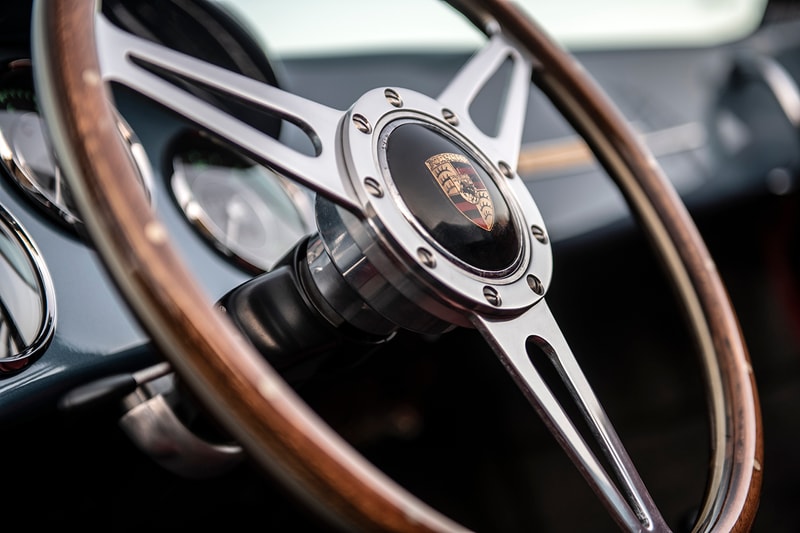 8 of 13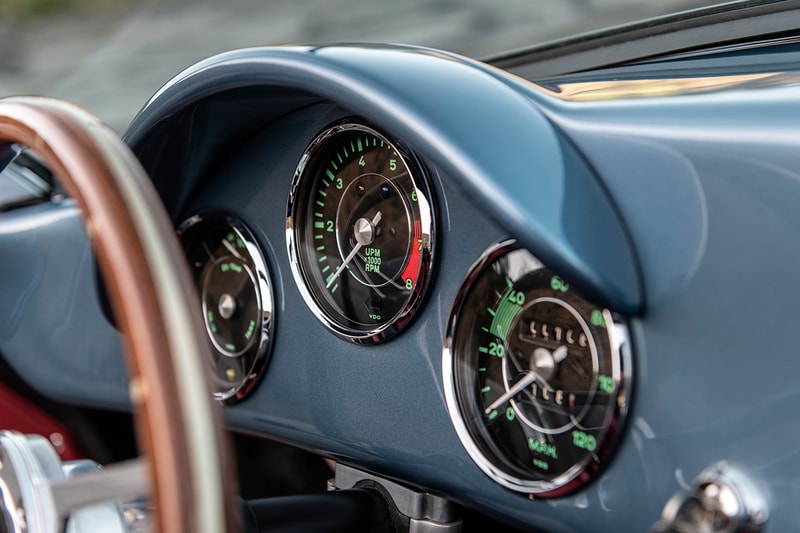 9 of 13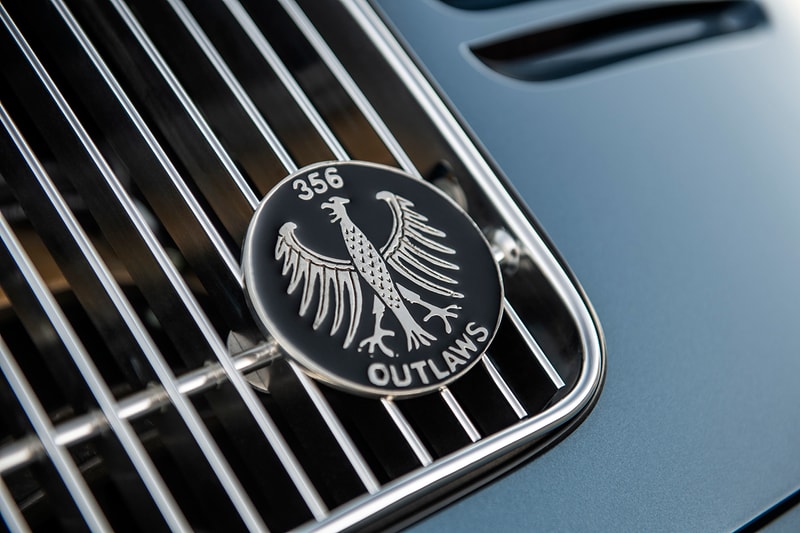 10 of 13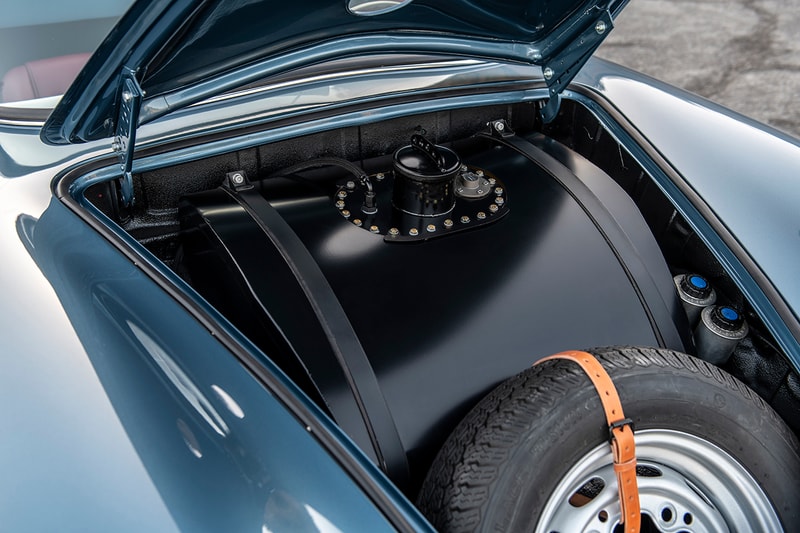 11 of 13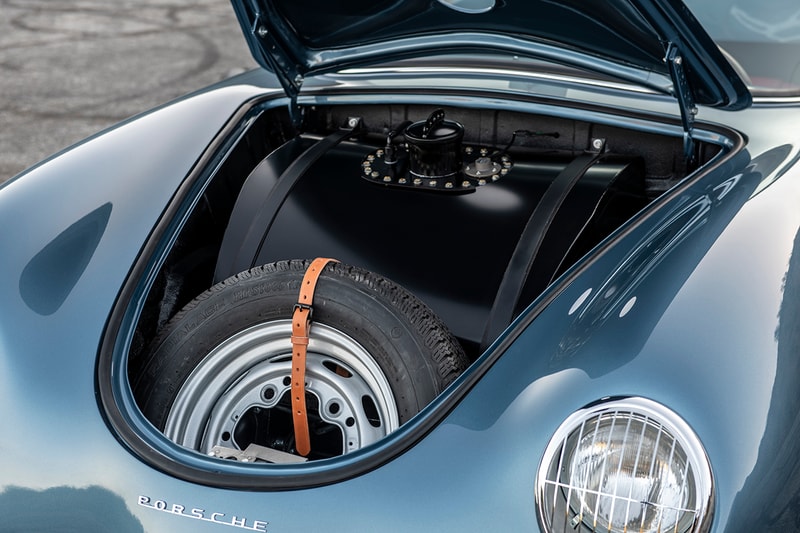 12 of 13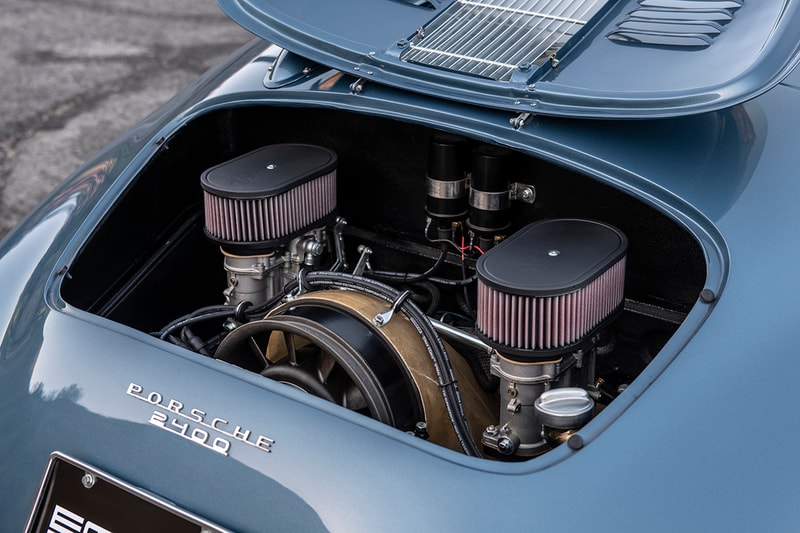 13 of 13
Professional Porsche 356 restorer Emory Motorsports has unveiled its latest project, the 1959½ "Transitional" Speedster. 
Emory Motorsports salvaged a classic 356 Coupe that had lost its roof in an accident, and proposed it as the perfect base for a 356 Speedster that would end up being a truly one-of-a-kind Outlaw model. To create the car, Emory hand-crafted a racing-inspired aluminum tonneau cover and headrest fairing — developing the model's unique Speedster humps.
Other aesthetical touches include body-hugging bumpers and the period-correct "Aquamarine" metallic paint, which is contrasted by Emory's unique chrome reverse-louvered deck lid, satin-black powder-coated wheels and bright red leather upholstery. As per all Emory Motorsports customs, the restomod has been given a new four-cylinder, 2.4-liter engine that delivers 205 BHP and is mated to a four-speed transmission.
The powerplant, combined with the stripped-back nature of the custom Porsche, makes for a better-than-new lightweight racer that is both nimble and fast thanks to its 1,850 pounds curb weight. Take a look at the Emory Motorsports 1959½ "Transitional" Speedster Porsche 356 in the gallery above. 
In related news, an Emory Motorsports 1959 Porsche 356A Outlaw Sunroof Coupe is currently up for auction.