Hudson's Bay Company Announces Plans to Go Private
Saks Fifth Avenue's parent company.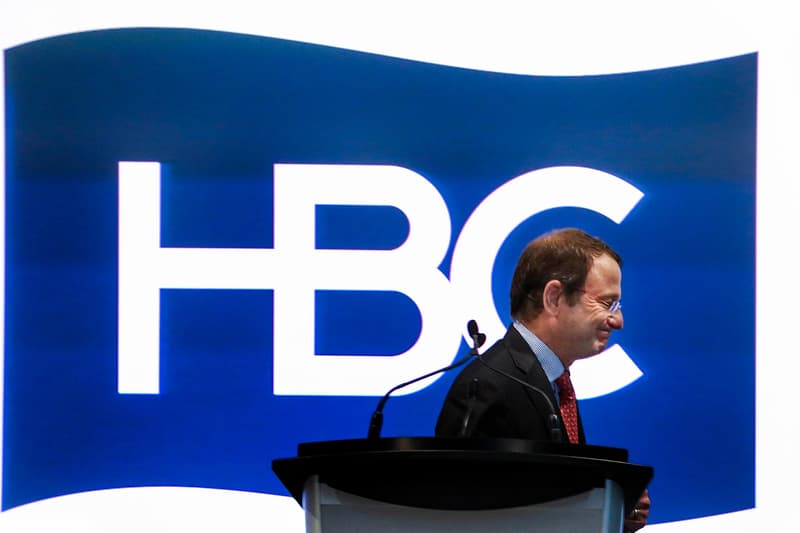 Hudson's Bay Company is the latest retailer to hit headlines, this time with an announcement for plans to go private. The company with Canadian roots — acquired by NRDC Equity Partners in 2008, the same owners as Saks Fifth Avenue — revealed plans to buy back 43% of its shares at $10.30 CAD (approximately $7.85 USD); a 9% percent increase from its previous offer which was declined in June.
This news comes just months after HBC closed 15 stores across the Netherlands, however, it still runs and operates close to 100 stores in Canada. This move could prove advantageous to the retailer, especially with the recent string of bad news in the sector regarding Barneys, Payless ShoeSource, and Forever 21.
In other news, SoftBank takes control of WeWork for less than $8 billion USD.