BSTN Taps Chinatown Market For Halloween-Themed Capsule Collection
"All Tricks, No Treats."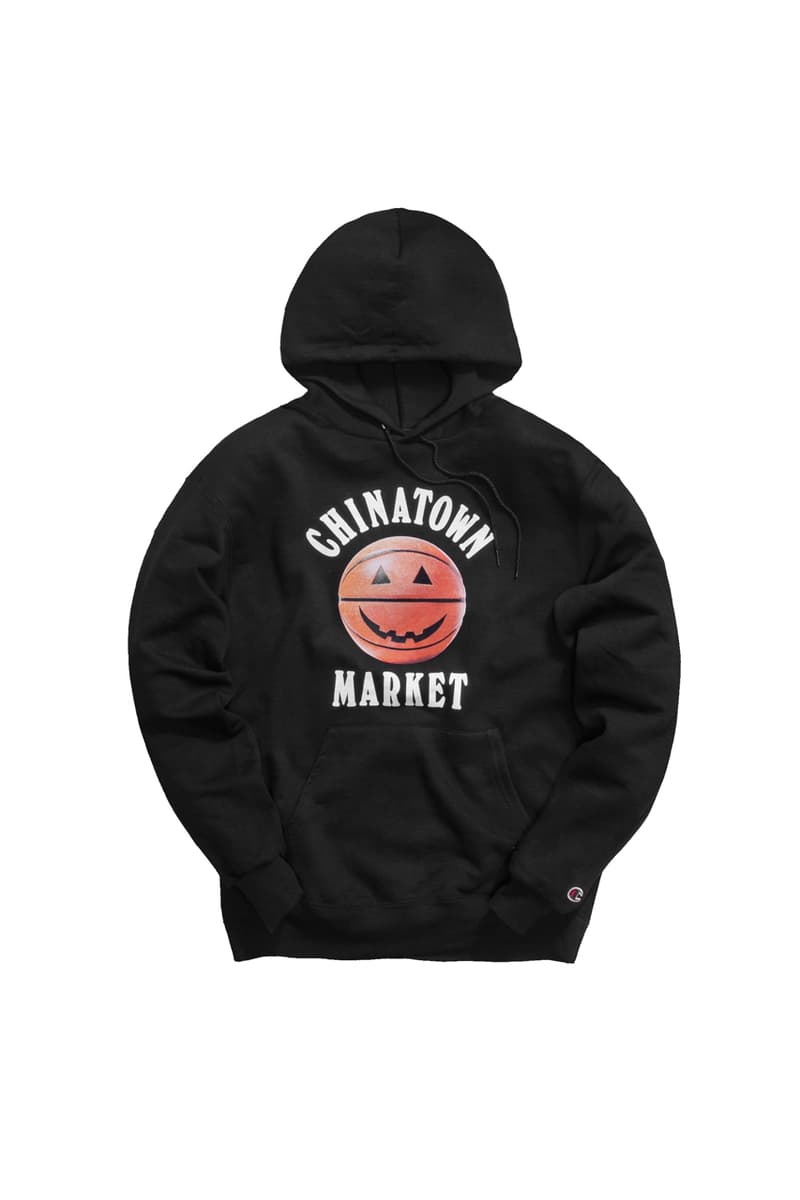 1 of 15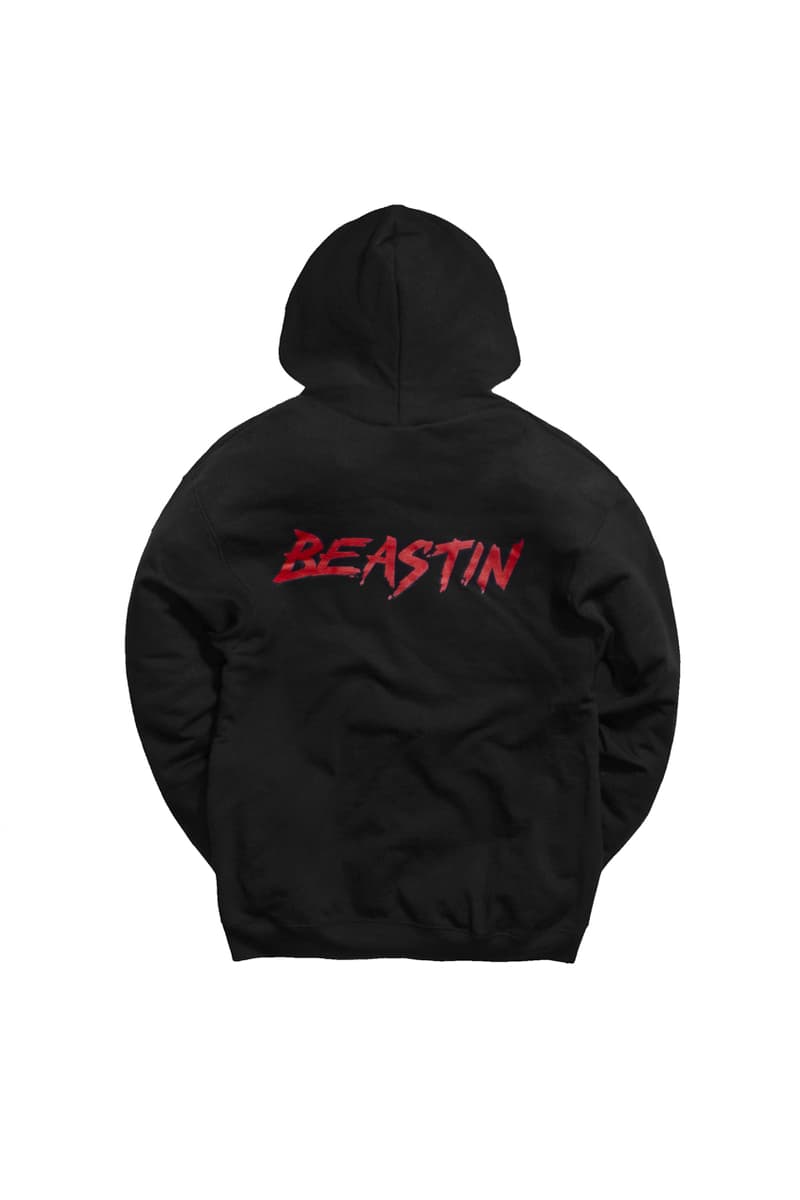 2 of 15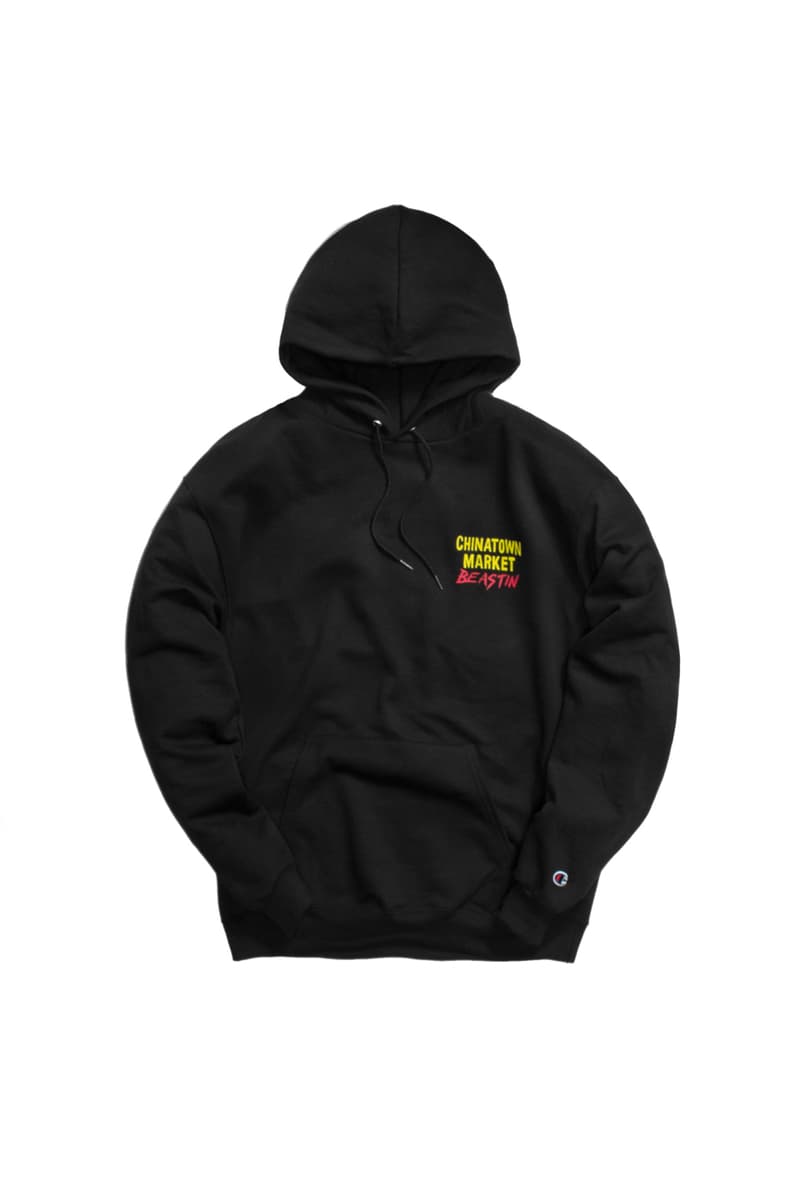 3 of 15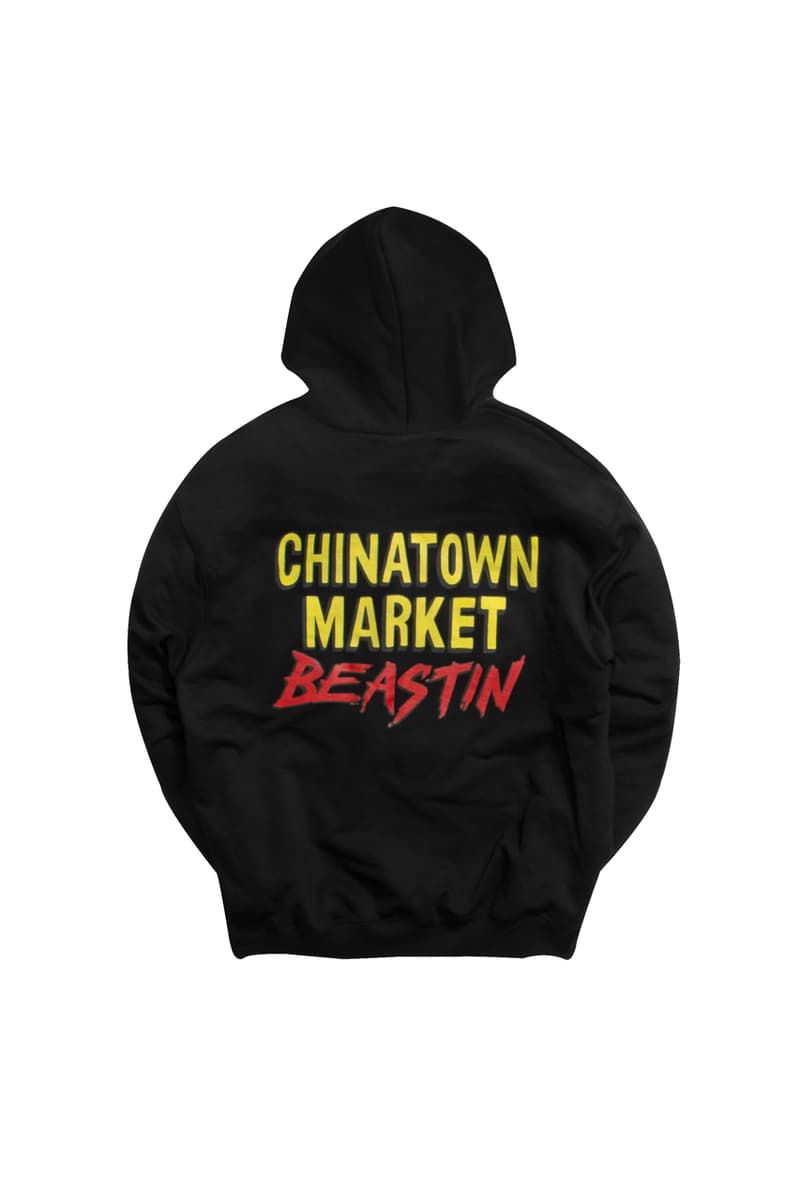 4 of 15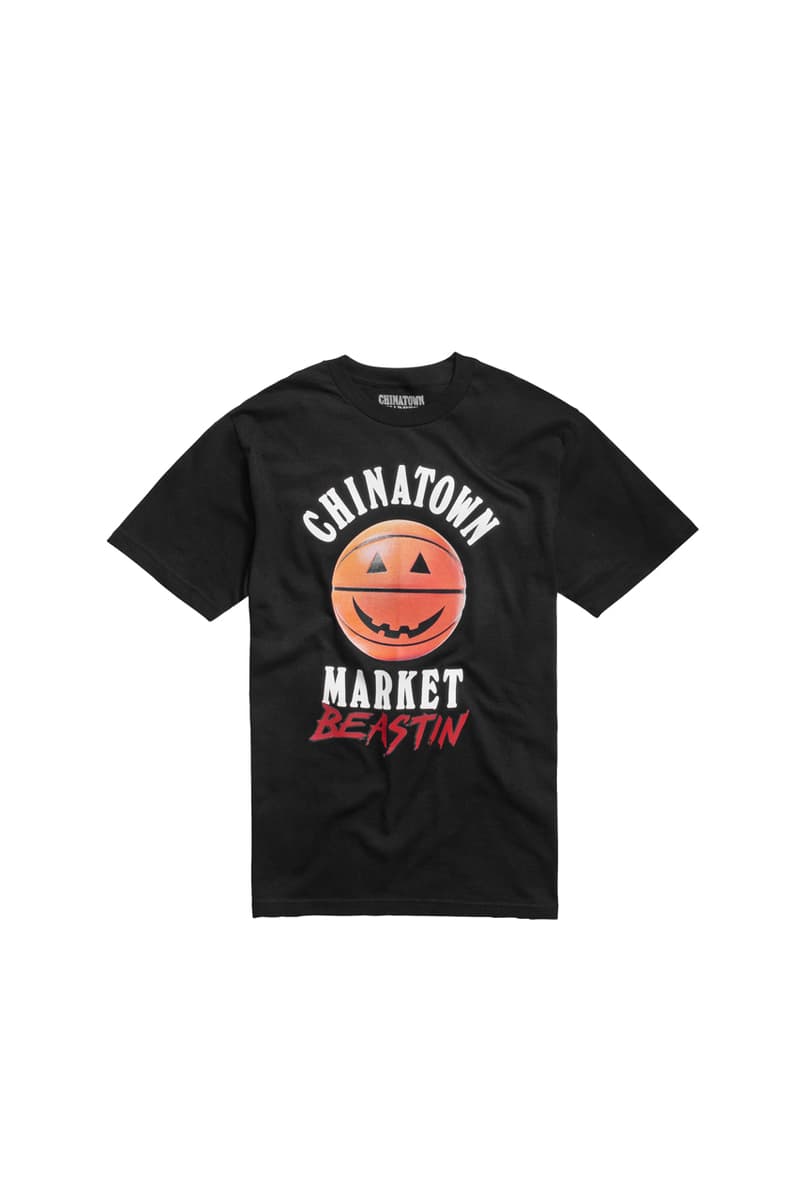 5 of 15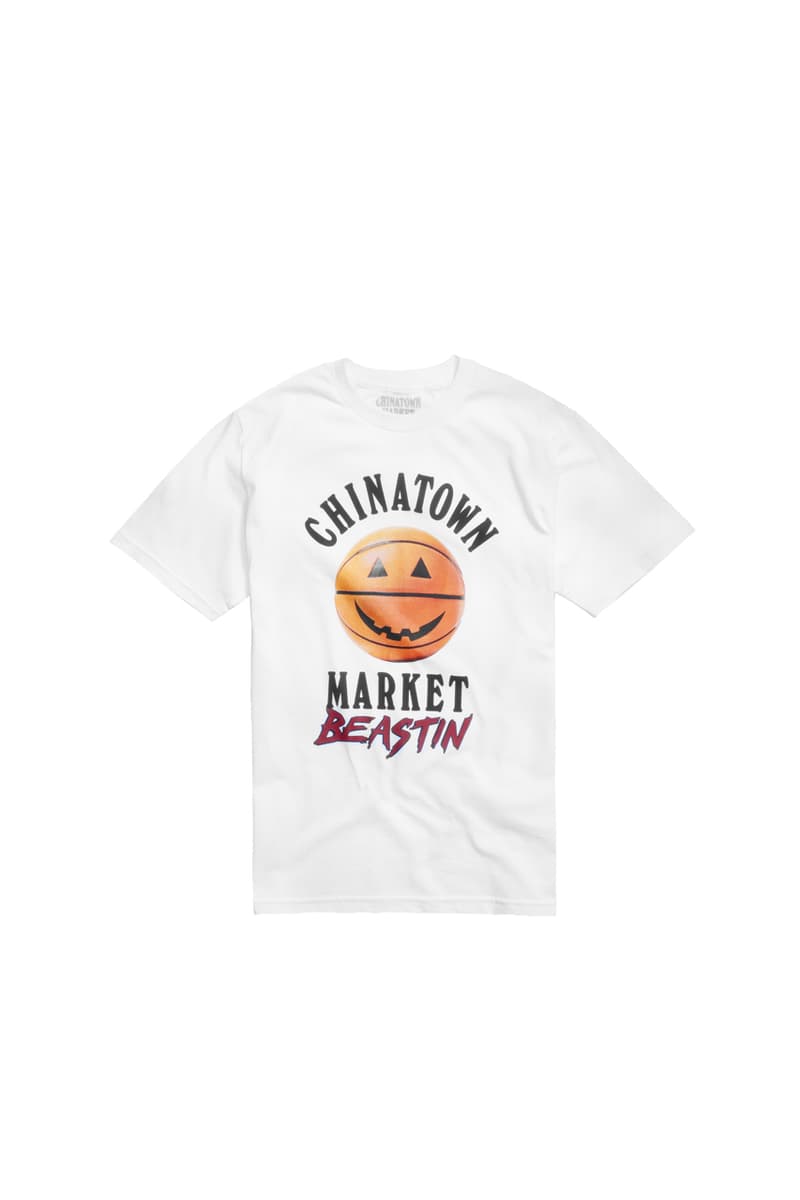 6 of 15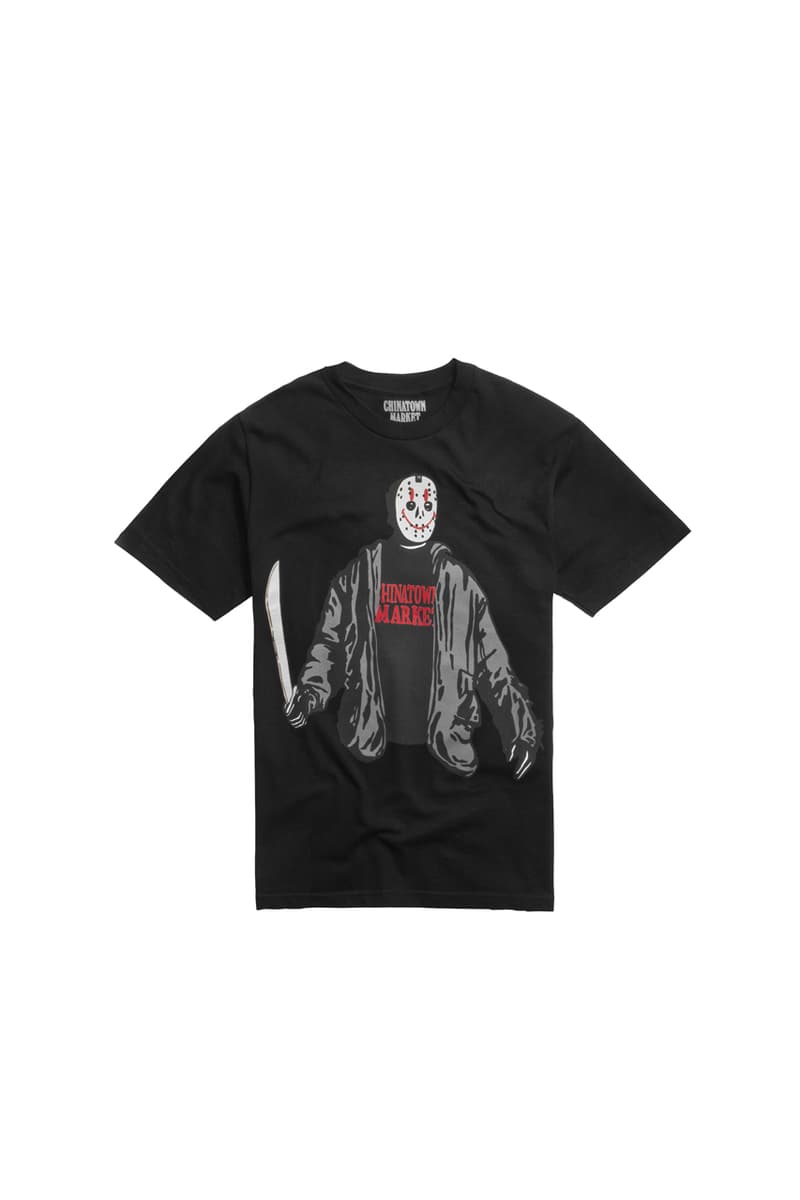 7 of 15
8 of 15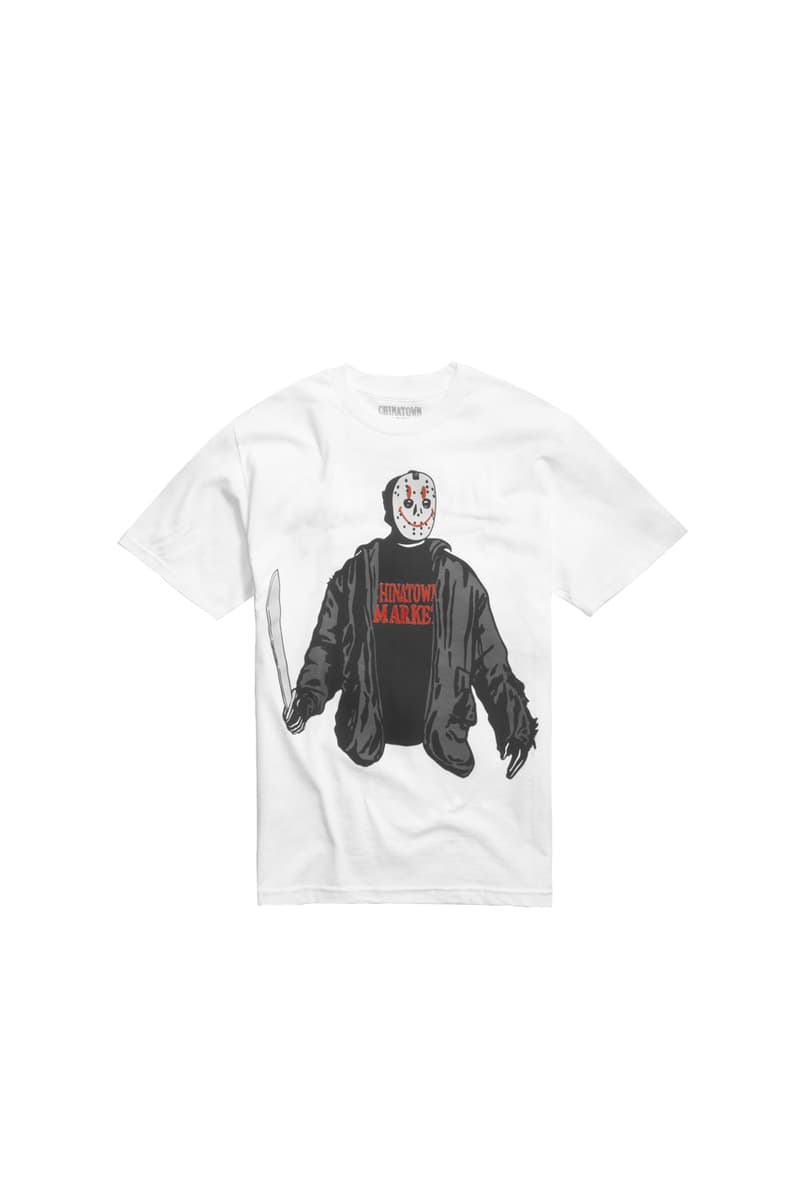 9 of 15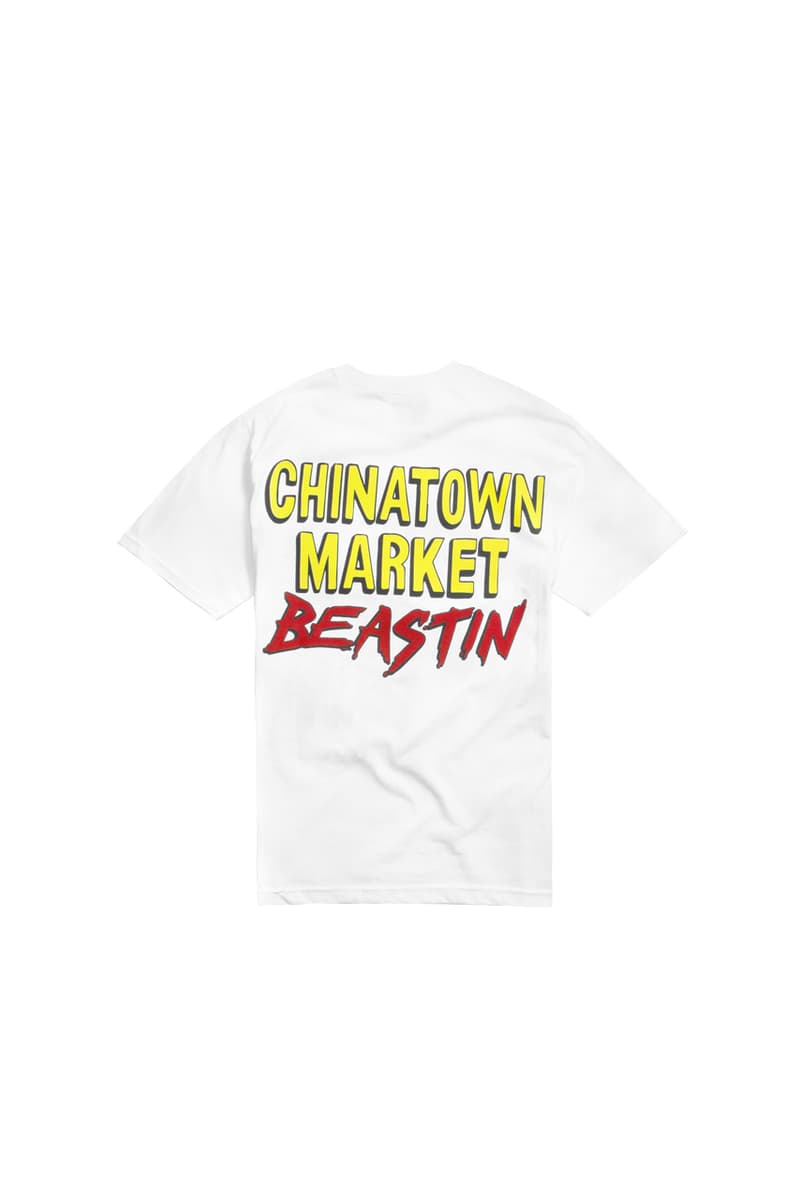 10 of 15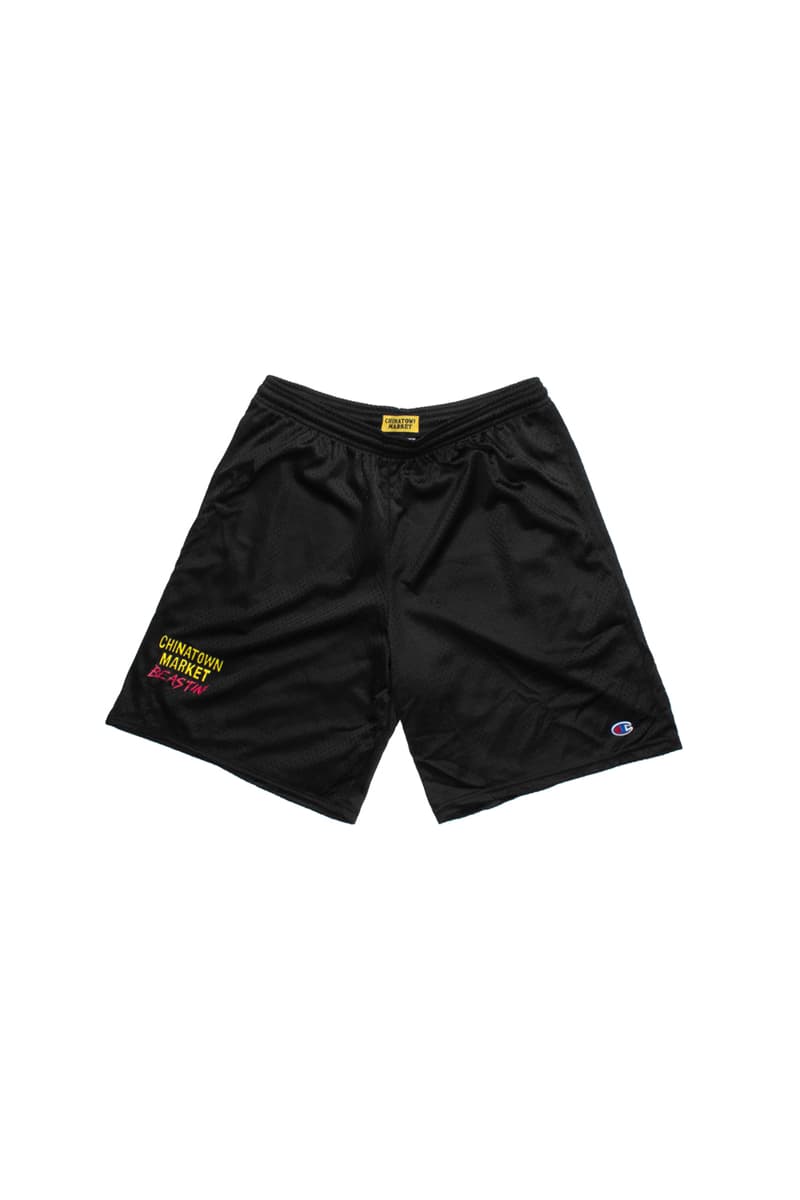 11 of 15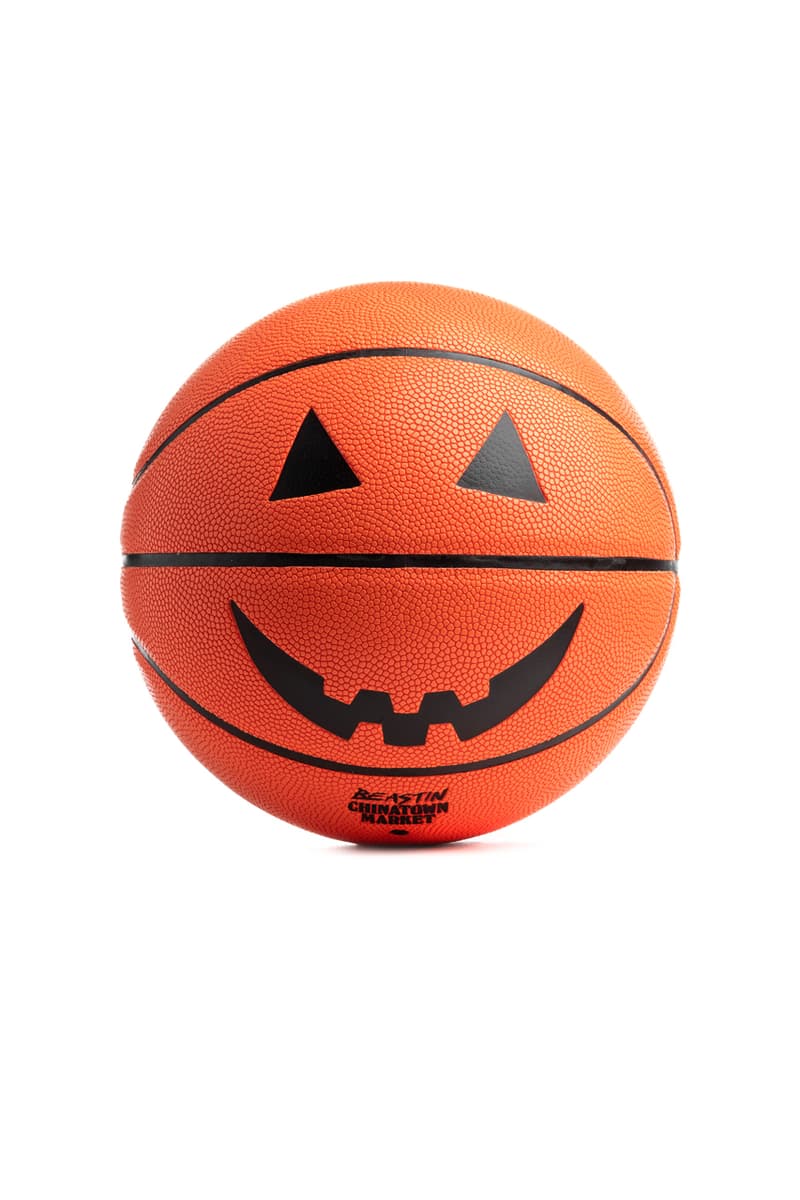 12 of 15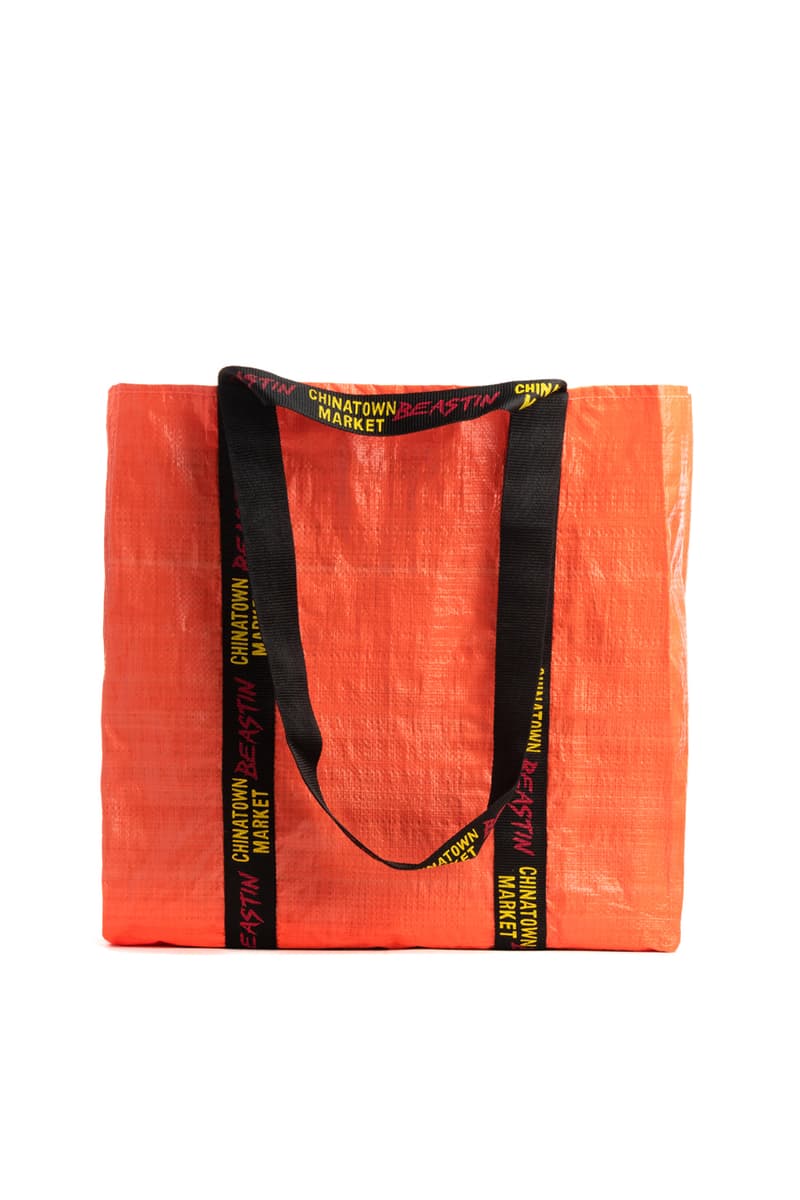 13 of 15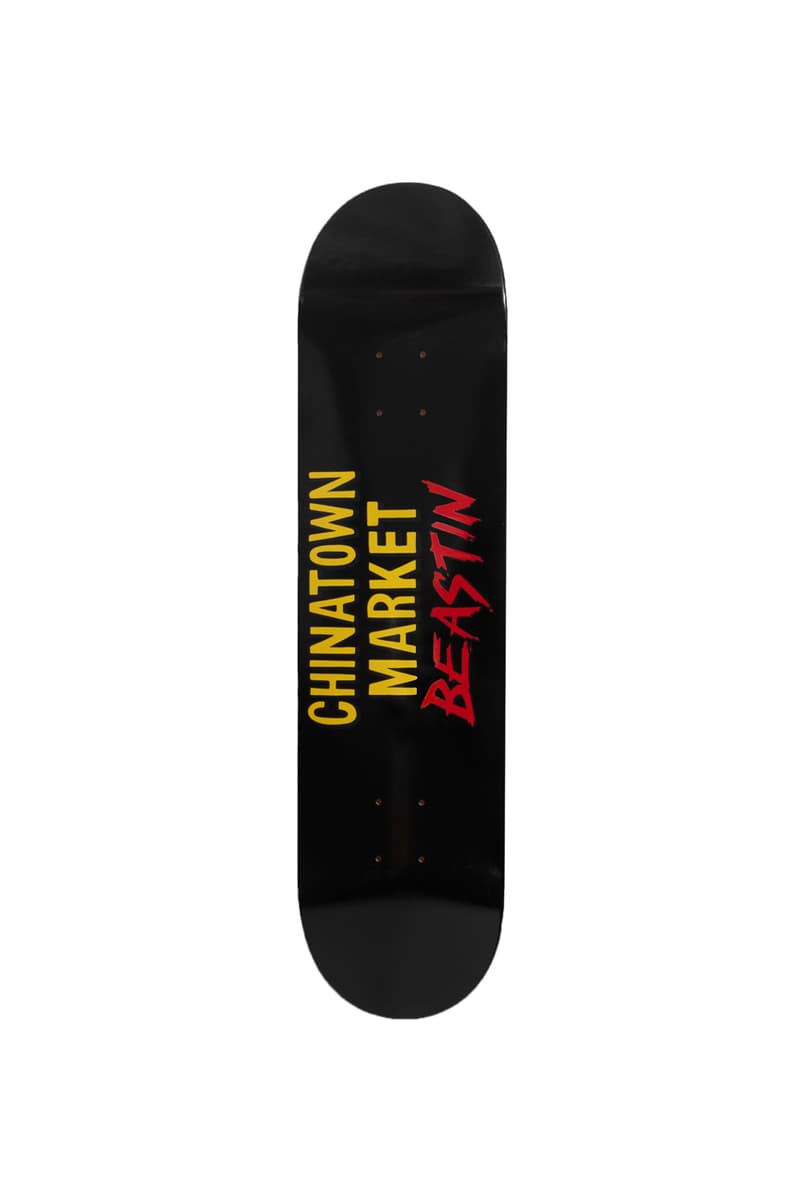 14 of 15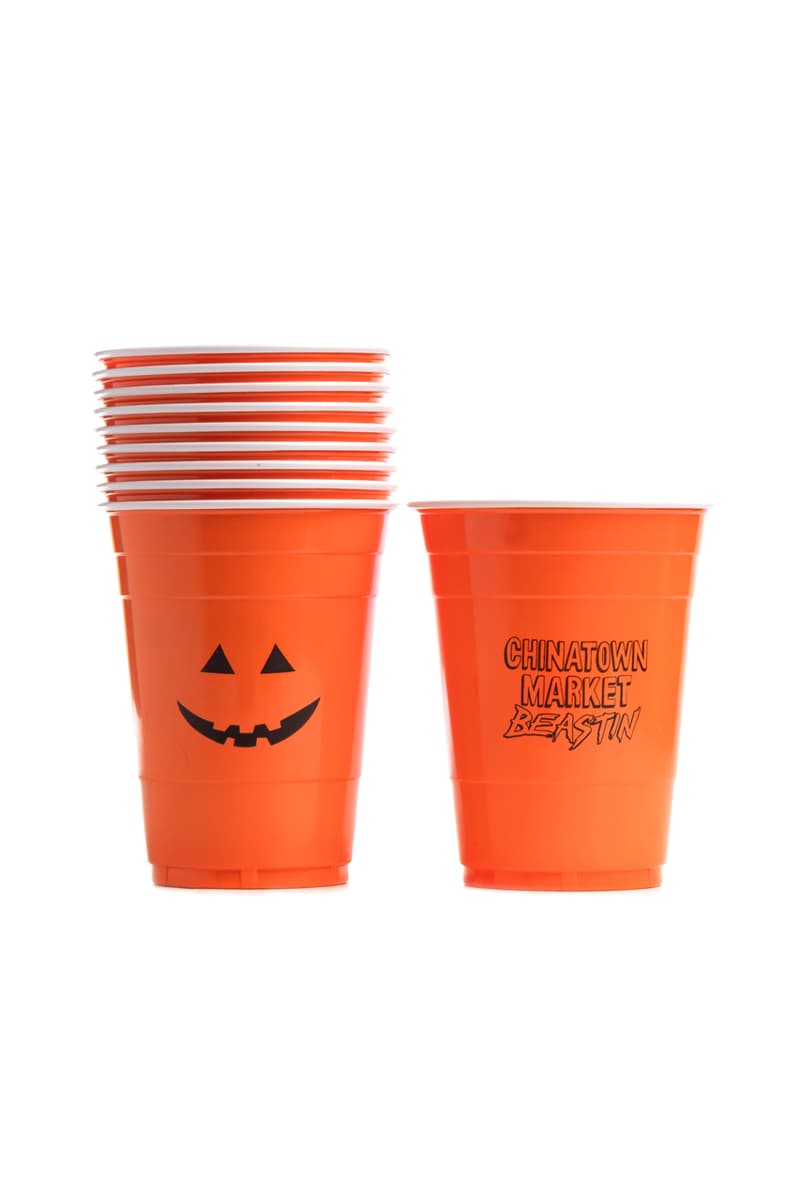 15 of 15
Halloween, the annual night of mischief, is nearly upon us, so Munich-based retailer BSTN has teamed with Mike Cherman's Chinatown Market for a timely Halloween-themed capsule collection. Chinatown Market's playful ethos is on full display, blending recognizable motifs with its signature never-too-serious look — all while nodding to everything associated with the holiday, from jack-o-lantern to horror movies.
Chinatown Market may be known for its smiley face design, but here the grinning mug is swapped out for a sneering jack-o-lantern face that adorns a clever basketball — Champion hoodies and crisp T-shirts present said basketball in whole, and even a 10-pack of party cup gets in on the fun. There are also tees adorned with a modified Jason Voorhees design to infuse a little bit of fright, and co-branded Chinatown Market/Beastin' (BSTN's full name) graphics to be had aplenty. A tote bag and skate deck complete the co-branded offerings.
Although you'll find an "All Tricks, No Treats" hit on the basketball, this Halloween-themed gear would be a sweet treat for any Chinatown Market fan. The collection will be available for purchase exclusively at BSTN.com on October 23, with prices ranging from €13 (approx. $15 USD) for the party cups to €90 (approx. $100 USD) for the hoodies.
For more Halloween-themed product, be sure to check out Nike's three-shoe "Day of the Dead" collection.
BSTN x Chinatown Market Halloween Collection