Xiaomi Reveals Foldable Phone Concept In New Teaser
Rumored to be named either the Mi Dual Flex or Mi MIX Flex.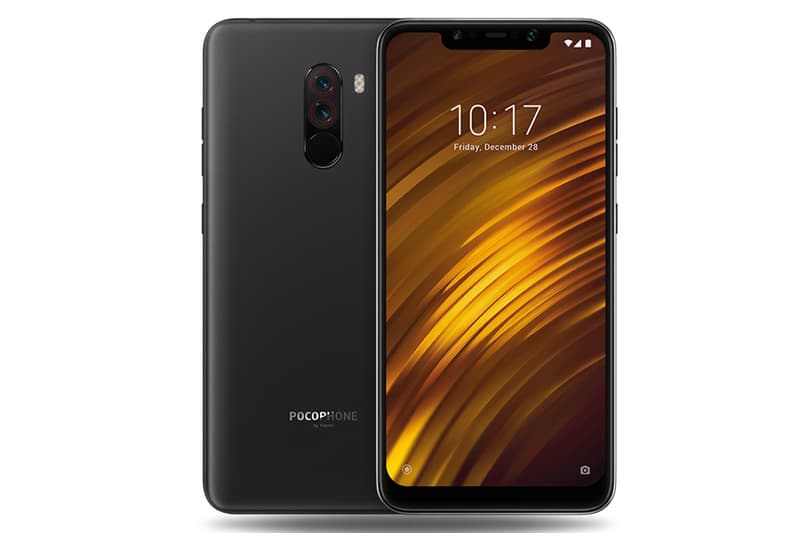 Microsoft, Huawei and Apple are among several major manufacturers racing to be the first to produce a marketable smartphone with a foldable display. Royole introduced the first commercial version with Samsung rumored to soon follow. However, Xiaomi president and co-founder Lin Bin recently revealed a tablet-sized phone that folds on each side in a new teaser video.
The handset's UI resizes itself automatically to feature itself in the center screen when the sides fold into each other, and the design sees its power button on the top center during landscape mode. Although the model is just a prototype, Lin Bin wants the device to be easily accessible with a design that's as close to a regular phone as possible.
In his post, Bin stated the form factor "perfectly merges the experience" of a phone and tablet. He also stated the company "will consider mass producing it" if it gets positive reception online. Xiaomi is rumored to call the device either the Mi Dual Flex or Mi MIX Flex but mentioned that they're open to suggestions.
In related tech news, Apple recently laid off 200 employees from its self-driving car division.
Can't speak to the authenticity of this video or device, but it's allegedly made by Xiaomi, I'm told. Hot new phone, or gadget porn deepfake? pic.twitter.com/qwFogWiE2F

— Evan Blass (@evleaks) January 3, 2019