Microsoft Is Working on a Foldable Mobile Device of Its Own
Could the Surface Phone finally become a reality?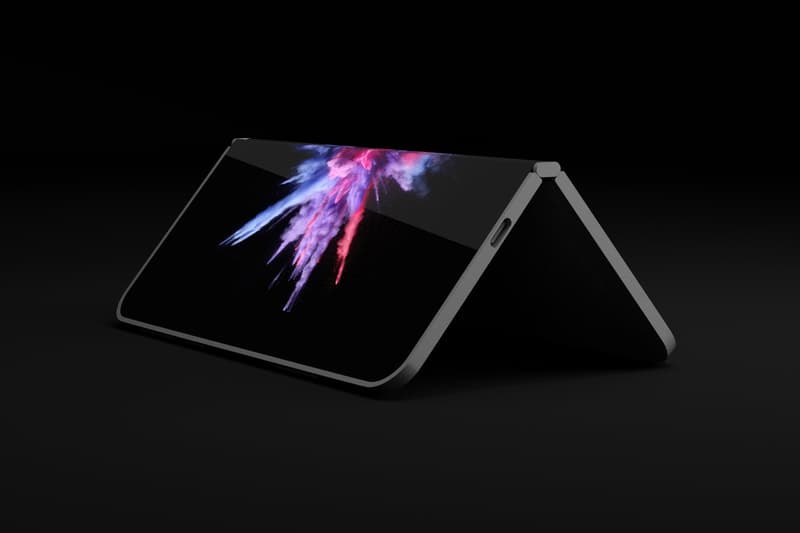 1 of 4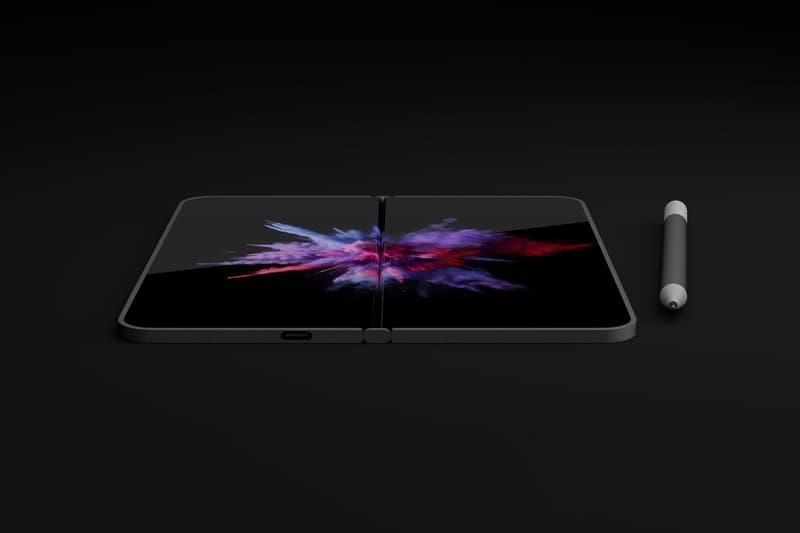 2 of 4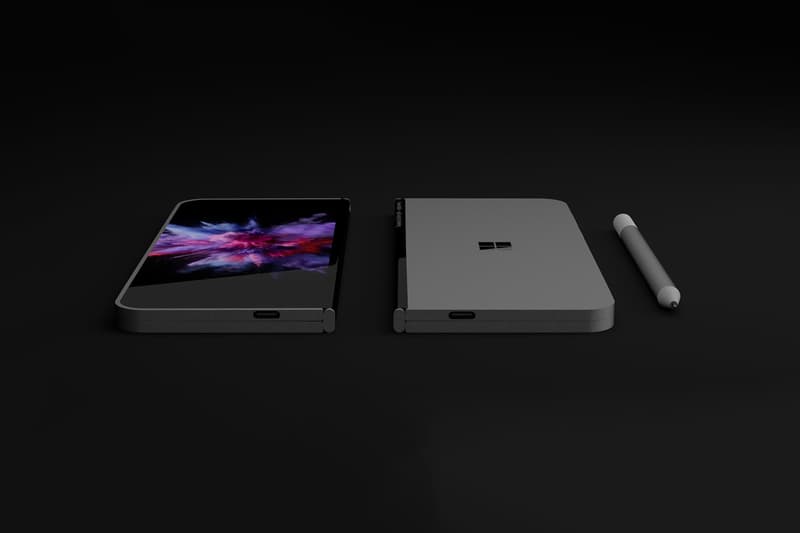 3 of 4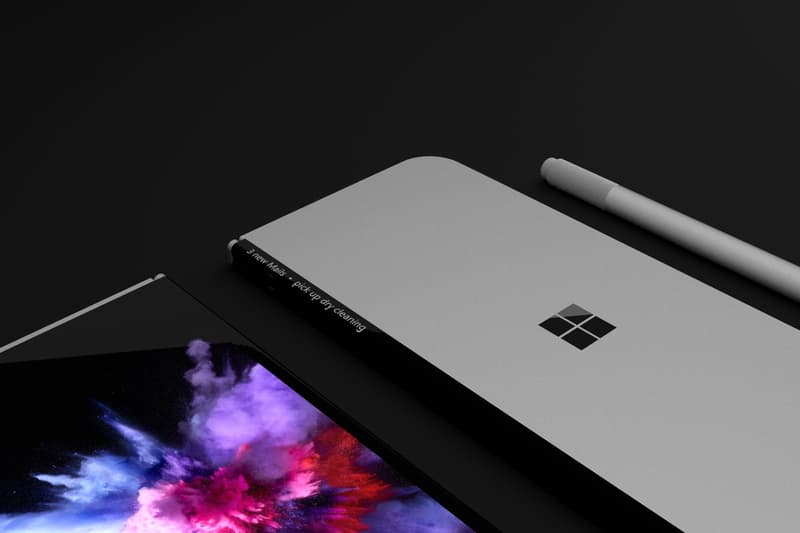 4 of 4
Apple isn't the only one working on a new foldable smartphone. Just a few short weeks after it was discovered that the Cupertino-based tech giant had filed a patent for a foldable take on the iPhone, Microsoft has gone and done the same — effectively making the long-rumored Surface Phone a reality.
So what exactly would the Surface Phone look like? While Microsoft's folding smartphone may be a ways off, designer David Breyer has whipped up some pretty slick conceptualizations in the meantime. A picture-perfect render of the aforementioned patent, Breyer's sleek imagining shows off the patent's unique hinge and massive wraparound screen while incorporating the Surface lineup's ubiquitous stylus. As The Verge points out, the miniaturized tablet is essentially "a modern mix of Sony's VAIO P, Nokia's Communicator, and Nintendo's 3DS."
So how does Microsoft's patent compare to Apple's? Would you rather have a foldable phone with a hinge or one with a flexible display?
Sound off in the comments below and stay tuned for more foldable smartphones — like them or not, the 3DS-like tablets could be the go-to for smartphone manufacturers in the years ahead.