Subaru's Next WRX Will Look Like the Viziv Performance Concept
Subaru decides to bring the future to life.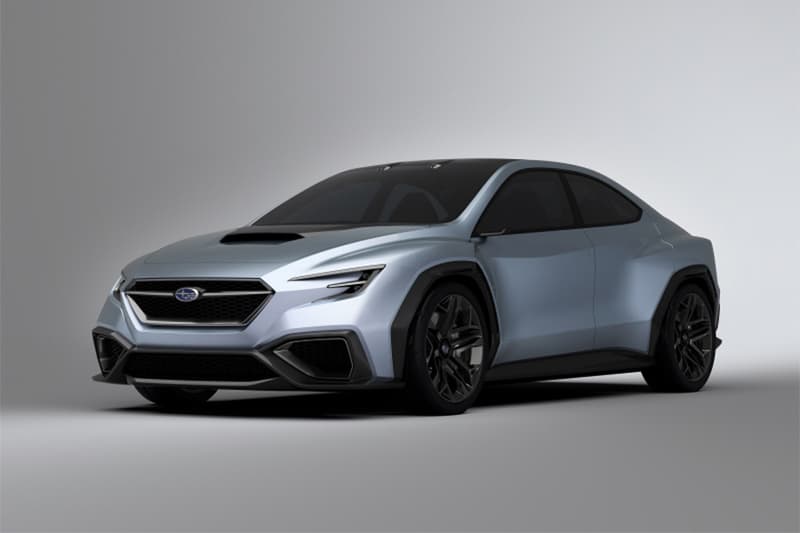 Japanese carmaker Subaru has detailed that the next WRX will look like the Viziv Performance Concept shown at the Tokyo Motor Show. Subaru Design Chief Mamoru Ishii found the general response towards the VPC to be favorable, prompting the team to work on bringing the concept to life. In further listening to its consumers, the proposed plan to fully automate the vehicle has been nixed as Ishii believes the "driving pleasure is still very important" for its customer base.
The new WRX will hit the market in 2020 and will continue to focus on optimization, safety and adaptability to alternative powertrains through use of the Global Platform. For more car news, view the rare pre-production Aston Martin DB4 that has gone to market.