Subaru Unveils Viziv Performance Concept
The future of sport sedans looks bright.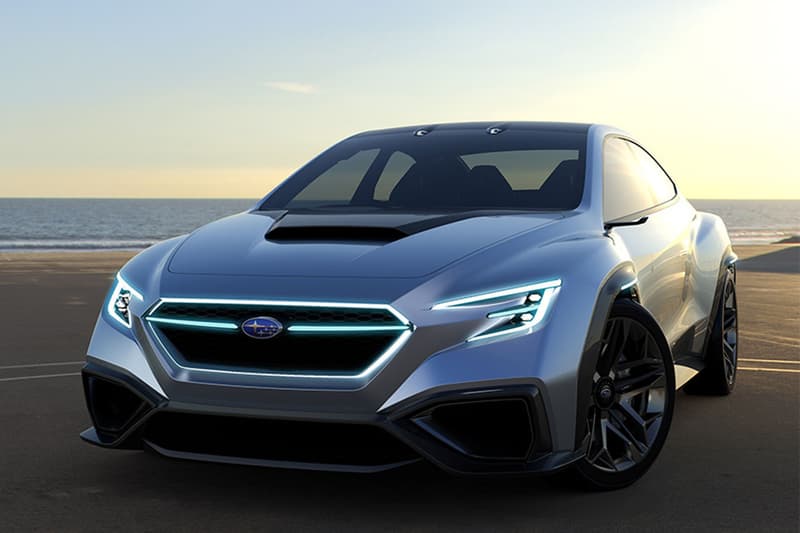 Subaru started using the Viziv moniker for its concept cars back in 2013. Short for "Vision and Innovation," the latest car in the series, the Viziv Performance Concept, has been unveiled at the Tokyo Motor Show. At first glance, the front of the beefy four-door sport sedan immediately brings into memory the aggressive styling of the WRX STI while the rear is eerily similar to the BRZ, none of which is a bad thing. Mamoru Ishii, the general manager of the design department's product planning division said, "It's a design study for a sport sedan, and WRX is one of them, it's not so far from the next generation."
The Japanese car company says that this new concept vehicle is intended to "deliver enjoyment and peace of mind" while evoking the design philosophy of "DYNAMIC x SOLID." While little is know about the specs of the VPC, the car is built around Subaru's EyeSight distance cruise control and collision prevention system which is its latest driver-assistance technology. Take a look for yourself at the Viziv Performance Concept above and let us know if you'd drive this.