'Star Wars: The Last Jedi' Is Filled With Secret Cameos
Joseph Gordon-Levitt, Tom Hardy, Carrie Fisher's dog and more.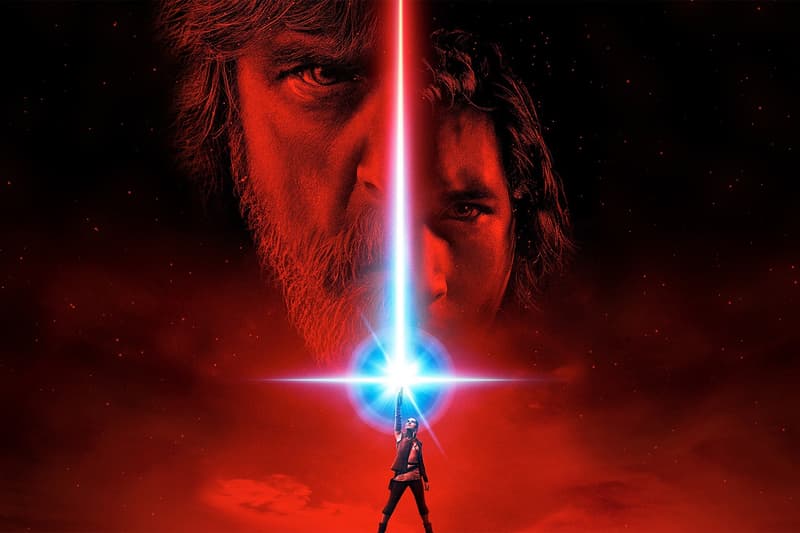 With the recent release of Star Wars: The Last Jedi, fans and news sources have taken to the internet to discuss the extensive list of cameos appearing throughout the film. Previous installments in the Star Wars franchise have paid extensive fan-service to its dedicated fanbase and the many pop culture fanatics who watch the series. This iteration continues down the same route with innocuous guest appearances from Joseph Gordon-Levitt, Ellie Goulding and Tom Hardy, to name a few. Though for the more attentive viewers, a two-second clip of James Corden, host of The Late Late Show, getting blown-up in an X-Wing can be seen. For a list of the various hidden cameos, head over to Newsweek.
For more on Episode VIII, read where its massive opening ranks on the all-time box office list.