'Star Wars: The Last Jedi' Rakes in $450 Million USD at Global Box Office
The fifth biggest debut all-time.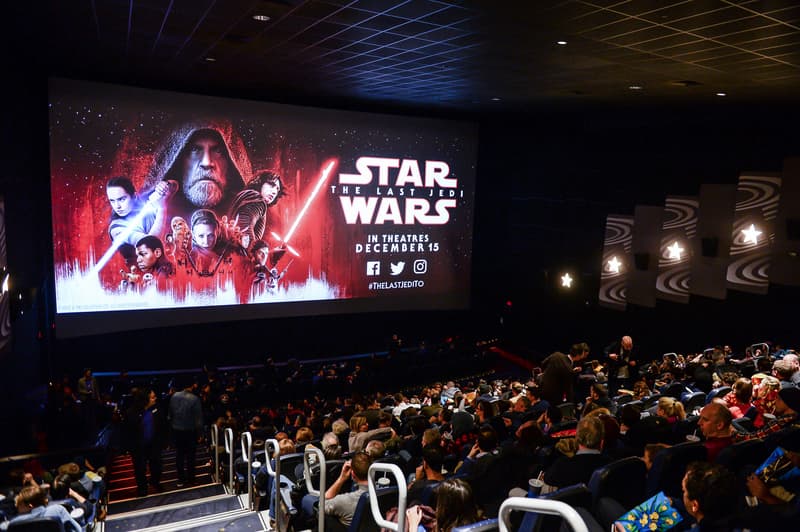 According to this morning's report from Deadline, Star Wars: Episode VIII — The Last Jedi reeled in a total of $450 million USD at the global box office, with ticket sales in the States amounting to $220 million USD, and $230 million USD internationally. "The worldwide figure ranks The Last Jedi as the No. 5 debut ever (No. 3 excluding the China starts of other films — SWTLJ does not go to the Middle Kingdom until January 5)," informs Nancy Tartaglione of Deadline.
The film's domestic opening places them second all-time to Star Wars: The Force Awakens' $248 million USD in 2015, which went on to gross $937 million USD in the USA, also the most all-time. However, as Tartaglione continues in her report, "The consensus among sources is that this very well-reviewed entry will benefit from repeat viewings and feel a slower burn than [The] Force Awakens."
If you saw Episode VIII this weekend, let us know where it stacks up against the rest of the franchise below.