Kobe Bryant Picks LeBron James as His Dream Teammate
Where would they have ranked among the Association's dynamic duos?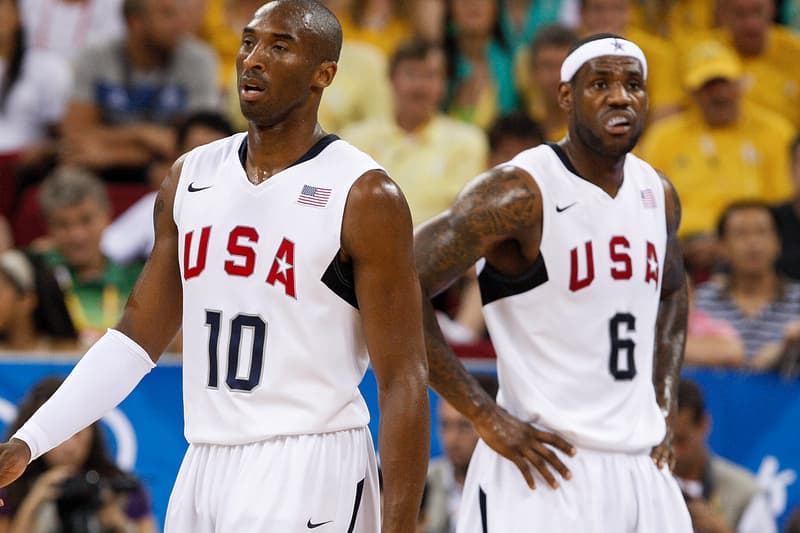 At December 18's game against the Golden State Warriors, the Los Angeles Lakers will retire two jersey numbers — 8 and 24 — cementing Kobe Bryant's retirement.
After playing 20 seasons with the Lakers, winning five titles, one MVP award and scoring more than 33,500 points, the mega-star athlete has reserved the right to indulge in some "what-if" hypotheticals. On a recent podcast episode of Holding Court with Geno Auriemma, Bryant reveals to Matthew Moreno that LeBron James is/was his dream teammate. His reasoning:
"He's a passer first, I'm a scorer, I'm a finisher. 'Bron is a facilitator by nature and I'm a finisher by nature. Those two styles, I think complement each other extremely well."
This may come as a bit of a surprise to some as Bryant has long admired Michael Jordan growing up. Even so, the pair would have definitely offered a unique dynamic.
Is KB's self-assessment accurate? Share your thoughts below, and for more related news, read up on the viral LeBron James & Lonzo Ball convo.