Louis Vuitton Released Some Lavish, Black Monogram Stocking Stuffers
Jump rope, ping pong paddles and playing cards.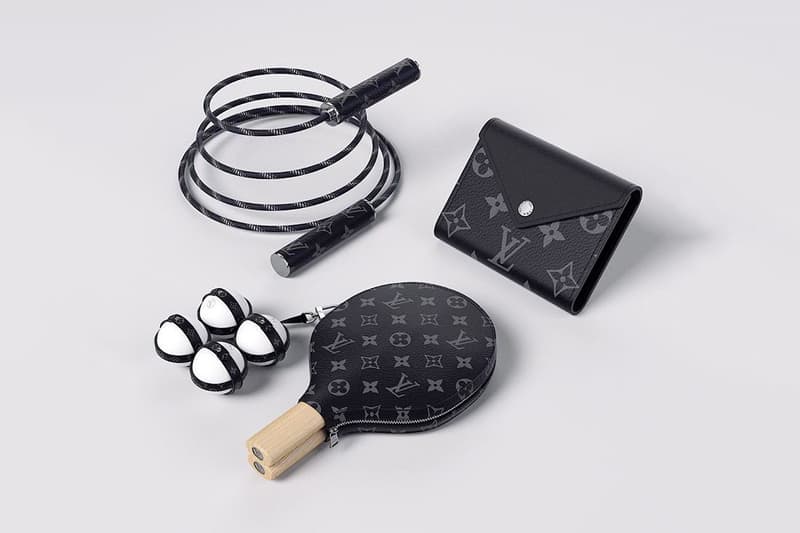 If you're in need of an opulent stocking stuffer, Louis Vuitton has you covered. The French fashion house revealed, via Instagram, a selection of black monogram accessories, including jump rope, a set of ping pong paddles and balls, and playing cards with an accompanying pouch.
Each item features, as mentioned, black leather "Monogram Eclipse" canvases and hot-stamped LV Circle and Louis Vuitton signatures, while the table tennis set offers wood handles, red rubber and LV-stamped balls.
Each of the above gifts are listed on Louis Vuitton's website, however it directs you to "call for inquiry." For more on LV, see where it fits into this year's biggest fashion trends.