Drake Confirms a Pi'erre Bourne Collaboration Is on the Way
"Me and Pierre already got one."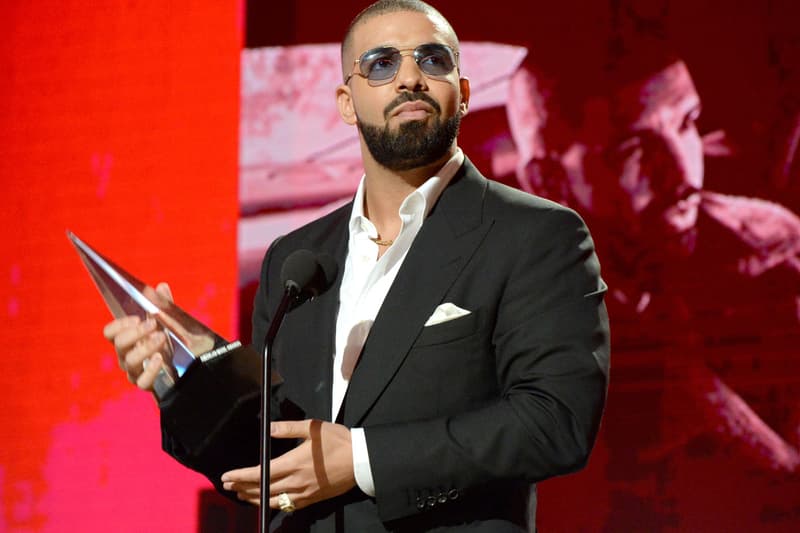 During a recent Instagram Live session from rapper/producer Pi'erre Bourne, Drake decided to hop on into the comment section to confirm that a collaboration between the pair is happening. Last month Pi'erre Bourne revealed to Billboard that he would be taking time in 2018 to work on a few full-length projects, including Drake's, and that he was hoping for Drake to jump on a track of his.
During the live session, Drake took the time to respond to a fan inquiring about said collab. "Drake you gone send Pierre that verse tho?????," asked @Apexnino to which Drake replied, "Me and Pierre already got one."
Check out the full exchange below and let us know your thoughts. During Art Basel Miami, Drake and Virgil Abloh played a private show at Miami Beach EDITION.