The Government May Be Investigating the Disney-Fox Deal
Disney may be violating antitrust laws.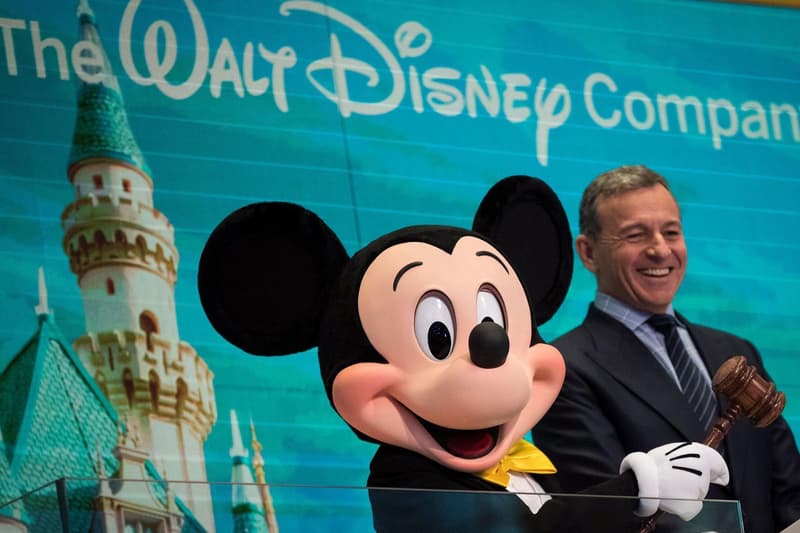 Most comic book nerds have rejoiced in the fact that Disney's buying most of 21st Century Fox, however government officials are thinking about the implications of one giant conglomerate controlling all of media.
According to Variety, top Democrats have expressed concerns about the merger, which may violate antitrust laws. Senator Amy Klobuchar, the ranking member of the Senate Judiciary antitrust committee says that this was just "another industry-changing merger, which would have major implications in television, film, and media."
She has reportedly asked chairmen of the subcommittee and the Judiciary Committee to hold a meeting discussing the topic at hand. Representative David Cicilline of the House Judiciary's antitrust subcommittee has called for an investigation as well. Discussing the matter, he said:
"Disney's proposed purchase of 21st Century Fox threatens to put control of TV, movie, and news content into the hands of a single media giant. If it's approved, this merger could allow Disney to limit what consumers can watch and increase their cable bills. Disney will gain more than 300 channels, 22 regional sports networks, control over Hulu, and a significant portion of Roku."
This Fox deal marks another win for Disney, which also acquired Lucasfilm in 2012 following its acquisition of Marvel in 2009. If you haven't been paying attention, The Simpsons has called this merger years ago.