Lil Yachty Jumps On Creek Boyz's "With My Team"
Listen to the remix here.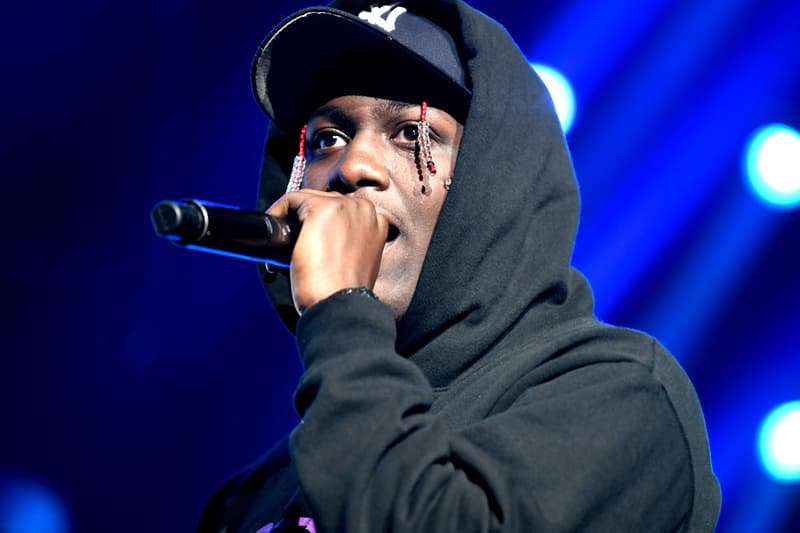 Lil Yachty has teamed up with 300 Entertainment's newly signed rap crew Creek Boyz for the official remix of their song "With My Team." Creek Boyz is a collective from Baltimore, consisting of Turk P. Diddy, Fedi Mula, J. Reezy and ETS Breeze. They secured a feature after linking up with Yachty at a promotional event in their hometown.
The song finds Yachty dropping an Auto-tuned verse over the original instrumental. In addition to their own hook and verses, Creek Boyz provide background vocals as well as ad-libs for Lil Boat.
Listen to the track below.