Kuumba Celebrates 10th Anniversary of The Darkside Initiative
With a special edition incense burner.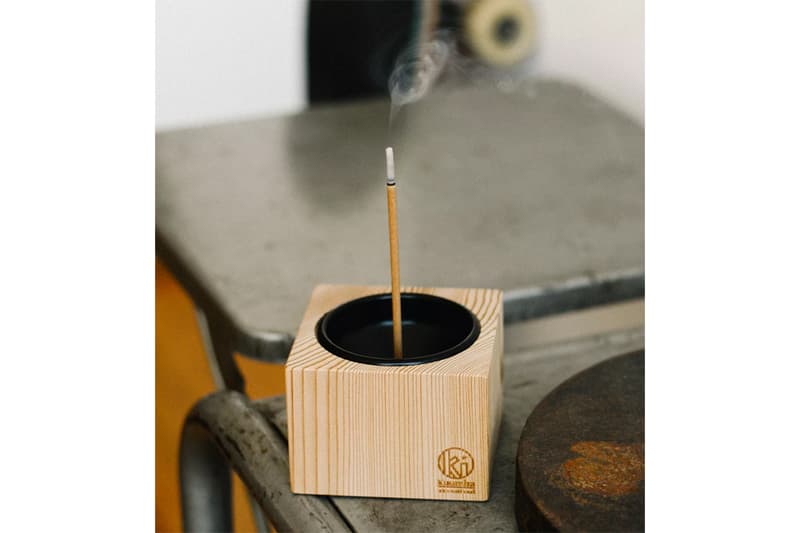 In celebration of its ten year anniversary, The Darkside Initiative has partnered up with Kuumba International to create a custom wood and aluminum incense burner with M&M Custom Performance in Japan. They've also crafted up a special edition set of short stick incense called Dark City.
Located on 1827 Powell St, San Francisco, The Darkside Initiative is a high-end retailer that supplies urban menswear, sneakers and accessories. Kuumba, founded in 1993, is a Japanese company specializing in high quality traditionally-made aromatic incenses, which utilizing raw materials ranging from various types of agar in their products.
The burner costs $125 USD and the incense goes for $15 USD. Check out a photo of the collaboration above and grab your purchase via The Darkside Initiative.