Knoll Acquires Scandinavian Design Company Muuto For $300 Million USD
Knoll plans to double Muuto's business within the next five years.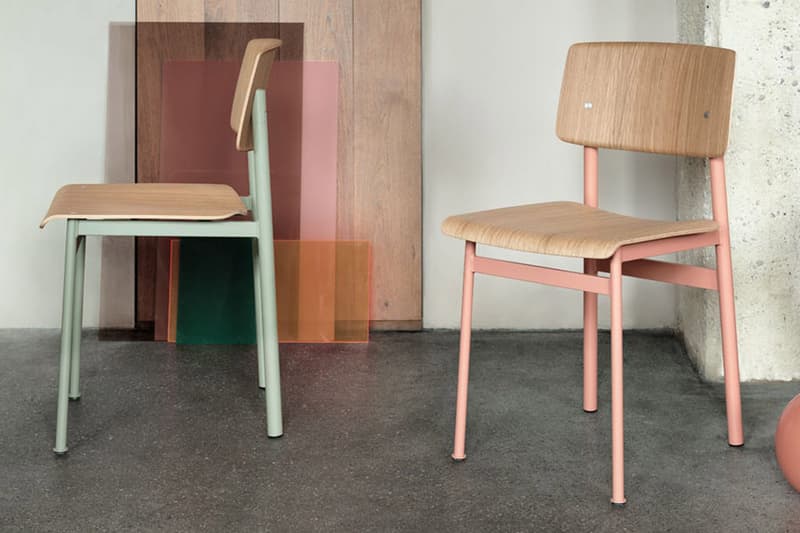 Copenhagen, Denmark-based design company Muuto has been bought out by US home and office company Knoll for approximately $300 million. The new deal aims to double Muuto's business within the next five years.
A statement from Muuto says that it will continue to be run independently and that it will remain headquartered in Copenhagen. Its brand identity and management team will also remain unchanged and its founders Peter Bonnén and Kristian Byrge will continue being advisors and board members for the company.
"At Muuto we're very proud of having created a company that through the past eleven years has taken part in writing new chapters to the Scandinavian design history," said Bonnén and Byrge. "When an icon as big as Knoll is falling in love with Muuto, it serves as proof that we have something special to offer the design industry. We're proud to be part of the Knoll family and can't wait to unfold Muuto's global potential further in close collaboration with them."
Muuto CEO Anders Cleemann calls Knoll "the perfect partner" and said that the buyout will help Muuto to reach a larger demographic. Learn more about the acquisition via Dezeen.