Google Maps Will Now Alert You When to Get Off at Your Subway Stop
Fewer reasons to get lost.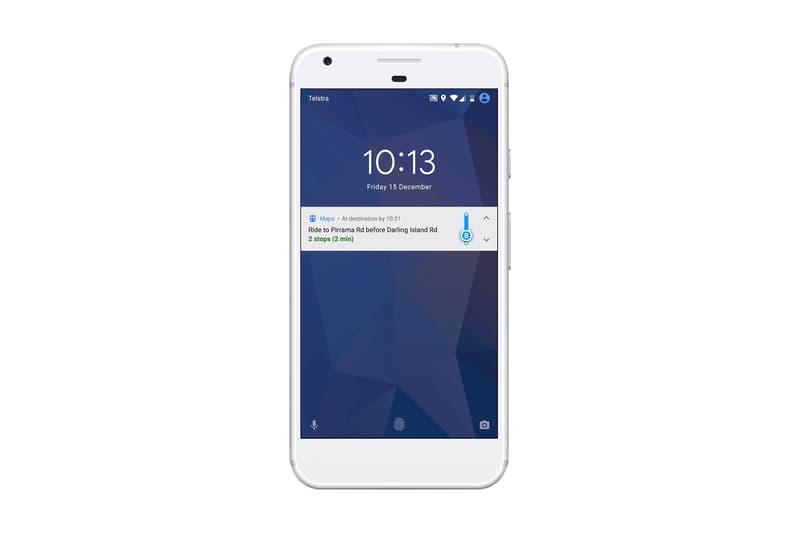 Google Maps is adding a feature that will send users a push notification as you're approaching your destination. Other navigation apps such as CityMapper already utilize such features, making this new addition from Google something that's been due for a while now.
The feature also includes step-by-step navigation like departure times and expected time arrivals for your public transportation ride. Now, you'll get a notification that'll make staying on the train or bus too long less likely. The new notifications are available for Android and iOS now.